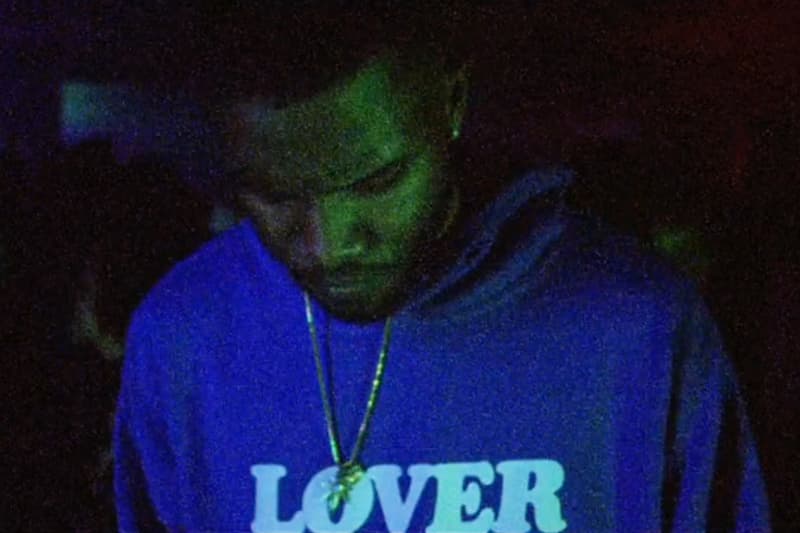 Fashion
Bianca Chandôn Is About to Restock Frank Ocean's "Lover" Hoodie from the "Nikes" Video
Don't hesitate — this drop is going to go fast.
Bianca Chandôn Is About to Restock Frank Ocean's "Lover" Hoodie from the "Nikes" Video
Don't hesitate — this drop is going to go fast.
There was plenty of eye-catching things in Frank Ocean's video from "Nikes." Like seeing the singer covered in glitter and wearing makeup, the trippy, NSFW images of naked bodies or — particularly for streetwear enthusiasts — the "Lover" hoodie he sports during a club scene.
That Bianca Chandôn piece has long been sold out, as is usually the case with nearly everything designer Alex Olson drops, and its eBay value raised exponentially after the lo-fi visual released. Call it the Frank effect.
But good news: The hoodie is about to be restocked, according to the brand's Instagram, in multiple colors. No word on whether the blue and white as-seen-on-Frank version will return but get ready because the store will update today at 1 PM EST. Head to biancachandon.com and start refreshing your browser now.