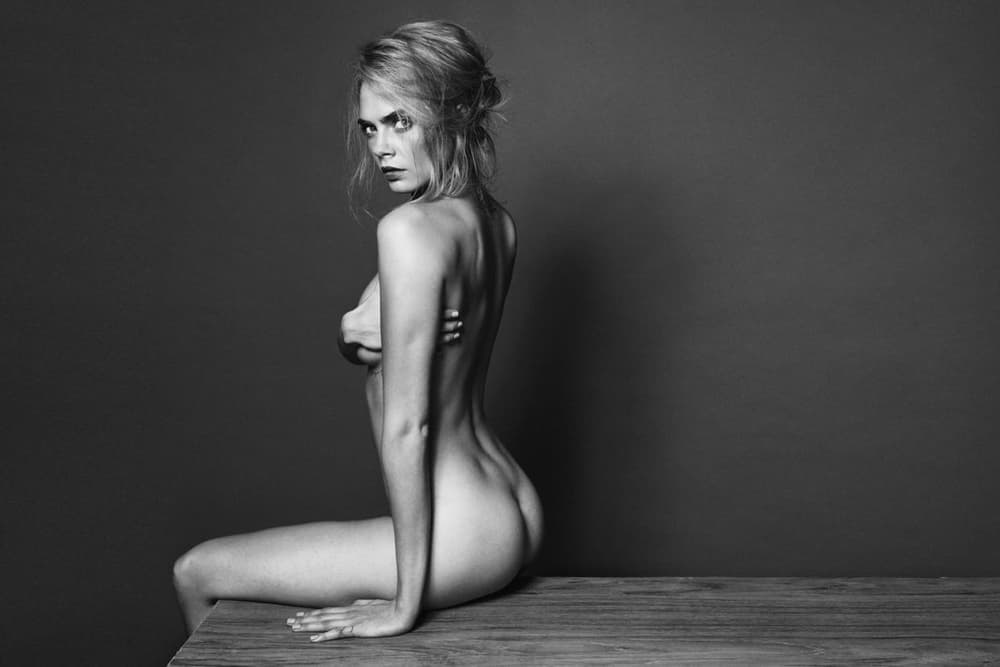 1 of 3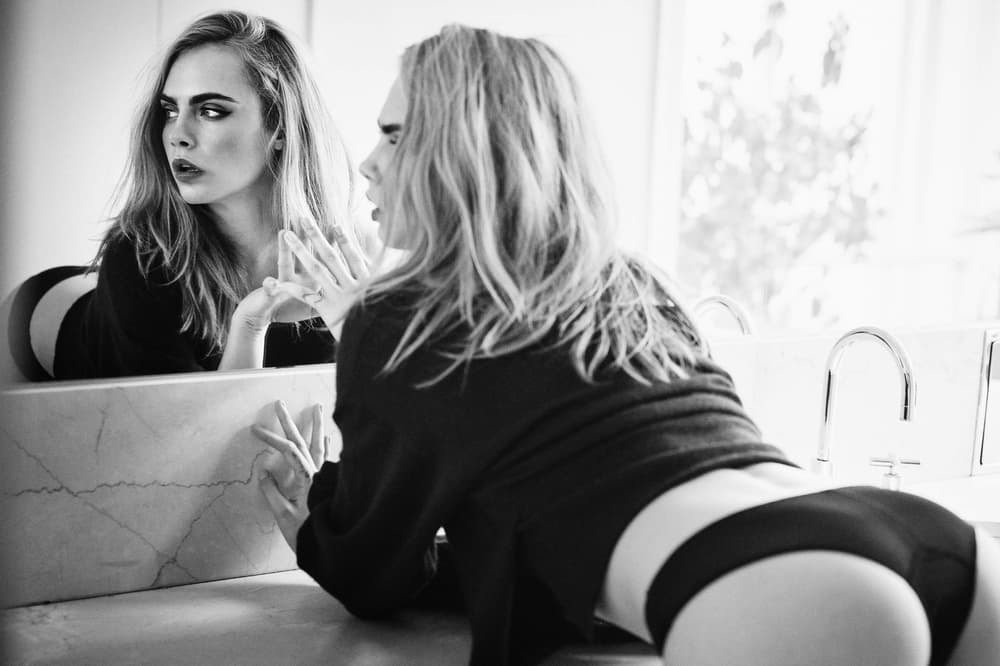 2 of 3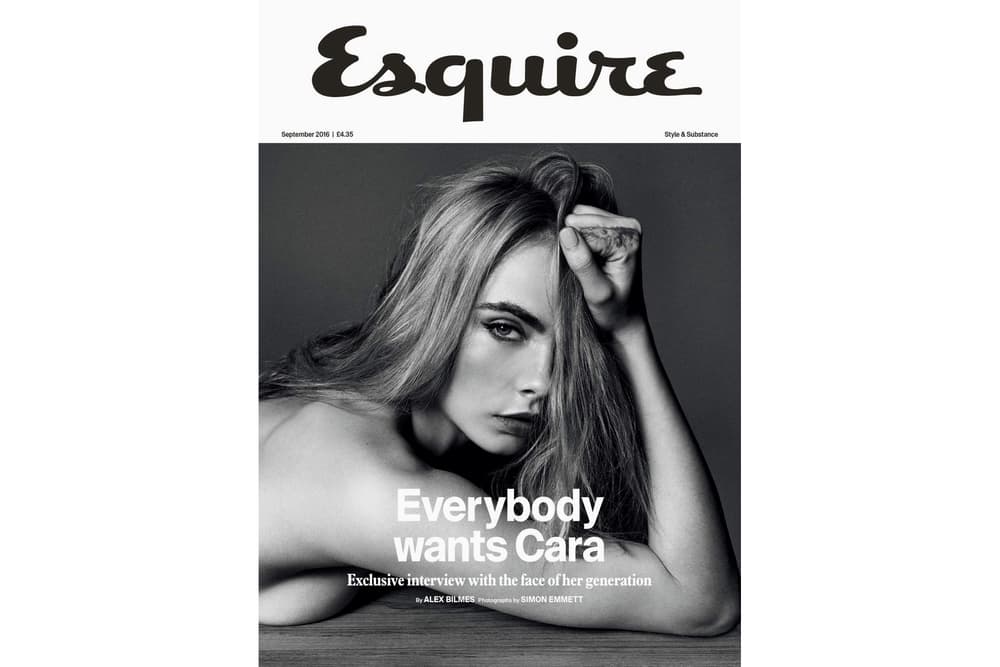 3 of 3
Culture
From Suicidal Teenage Years, Cara Delevingne's Battle With Depression Is an Ongoing Tale
Her self-penned poem reads: "Who am I? Who am I trying to be? Not myself, anyone but myself."
From Suicidal Teenage Years, Cara Delevingne's Battle With Depression Is an Ongoing Tale
Her self-penned poem reads: "Who am I? Who am I trying to be? Not myself, anyone but myself."
She's the world's most coveted model, a Chanel muse, the second-highest paid model worldwide and an absolute chameleon on camera. But Cara Delevingne doesn't want to be associated with that title, preferring "actress." Her reasoning is simple:
"There are some girls who are beautiful all the time," she told Esquire. "That's just who they are. I'm not. I'm a weirdo, I'm a goofball. I just don't ever feel like I look that pretty. After five minutes, I'd have to do a funny face, just to not feel like such an asshole. I just felt like a fucking idiot."
To her, that world is too self-involved: 'This is insane. People need to lighten up. We're not fucking changing the world. I'm sorry. So everyone should stop taking themselves so fucking seriously and just laugh at it all.'"
Delevingne's been vocal about her depression but to Esquire, she admitted its lasting grip still holds. At 16-years-old:
"I was suicidal. I couldn't deal with it any more. I realized how lucky and privileged I was, but all I wanted to do was die. I felt so guilty because of that and hated myself because of that, and then it's a cycle. I didn't want to exist anymore. I wanted for each molecule of my body to disintegrate. I wanted to die."
Head over to Esquire to read the entire interview and in-depth profile about Cara Delevingne, her youth and her dreams. It's a dark tale but one worth knowing.
Share this article