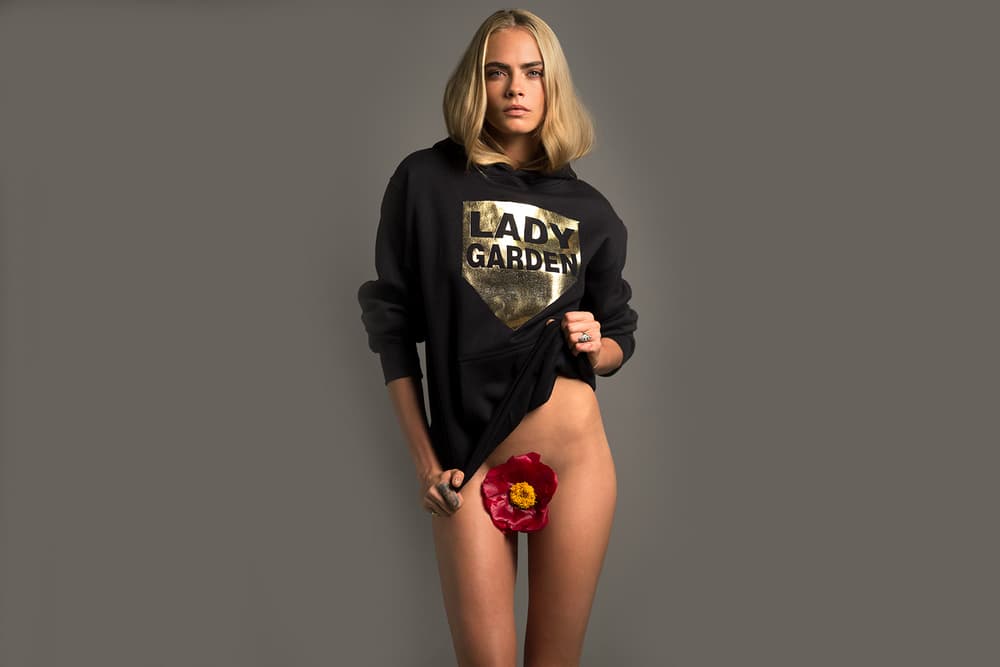 Health
Cara Delevingne Fronts Lady Garden Campaign for Gynecological Cancer Awareness
Here's how you can support the cause.
Cara Delevingne Fronts Lady Garden Campaign for Gynecological Cancer Awareness
Here's how you can support the cause.
Cara Delevingne fronts yet another campaign — this time to bring awareness to women's health rather than womenswear. The model is the face of Lady Garden, an initiative created with a mission to empower more open, shame-free discussion about gynecological cancer and other issues. One of the founders is Cara's own sister Chloe, who became involved following a scare with a pre-cancerous cell herself. Cara expressed:
"I'm just so happy I can be a spokeswoman and really help women to feel free to talk about their bodies and talk about these kind of problems, Everyone is beautiful and everyone deserves to be confident in themselves. And I love my lady garden. I am going to be wearing my Lady Garden sweatshirt naked — because that's how we should all be. In my birthday suit doing the gardening."
An aptly-placed sunflower makes up the wardrobe for Cara's campaign along with said sweater, which is available at Topshop now. Priced at $36 USD, 30 percent of every purchase will be donated to the Gynecological Cancer Fund.
Share this article