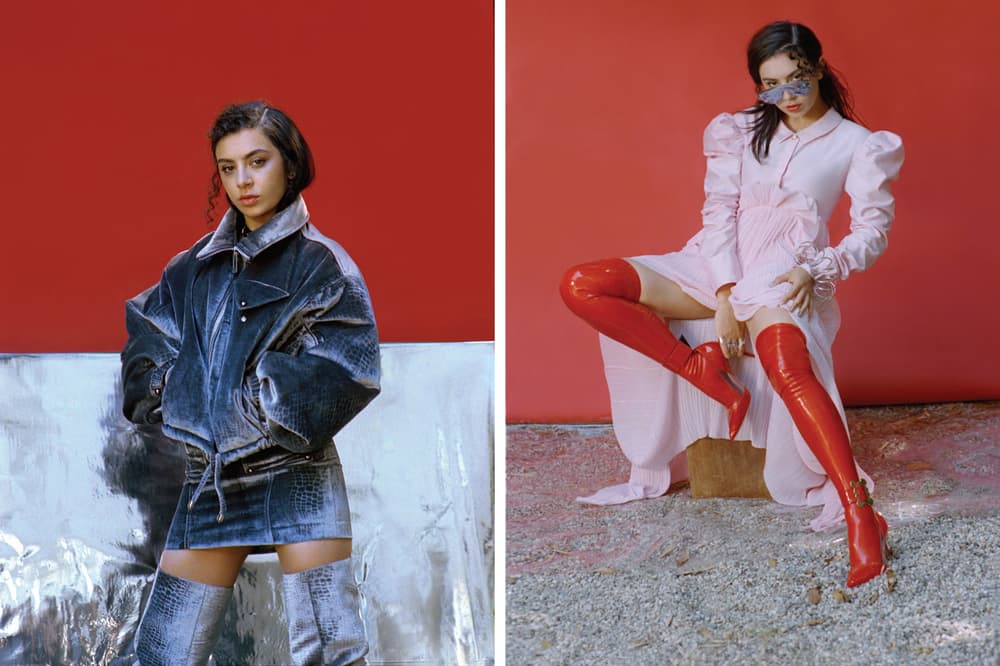 1 of 4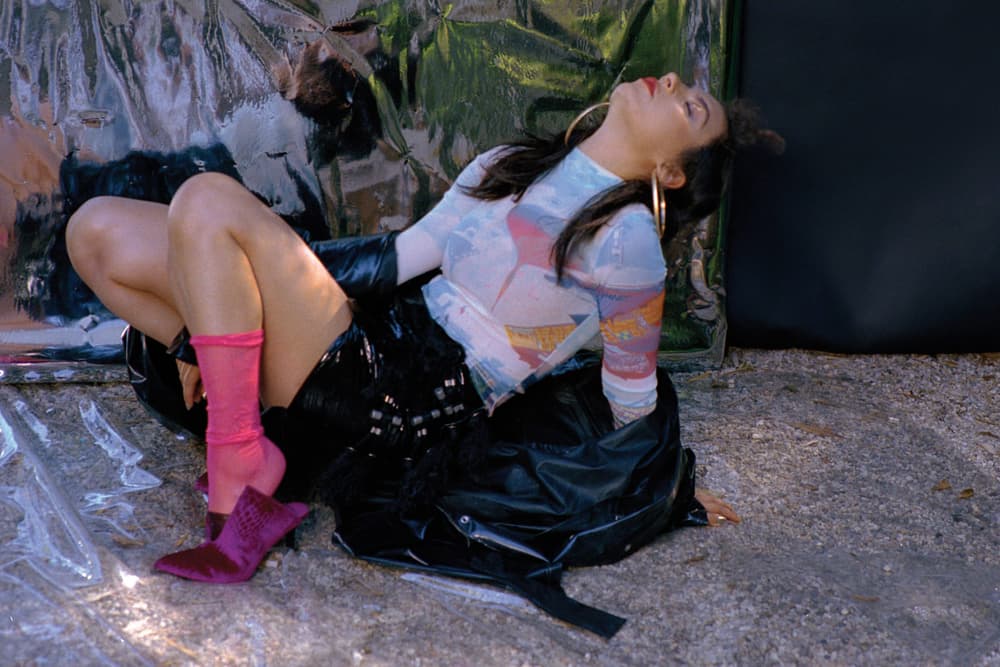 2 of 4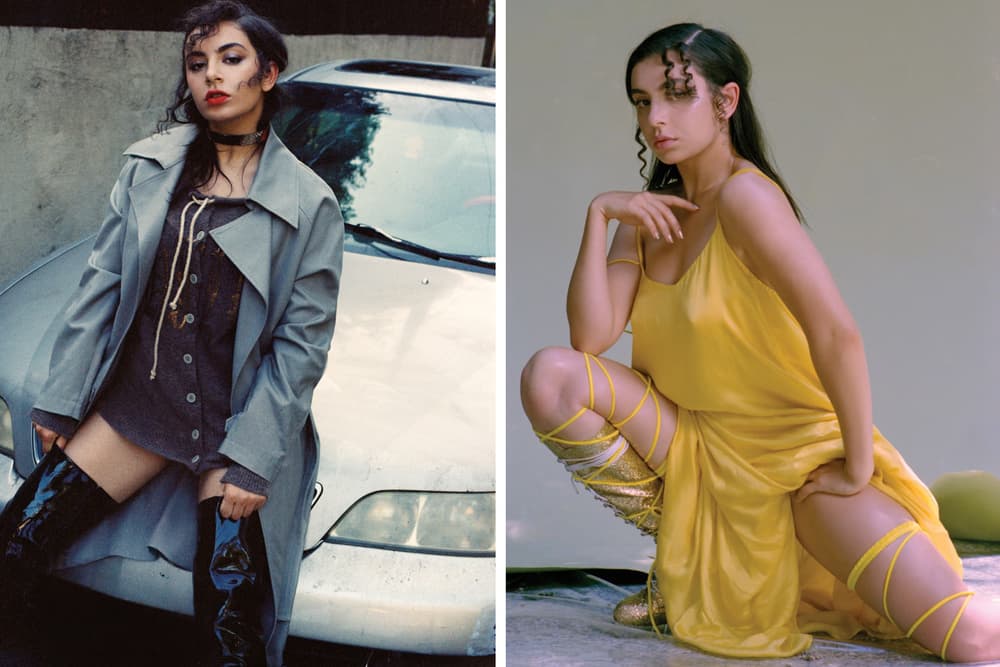 3 of 4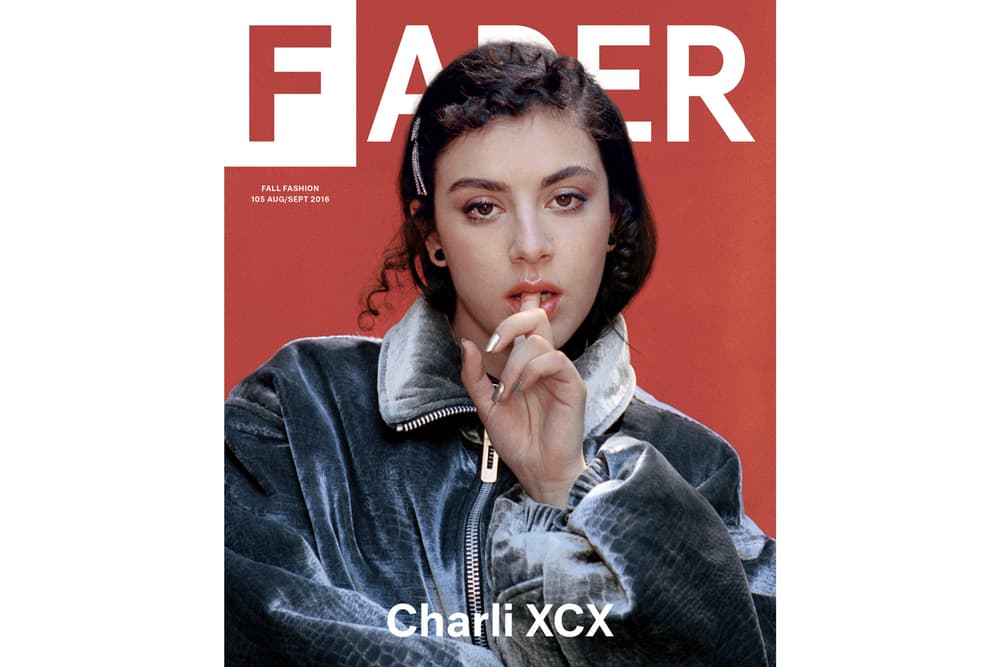 4 of 4
Culture
Charli XCX Is Making Straight-Up Pop – No Shame Because That's Her Sound
"I want to make the best pop album of 2017."
Charli XCX Is Making Straight-Up Pop – No Shame Because That's Her Sound
"I want to make the best pop album of 2017."
British singer/songwriter Charli XCX asserts to The FADER, "I want to make the best pop album of 2017." She's on track with that mentality alone – pop music is her sound and she's not scared to admit it anymore.
"I used to really care about my validity as a writer or as someone who's going to be received well. And now I don't. The more I've grown up and the more I've become secure with myself, I've become comfortable with being questioned. I don't mind if people think I'm a fake."
Read the entire story over on The FADER and catch an excerpt below about how she's come into her own. Her third studio album is set to drop soon.
On her new album's commercial pop sound:
"I've always loved pop commercial. I've just never committed, I suppose. Instead I've always made breakup songs or really emo love songs … But I've always been very much the opposite of what I write about. Because I do like to party, and when I go out, I don't like listening to love songs. Like, I skip them. I like watching DJs, I don't want to watch bands. I realized that at the end of Sucker, I was like, Uh, what am I doing? If i make a party record, I can go on tour and party every night."

On her music being called 'vapid':
"I used to really care about my validity as a writer or as someone who's going to be received well. And now I don't. The more I've grown up and the more I've become secure with myself, I've become comfortable with being questioned. I don't mind if people think I'm a fake. I kind of like that more. It's like, "Oh she doesn't do anything, she's vapid, she's a projection of other people's ideas.' I'm playing with that now more than ever. Sometimes it's like I would rather talk about my boobs and the outfits that I just bought."

On her goals as a songwriter-role model to other pop stars:
"When it comes to songwriting for other people, I've become quite ruthless. I see it as a creative outlet whilst I'm creating it, but after the song has been made, I wanna make money. I want the biggest artists to cut these songs, and I want them to be No.1. When it comes to my own record, that shit doesn't happen, so that's where I think about what I believe to be artistic, what I believe to be beautiful."
Photographer

Renata Raksha/The Fader