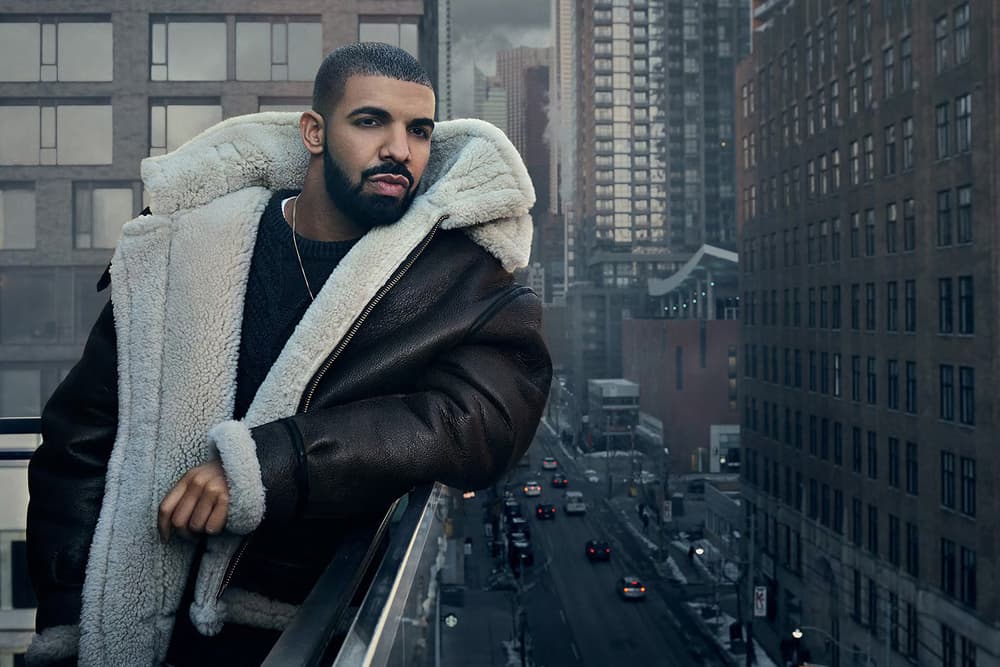 Culture
Drake's Opening a 'Summer Sixteen' Pop-Up Shop in New York City
The 6 God is returning to the 212.
Drake's Opening a 'Summer Sixteen' Pop-Up Shop in New York City
The 6 God is returning to the 212.
If you're looking for revenge, you're in luck — Drake's delivering it to New York City for two days only. A day before the Toronto rapper is slated to bring the 'Summer Sixteen' tour to Madison Square Garden with Future, he's announced the pop-up shop that'll be open on for four days, starting on the first date of their two NYC shows — August 4. Although details are sparse, expect merch mania: his tour T-shirts and other memorabilia will be there, we're sure. Peep the information below, and then head to HYPETRAK for a preview of what's to come.
Share this article