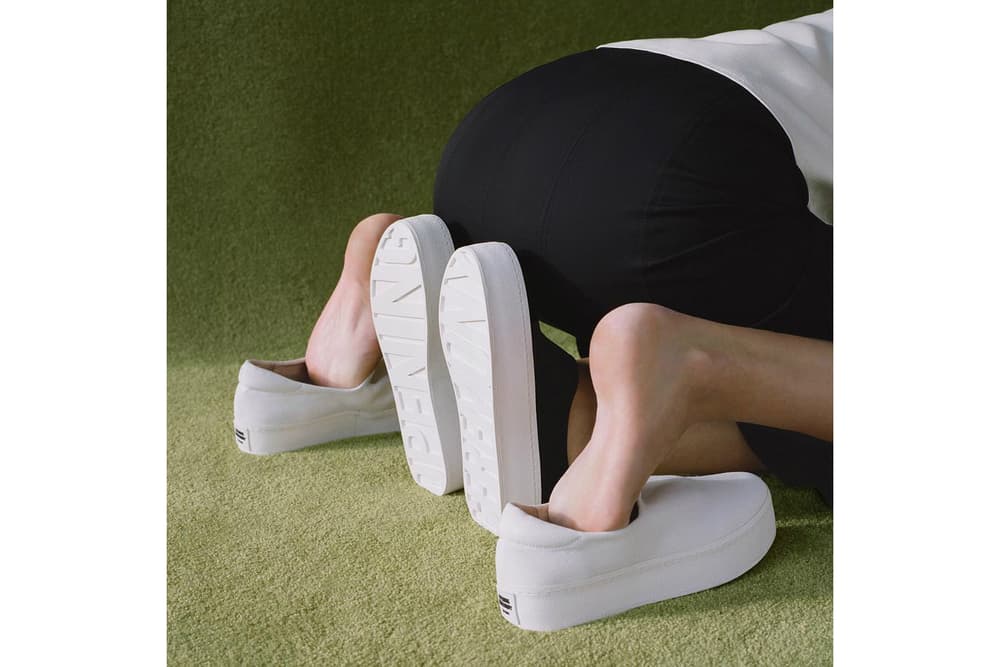 Footwear
Opening Ceremony's Cici Velvet Slip-On Sneakers Are a Step in the Right Fall Direction
This "Editor's Pick" is a special cloth alert.
Opening Ceremony's Cici Velvet Slip-On Sneakers Are a Step in the Right Fall Direction
This "Editor's Pick" is a special cloth alert.
Opening Ceremony delivered a tried-and-true sneaker silhouette in the classic Slip-On Platform Sneaker. From SS16, the shoe is quite literally an elevated version of Vans' own — 1.75" to be exact — delivered in a minimal fashion. That alone makes the Slip-On deserving of a spot in anyone's shoe rotation.
Let's face it: There's no shortage of must-cop kicks out there — we have a whole section of this site dedicated to them. But you and I both know that sometimes simple is best. Now, OC raises the Slip-On's value even more with the new Cici Velvet from their new FW16 range.
1 of 2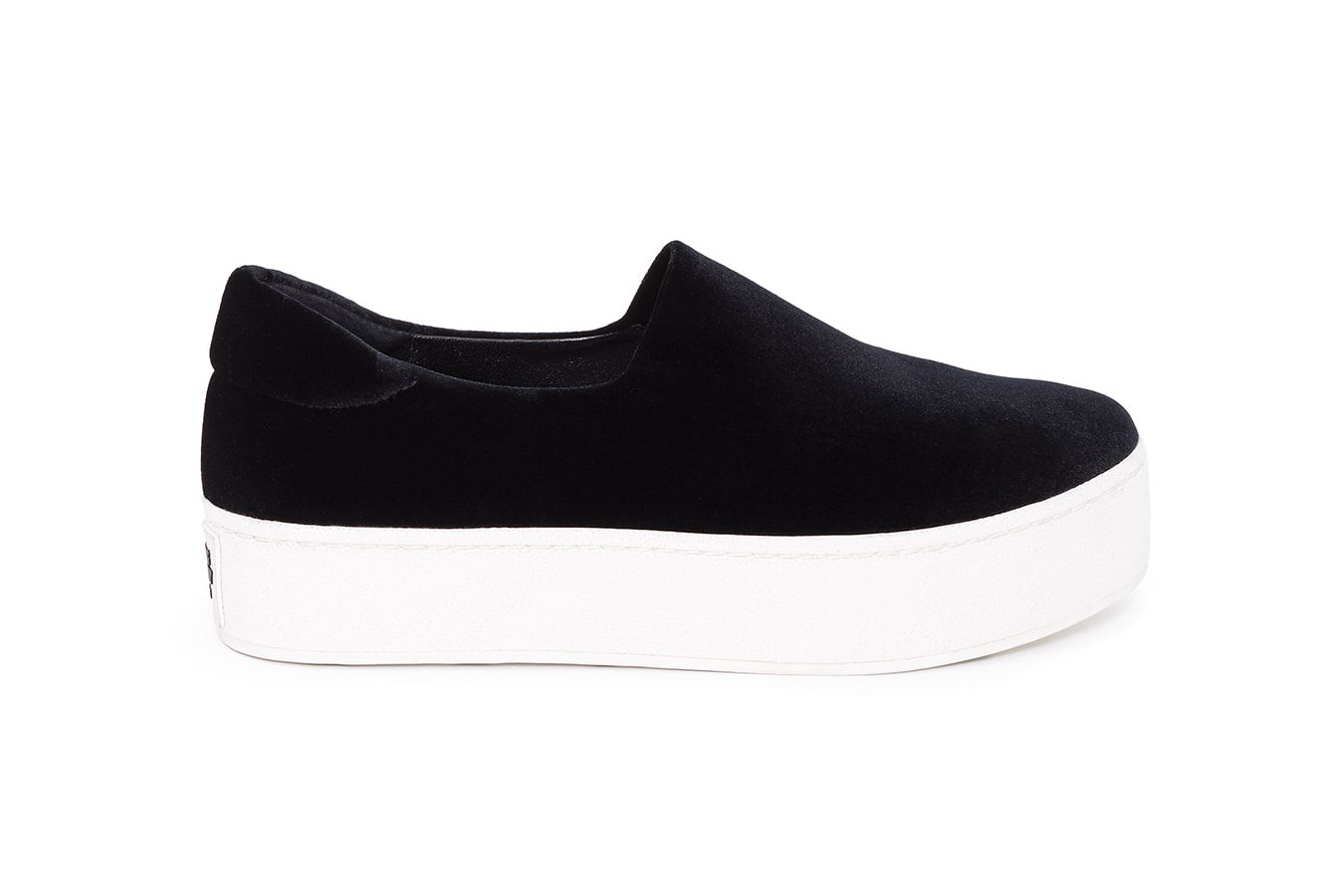 2 of 2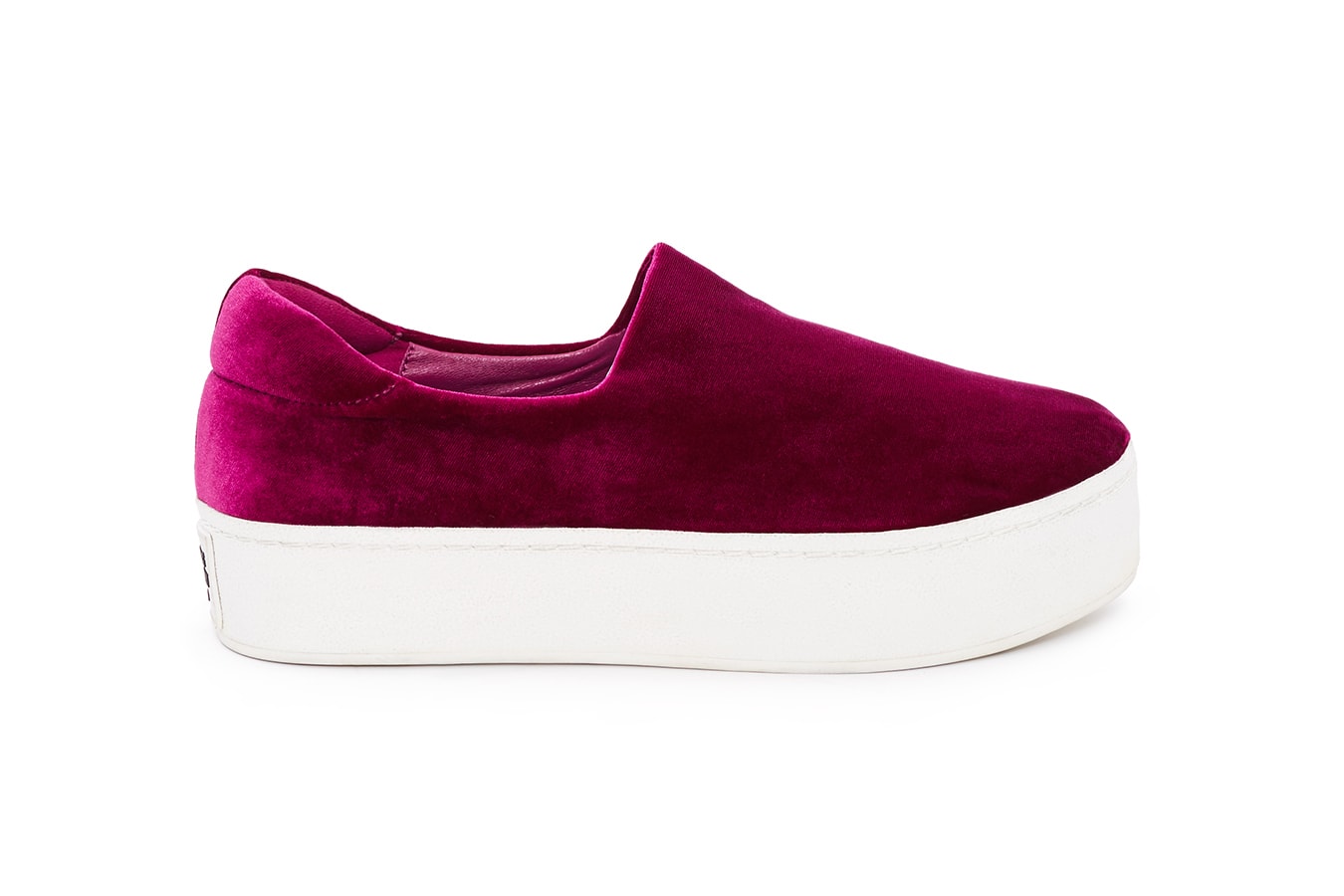 WHAT IS IT: Opening Ceremony Cici Velvet Slip-On Sneakers
WHY IT'S WORTH THE HYPE: Velvet is about to have a moment. Mark my words. Admittedly, I'm not much of a fan of velvet clothing — it just feels a little bit too nostalgic for my taste. When I first saw Clueless in 1995, I was into Dionne's pilgrim-collared velvet dress. But that was then, and this is now. However, now that everything old is new again and that decade is experiencing a fresh resurgence in fashion, I wouldn't be surprised to see someone wearing that ensemble soon. That someone just won't be me.
Even so, the velvet rendition of OC's Slip-On is a step in the right direction in my opinion — and a way more effortless way to incorporate fall's upcoming fabric trend. Simply put, they're "all that."
WHERE YOU CAN FIND IT: Cop Cici in either black or pink for $225 USD at OC.