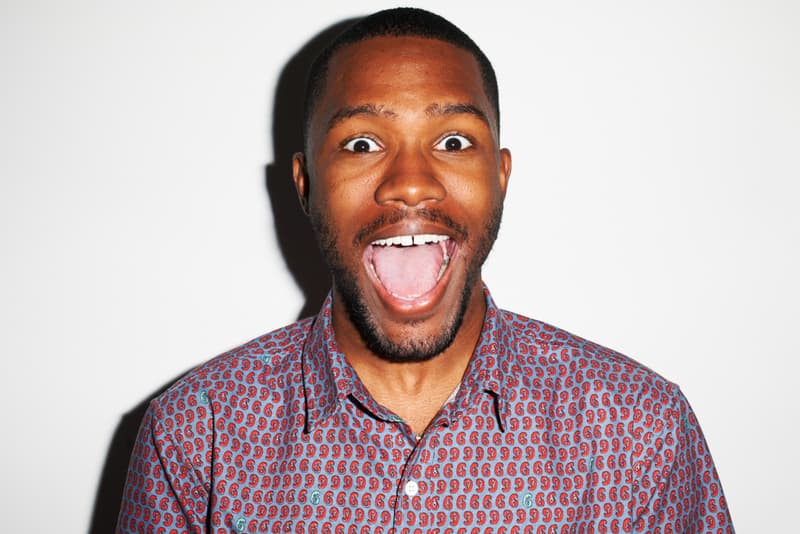 Frank Ocean's 'Boys Don't Cry' Is Set to Drop on Friday
For real this time…we think.
We know what you're thinking: August 1 and still no new Frank Ocean album. We've speculated about the reason for the delay in depth, but now, according to the New York Times, the release of Boys Don't Cry is imminent. Presumed to be in hiding in the studio for the past year, he seemed to appear out of nowhere via an unexpected video on his website Monday. For hours, music's Bigfoot was filmed in an empty room housing nothing but workbenches and a Tom Sachs installation — he's working on something, we just don't know what — one day after the album's presumed due date. As per NYT, we'll soon find out:
Mr. Ocean, the innovative and enigmatic R&B singer, is set to release his next album, Boys Don't Cry, on Friday through an exclusive deal with Apple Music, according to a person with knowledge of the release plans. The release is also expected to include a major video and a printed publication called Boys Don't Cry that will be distributed at Apple stores.

Mr. Ocean's album is expected to remain exclusive to Apple for only two weeks before becoming more widely available, according to that person, who was not authorized to discuss the release plans and therefore spoke on condition of anonymity.
And the wait until Friday, August 5, continues.
Share this article