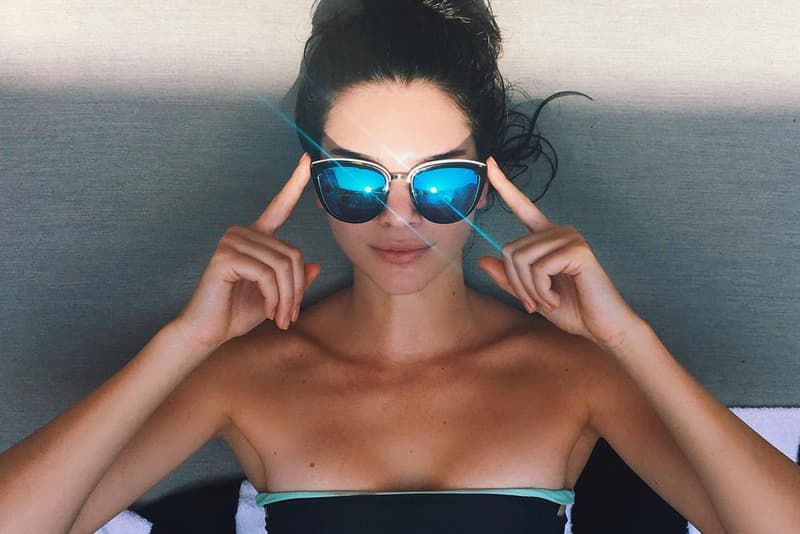 Culture
FTC Takes Stricter Control on Social Media Influencer Endorsement
Watch out, Snapchat stars and YouTube personalities.
FTC Takes Stricter Control on Social Media Influencer Endorsement
Watch out, Snapchat stars and YouTube personalities.
In light of an increasing amount of sponsored content on social media, the Federal Trade Commission (FTC) plans on enforcing stricter control on product endorsements online. As proposed by the U.S. government, advertisers will have the responsibility to ensure that influencers state clearly in their posts whether or not they are getting paid to promote about something. FTC also points out that hashtags such as #ad and #sp are not always specific enough to show that a post is actually sponsored. According to FTC's Ad Practices Division Deputy Michael Ostheimer, influencers' posts could possibly seem less authentic in the future with the updated restrictions. "We've been interested in deceptive endorsements for decades and this is a new way in which they are appearing," explains Ostheimer. "We believe consumers put stock in endorsements and we want to make sure they are not being deceived."
You can head over here to learn more about FTC's new actions on cracking down Internet influencers' ambiguous sponsored posts.
Share this article