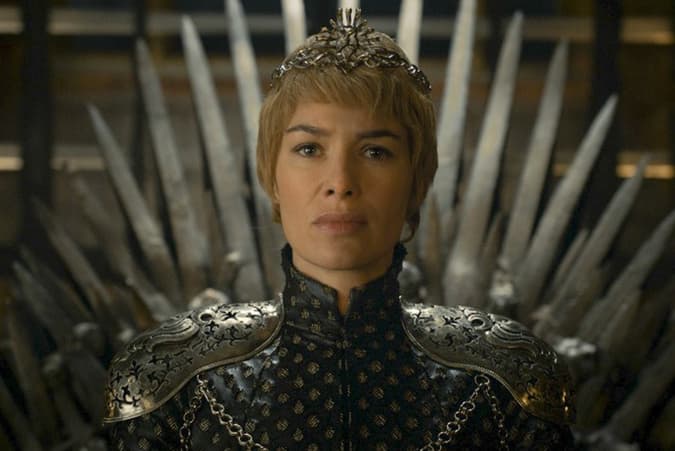 Film & TV
HBO Announces That 'Game of Thrones' Will Wrap up After Season 8
Just two more seasons to go.
HBO Announces That 'Game of Thrones' Will Wrap up After Season 8
Just two more seasons to go.
HBO has confirmed that Game of Thrones will conclude after its eighth season. During a press tour at the Television Critics Association in Los Angeles, the series' newly-appointed programming chief Casey Bloys states that the ever-popular show will soon come to an end:
Yes, I think (showrunners David Benioff and D.B. Weiss) have a very specific plan about the number of seasons they want to do. If I could get them to do more, I would take 10 seasons, but we want to take their lead with what they can do and what the best version of the show is.
While the delay of season 7 has made Game of Thrones ineligible for the Emmys, Bloys believes that it is more important to create high-quality episodes rather than to speed up the production for the awards show, stating that "it's always better to win more Emmys … that's not our main goal."
The show has recently reaped an impressive total of 23 Emmy nominations for its latest season, including Maisie Williams' first ever nomination for Outstanding Supporting Actress. You can head over here to learn more about the actress' reaction.