Gene Wilder Has Passed Away at Age 83
The actor is best known for his classic portrayal of Willy Wonka.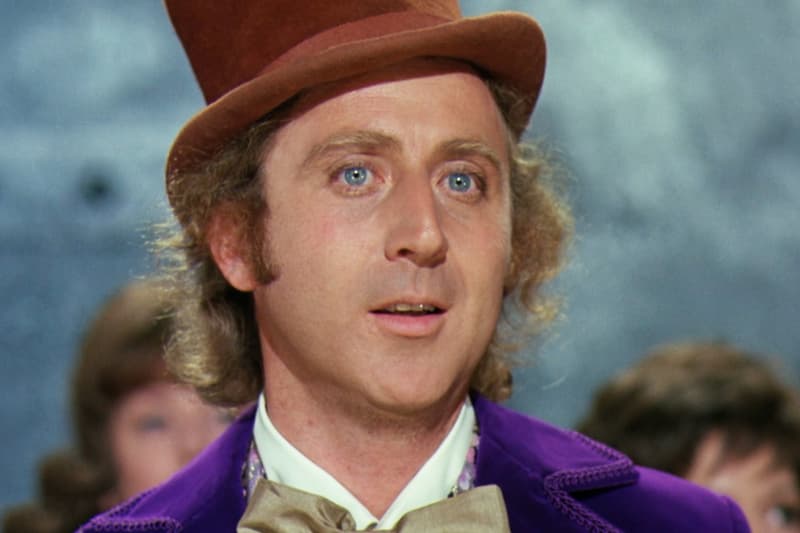 Actor Gene Wilder has passed away due to complications with Alzheimer's Disease. The comic actor wowed audiences with his classic roles in Mel Brooks films like Blazing Saddles and Young Frankenstein; his work on The Producers even granted him an Oscar nomination for Best Actor in a Supporting Role in 1969. Alongside his comic work with legend Richard Pryor, Wilder's most well-known and beloved role was that of strange-yet-wonderful candy maker Willy Wonka in the 1971 masterpiece Willy Wonka & The Chocolate Factory (below), which again in 1972 got him nominated for a Golden Globe.
Wilder passed away earlier this month, his family stated to the Associated Press. He was 83.