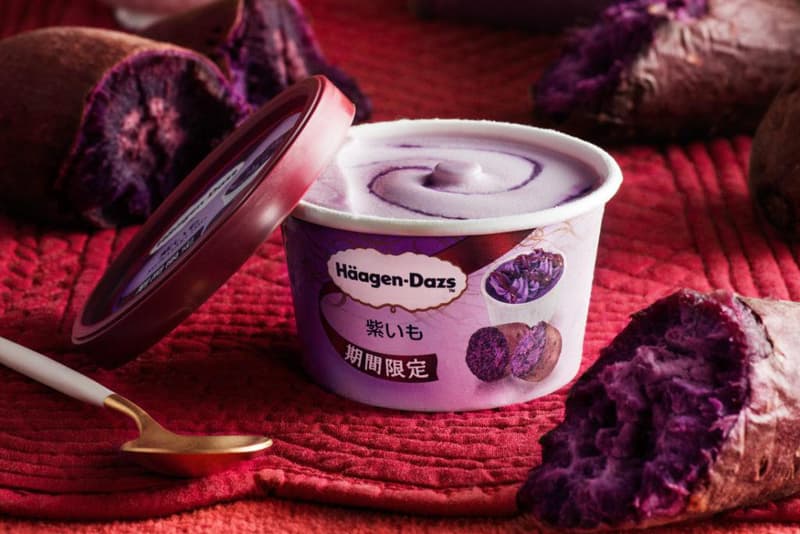 Food
Häagen-Dazs Is Re-releasing This Exclusive Flavor in Japan
Murasaki Imo is back by popular demand.
Häagen-Dazs Is Re-releasing This Exclusive Flavor in Japan
Murasaki Imo is back by popular demand.
While most are happy with simple Vanilla or Chocolate flavors from the New York-born dessert experts, fans of Häagen-Dazs in Japan crave just a bit more. Enter "Murasaki Imo" flavor, or purple sweet potato from the islands of Okinawa. Its exotic color and distinctive, subtle taste complements the ice cream's smooth texture and rich creamy taste very well–so well in fact, that this would mark the third return of the Murasaki Imo flavor, having seen the Japanese market originally in 2012 and again in 2013. Nippon locals rank the exclusive flavor fairly high, trailing closely behind other rarities like Sakura, Green Tea and even Pumpkin.
Be sure to grab one starting August 30 and visit Häagen-Dazs Japan for more info.
Share this article