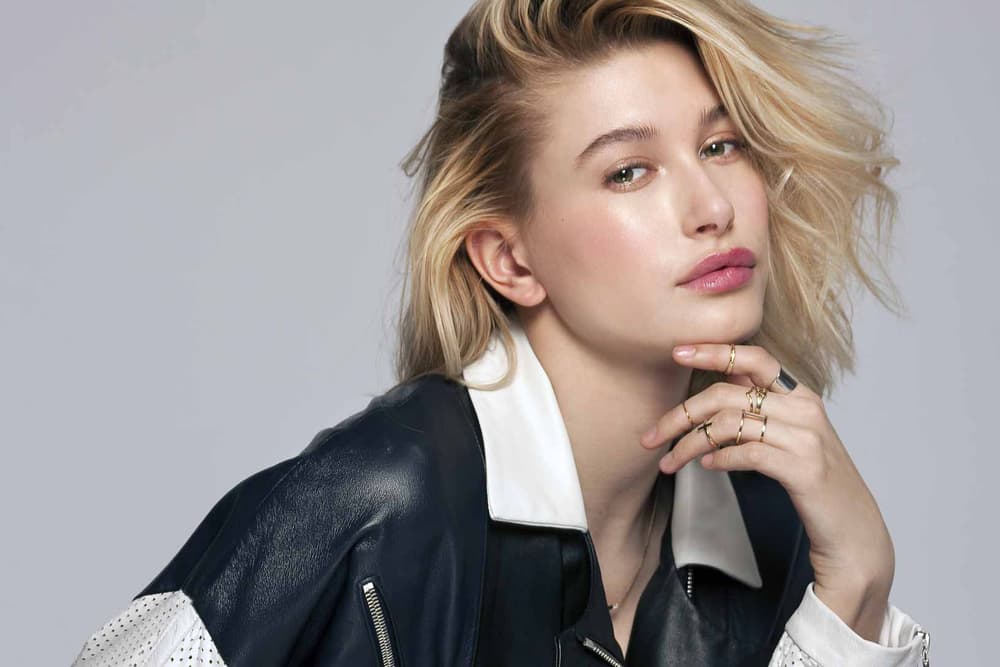 Beauty
Hailey Baldwin's Makeup Collection Was Made With Your Instagram Selfies in Mind
Keeping up with Kylie?
Hailey Baldwin's Makeup Collection Was Made With Your Instagram Selfies in Mind
Keeping up with Kylie?
Kylie Jenner is getting some friendly competition: gal pal Hailey Baldwin has her own makeup collection coming out. The 19-year-old model announced via Instagram her in-the-works collaboration with ModelCo.
Details are sparse — we'll see a range of lipstick, lip gloss and a contouring palette among other products out this November. We do know, however, that she and the beauty brand are going to deliver necessities to make your IG selfie game is strong: "My product range is affordable, accessible, and combines quality and femininity for a photo-finish-inspired look and feel. Think filter-esque hues, sleek packaging, and premium formulas." No need for X-Pro II.
While we wait for details, you can sign up for ModelCo's email newsletter to be the first in the know.