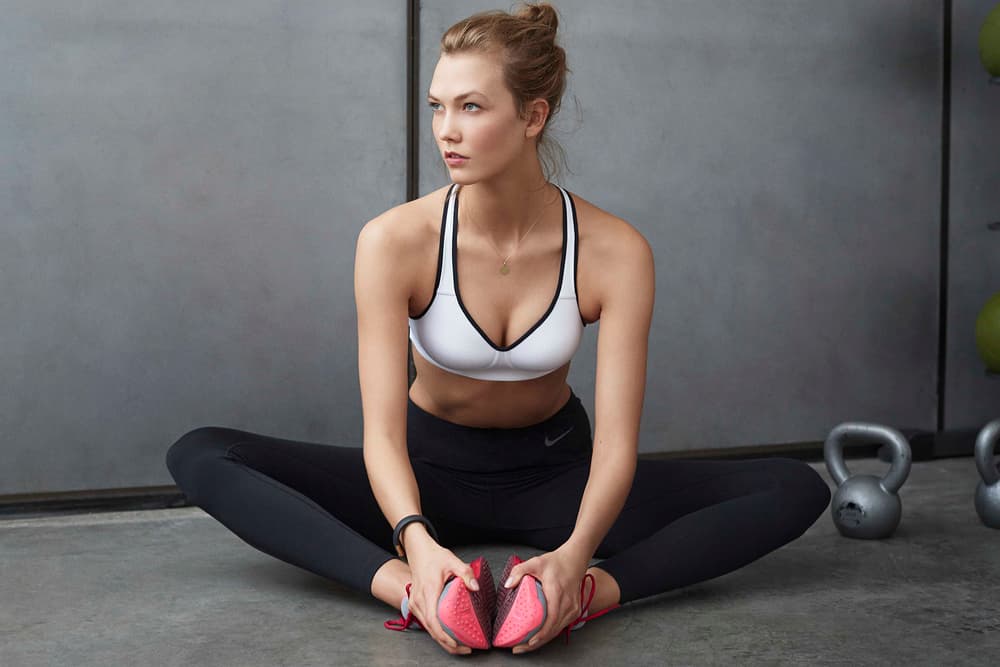 Fashion
Here's a Guide on How to Find the Perfect Sports Bra for Your Favorite Sport
Gotta equip yourself with the right gear, ladies.
Here's a Guide on How to Find the Perfect Sports Bra for Your Favorite Sport
Gotta equip yourself with the right gear, ladies.
While there is an increasing amount of performance sportswear options to choose from for your workout these days, there hasn't been a universal guide on finding the right sports bra for a particular type of activity. To fill this void, Fashionista recently interviewed Dr. LaJean Lawson – a veteran researcher and a consultant to Champion – on what ladies should pay attention to when purchasing sports bras for different types of sports. Check out a summary of Lawson's guide below. You can also head over here to read the full feature.
Running
To prevent your sports bra from taking down parts of the skin after a long-distance run, opt for a super-smooth bra that has refined seams and stitching. It is also important to look for a style that provides maximum support. For instance, those with an A- or B- cup chest can consider wearing compression bras, while those with a C or above can choose a sports bra with proper cup sizing and compression for security and comfort.

Cycling
As opposed to sports bras that have straps sitting too close to the neck, sports bras that are wide at the back would be the most suitable for cycling. For those who participate in indoor cycling activities, it would be best to get a sports bra with moisture-wicking fabrics to combat the heat resulted from limited ventilation.

Yoga and Pilates
With a lot of bending and stretching involved in yoga, you should look for a sports bra that is flexible. In addition, since you will be lying on your back for quite some time, do try to lie down to see if the bra fits comfortably when shopping for the right style.

Dance Cardio and CrossFit
Comfort is key when training with weights, resistance balls or plyometrics. Get a sports bra that is not too tight so that you can breathe properly and move around freely while working out. For example, go for a sports bra with mesh segments for ventilation.

Tennis
Since you will be running around a lot when playing tennis, it would be a good idea to wear a sports bra with padding or cups to support the frequent, side-to-side motion.