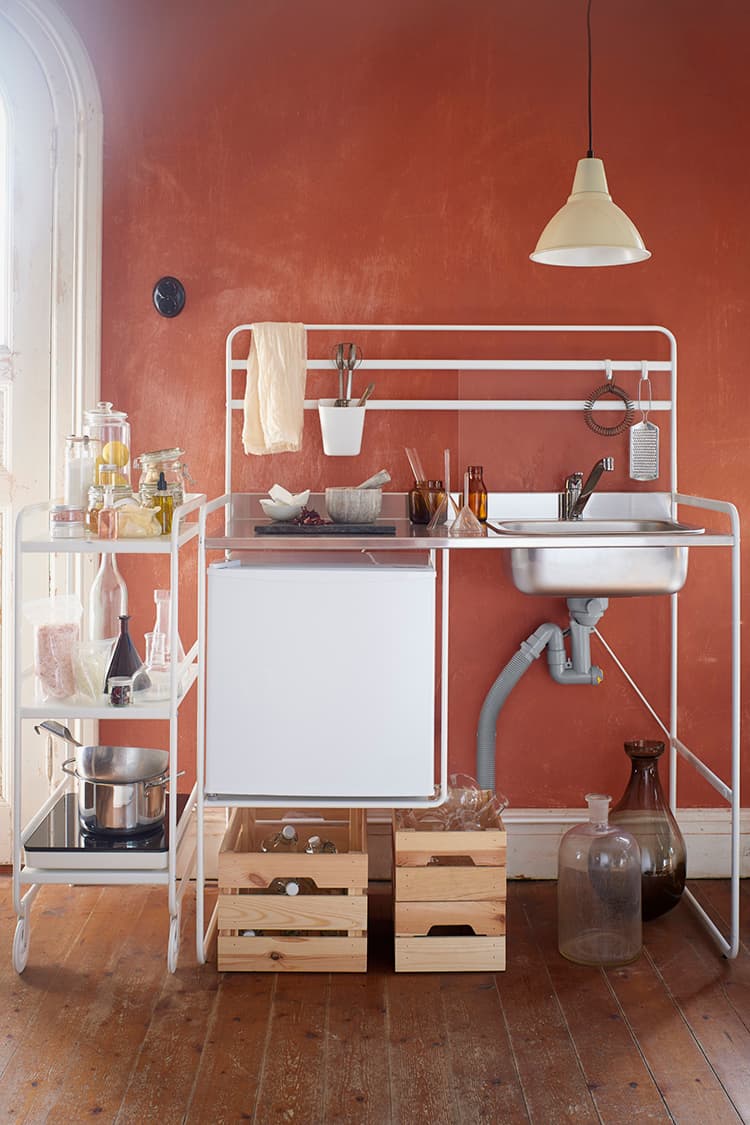 1 of 2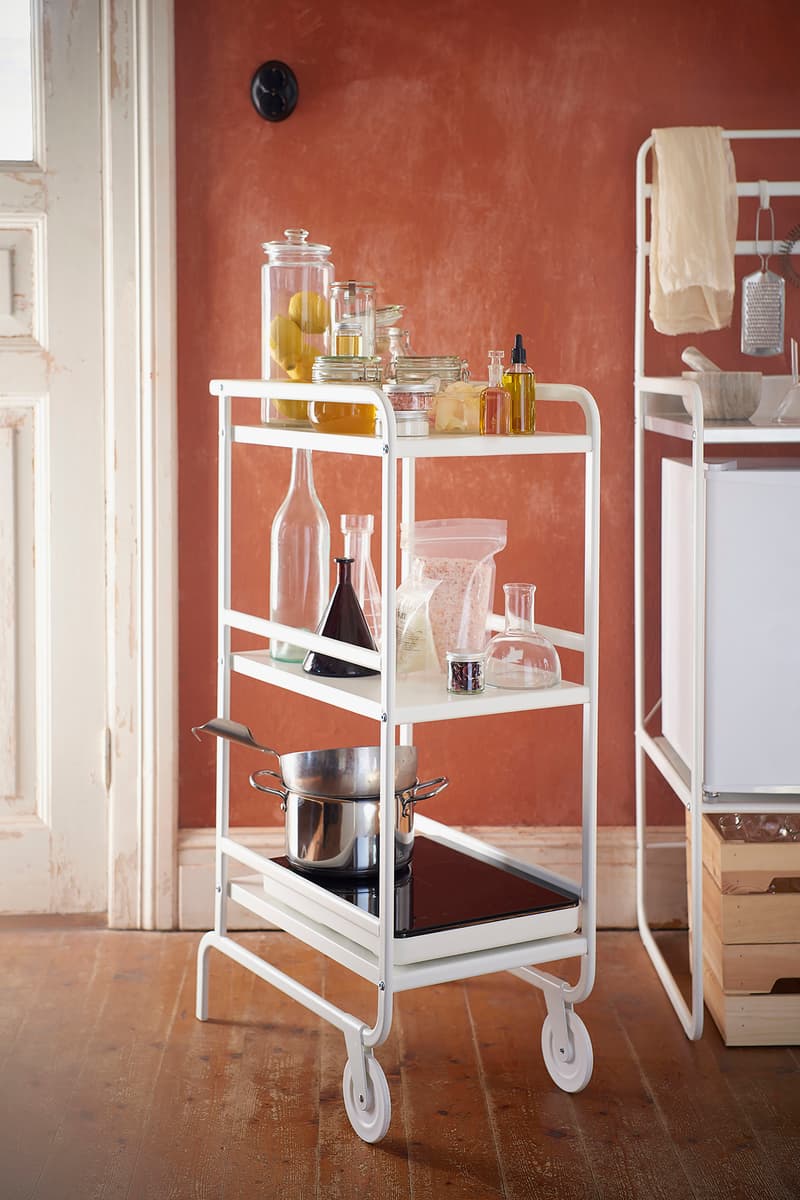 2 of 2
Home
You Can Now Buy a Full Mini-Kitchen Set from IKEA for Only $112 USD
Perfect for those living in a micro space.
You Can Now Buy a Full Mini-Kitchen Set from IKEA for Only $112 USD
Perfect for those living in a micro space.
IKEA has recently designed a compact kitchen set perfect for those living in a small space. Featured in the Swedish furniture retailer's latest catalog, the SUNNERSTA Mini-Kitchen and Cart sees a cleverly simple structure designed for circumstances when "installing a large kitchen isn't necessary, or too expensive and time-consuming." As designer Henrik Preutz points out, the minimal construction of the kitchen-set aims to "encourage a creative and playful feeling about cooking" and to "create an open and welcoming kitchen." The set-up includes a removable cooktop, a sink, as well as a matching bar cart with three shelves for extra storage room. Besides, there is also enough space beneath the countertop for a mini fridge.
Priced at $112 USD (with an additional $29.99 USD for the cart), you can expect to purchase the SUNNERSTA Mini-Kitchen set in-store and online from IKEA soon.