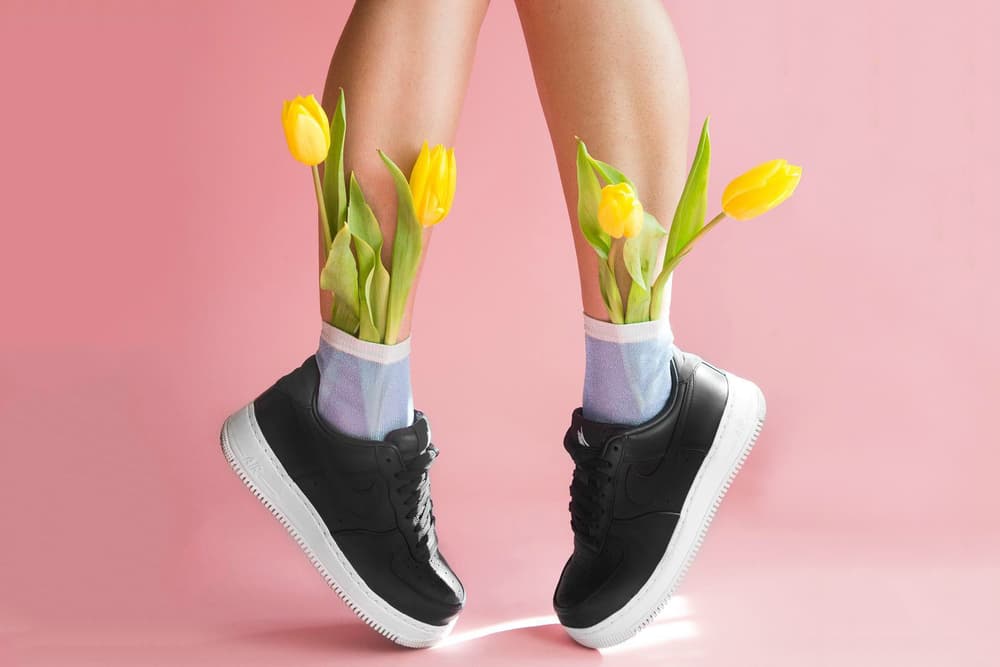 Fashion
Our Five Favorite Instagram Accounts This Week: Ava Nirui, Vanessa Granda and More
These artists will inspire you to think outside of the box and rethink the way you see the world around you.
Our Five Favorite Instagram Accounts This Week: Ava Nirui, Vanessa Granda and More
These artists will inspire you to think outside of the box and rethink the way you see the world around you.
If you're seeking creative inspiration, look no further — Instagram is bountiful. The amount of hours we've spent scrolling through feeds is likely appalling, but can time really be lost if it's spent being visually stimulated?
We continue our roundup of accounts you should be following with a focus on five that encourage boundary pushing. Whether via meticulous presentation and curation or reinterpretation of the objects that seem mundane, these artists, creative directors, photographers and models lend unconventional perspectives to the everyday.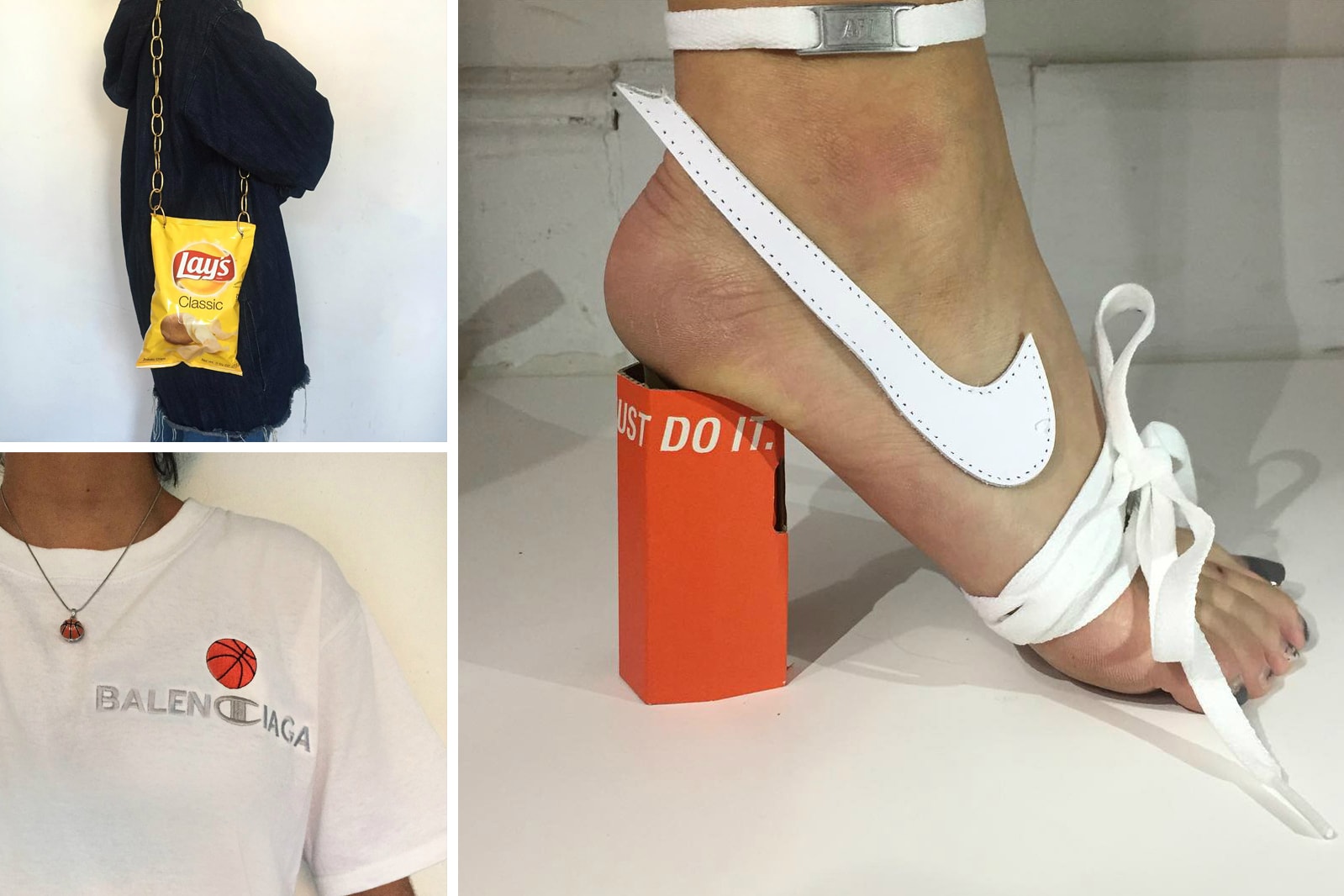 Favorite Caption: "asthma 4 ever !!"
HYPEBAE Pick: Logomonia gets taken to the next level via Ava Nirui. She repurposes the most recognizable brands in high fashion into "bootleg" items of her own and adds peculiarity to the unexciting with out-of-the-box applications of ordinary objects. A bag of Lay's becomes a chained bag à la Wang; Prada dust bags become a dress; and Chanel and Louis Vuitton's monogram become the hautest asthma inhaler — Ava lives and breathes quirk.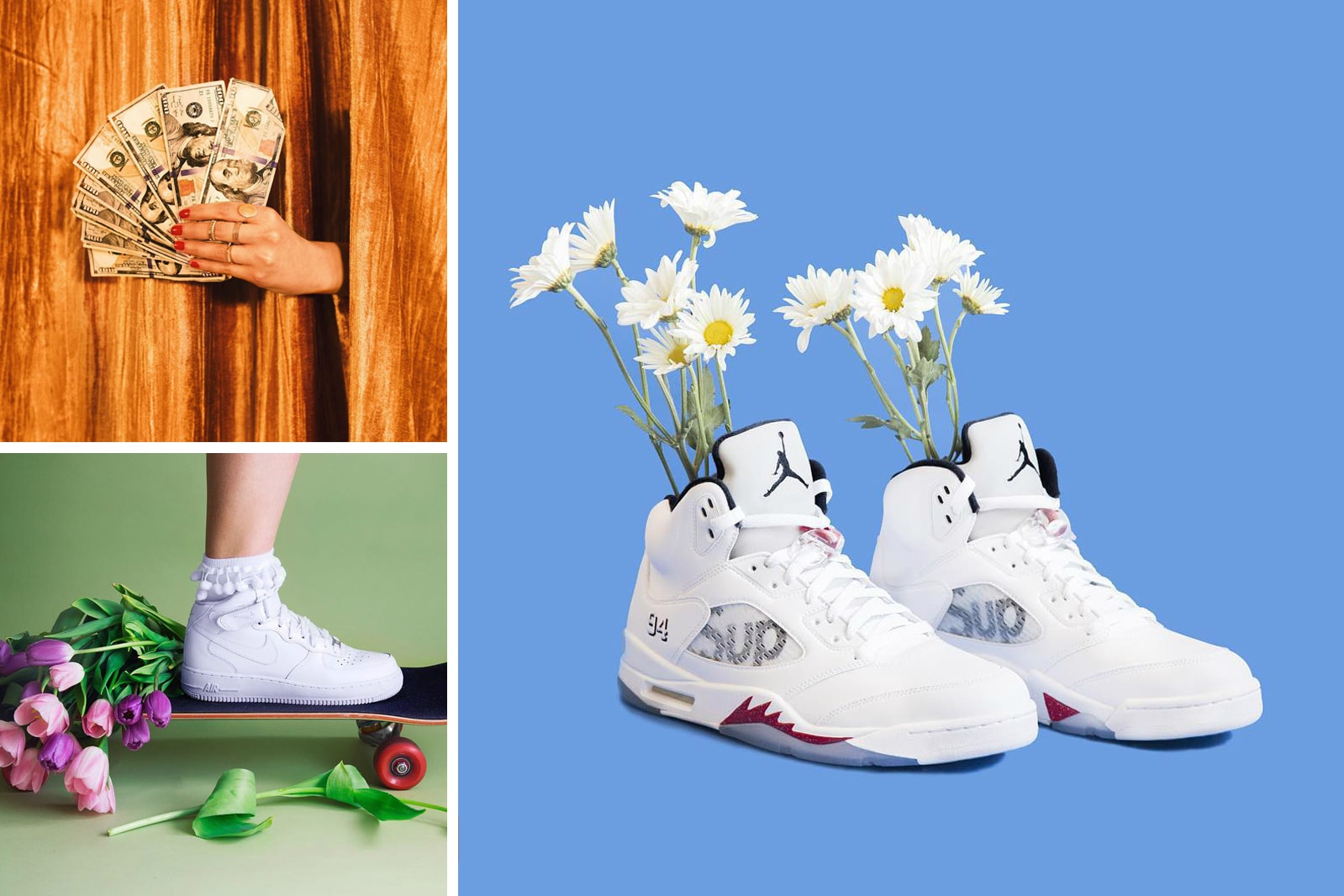 Bio: "Eyebrows so thick, everybody in the room uncomfortable. photos & things of that sort. ñew york."
Favorite Caption: "Miami, that you?"
HYPEBAE Pick: Let Vanessa Granda's work color your world. The inanimate comes to life through untainted, bold and clean imagery. For the sneaker-obsessed, her Soil and Sole series is what caught our eye as kicks literally blossom with tulips, roses and other flora. Her feed is the stuff of your mood-board dreams.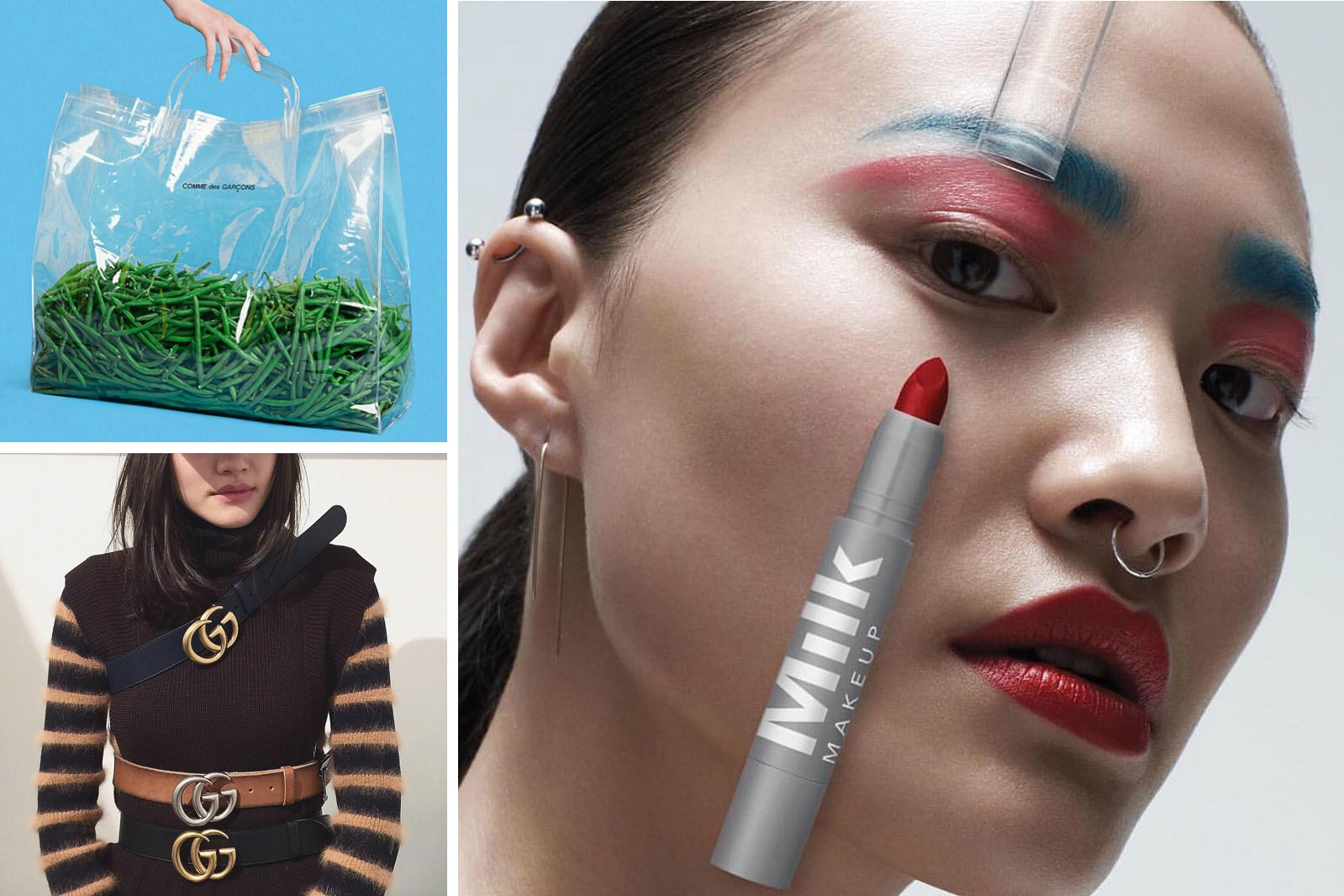 Bio: "Good faith"
Favorite Caption: "Imma let you talk, but I'm always gucci"
HYPEBAE Pick: You've seen Gia Seo on both HYPEBAE and HYPEBEAST. A model, she also spends time working as both a visual artist and stylist — her own look mixes club kid with a high-brow aesthetic. Get a dose of Gia's #OOTDs, published works and behind-the-scenes takes of credited projects, all set around her New York City surroundings.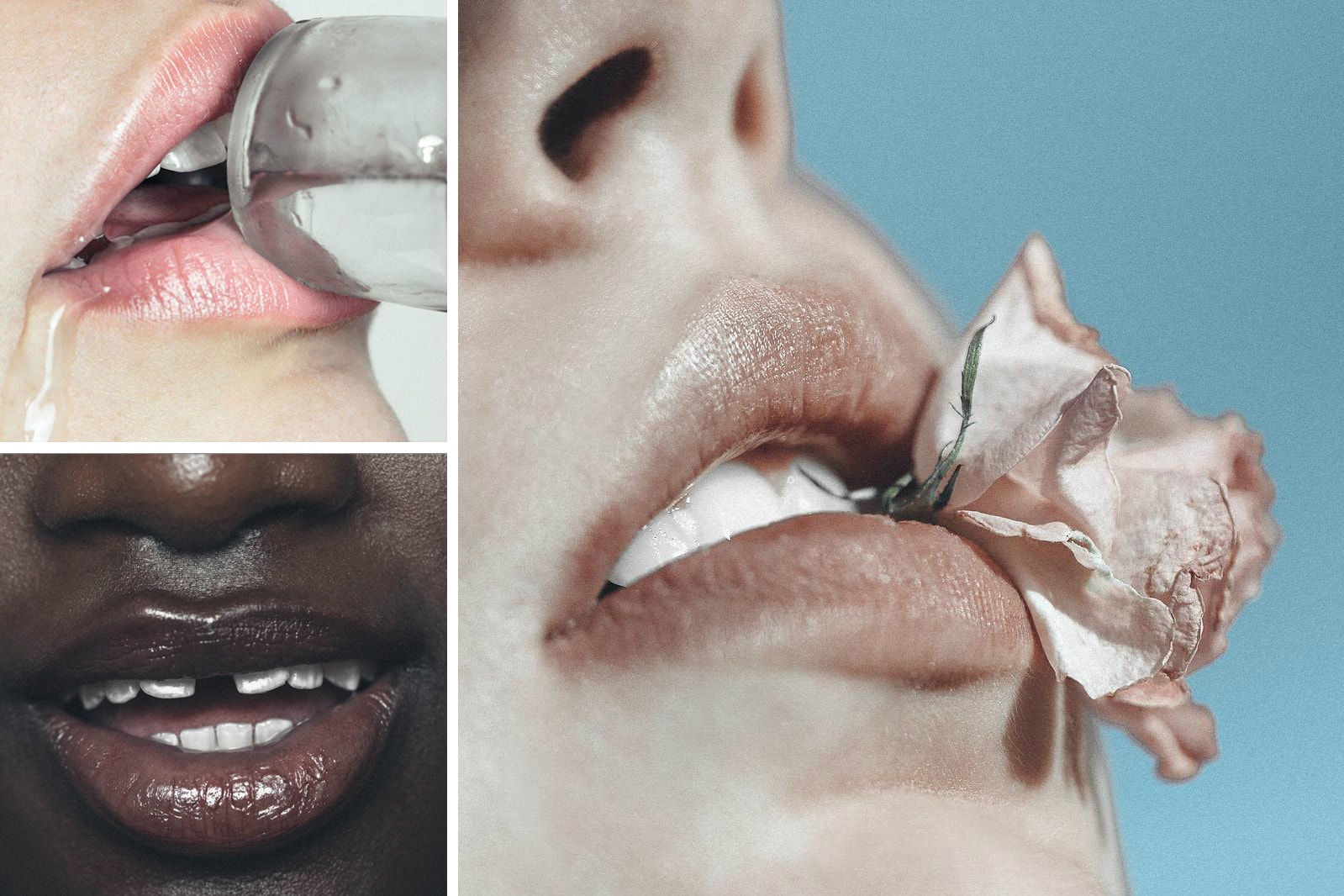 Bio: "Lips and eyes dictates the way I capture the instant"
Favorite Caption: "A woman born to be bad"
HYPEBAE Pick: Nastia Cloutier-Ignatiev has an oral fixation, visually. The human body — namely, the mouth — is her artistic plaything, with a lot of her work centralized on an intimate look at women's faces to make art out of regular occurrences, like sipping water for example. Invasive yet stunning — you know the phrase: pictures say a thousand words.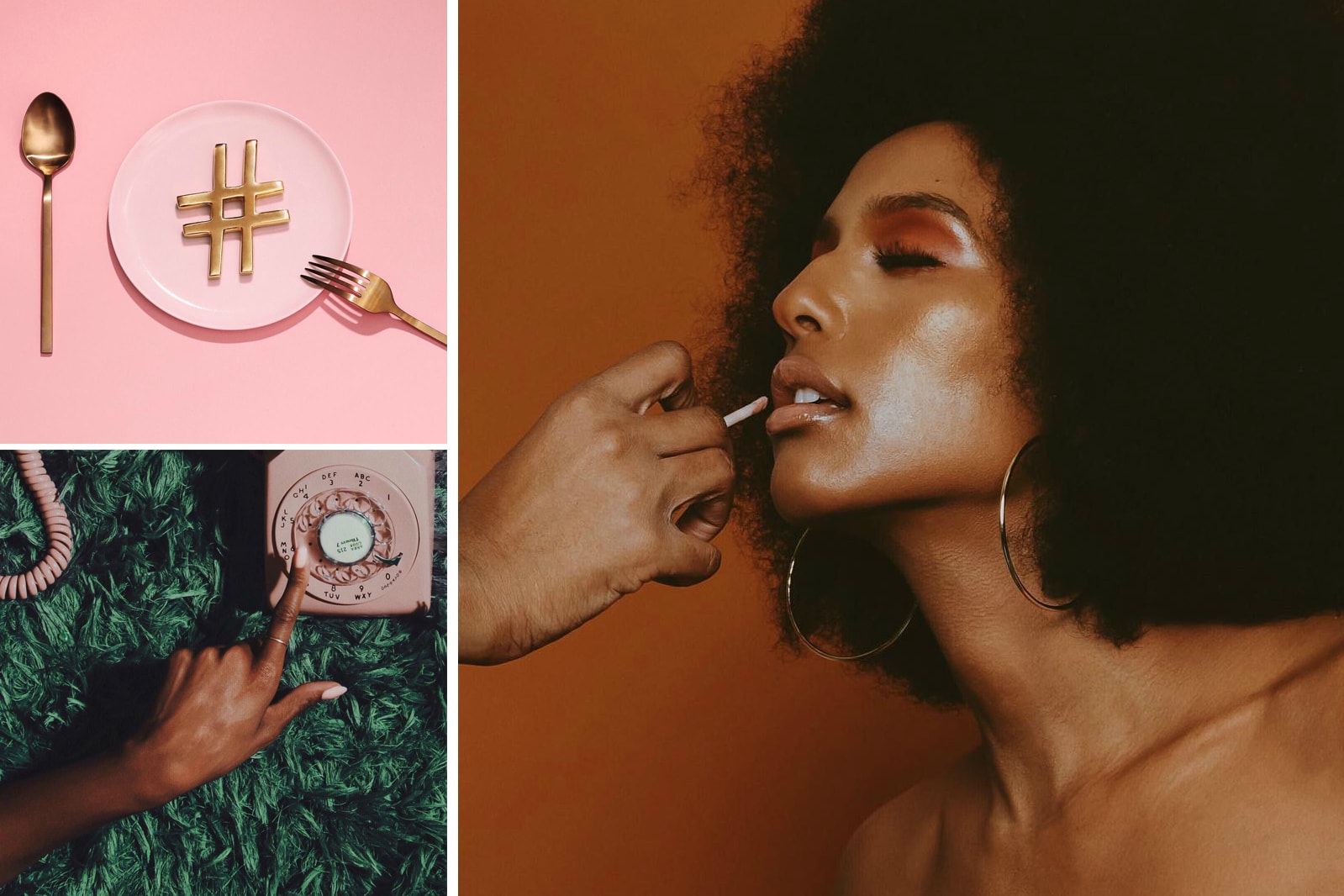 Bio: "Creative • NYC"
Favorite Caption: "Every queen deserves a crown."
HYPEBAE Pick:  Everywhere we look in fashion, the old is now new again. Adrienne has an eye for the retro, and muted pastels are rich and unfussy. The artist gives a refreshing breath of air to what could be throwback scenes of yesteryears — vintage Guess jeans, antique phones and even cars feel anything but dated.