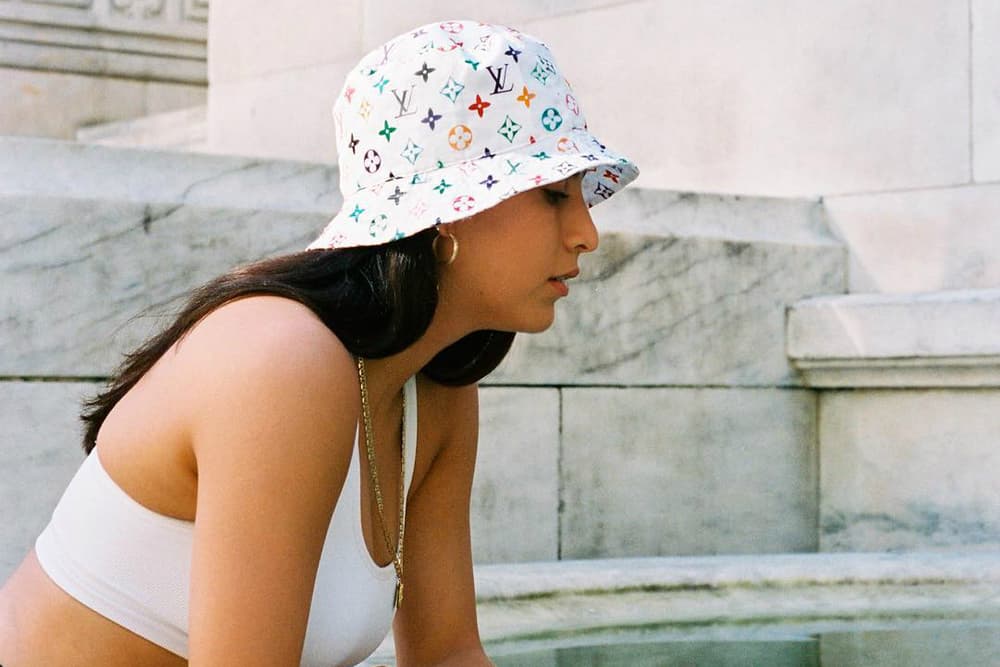 Fashion
Our Five Favorite Instagram Accounts This Week: Rupert LaMontagne, Lucka Ngo and More
Our inaugural list, including Lizmariah, Yi Ng and John Yuyi, is now live.
Our Five Favorite Instagram Accounts This Week: Rupert LaMontagne, Lucka Ngo and More
Our inaugural list, including Lizmariah, Yi Ng and John Yuyi, is now live.
Instagram is HYPEBAE's chosen medium to document our aesthetics, that come via anyone – among that broad generalization, we owe our allegiance to the photographers, stylists, artists and more who supply us, and our audience, with countless visual inspirations. With 500 million active users right now, there's no shortage.
Vetements' stylist Lotta Volkova cited Instagram on a recent interview that, "It gives you the opportunity to reach out to anybody you want. I find that very inspiring. I met so many people via Instagram, I just find them randomly, and then I send them a message." We now present our inaugural list of accounts you should be following.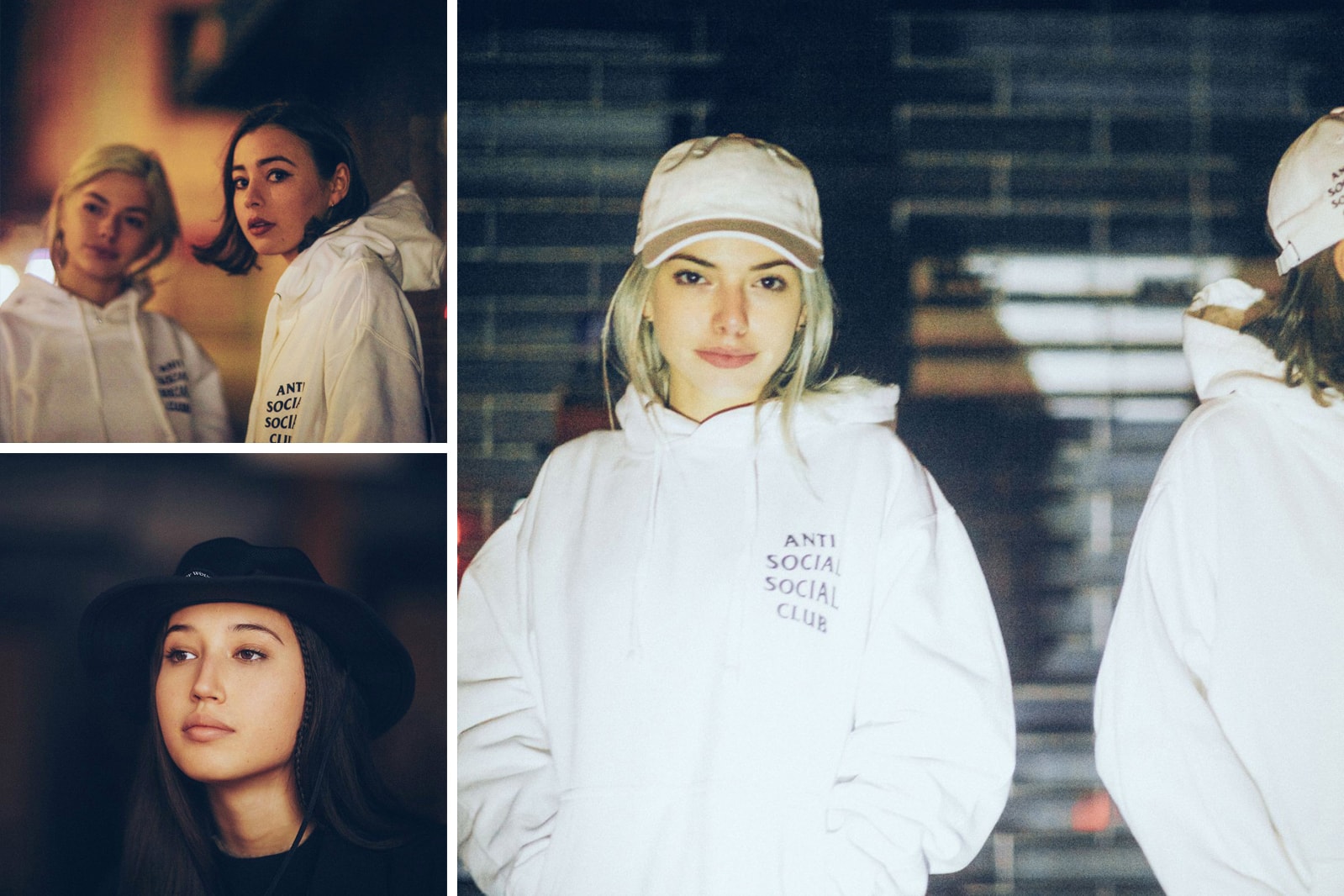 Bio: Rupert LaMontagne
Favorite Caption: "Main muse"
HYPEBAE Pick: Hand-in-hand with muse Teodora Burtea, photographer Rupert LaMontagne's portraits spawn an illusory connection between the model and viewer. The photographer's intimate POV centers all editorials, making each snap a LaMontagne-signature.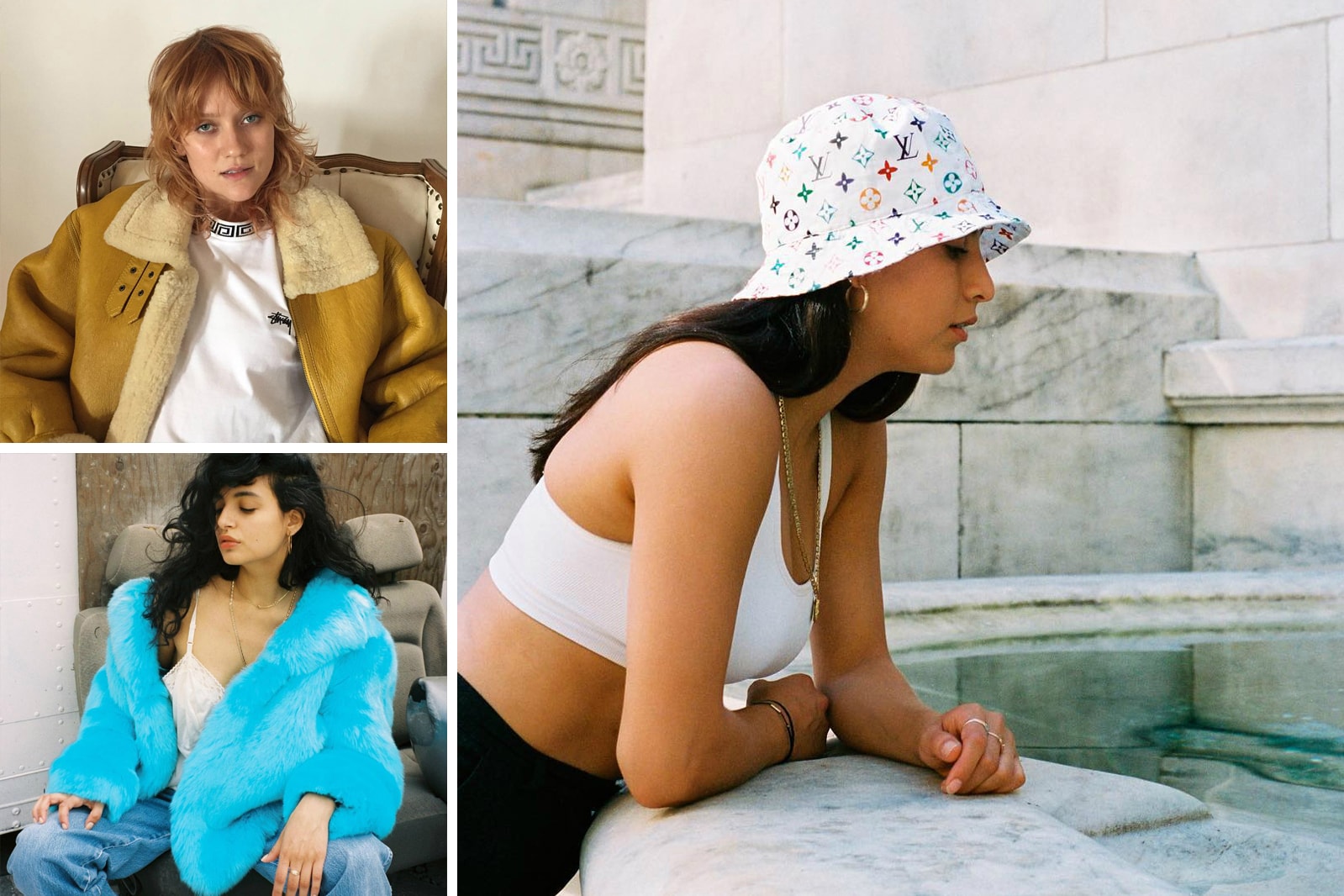 Bio: Your VIETNAMESE-from-CZECH-in-NEWYORK girl FOREVER MAKING MOVES
Favorite Caption: "My name is Lucka, let's kill shit"
HYPEBAE Pick: You may recognize Lucka Ngo — she shared a 2016 spring/summer Stussy 35mm editorial exclusive not long ago, and with it, her intimate-textured aesthetic. Stussy, Supreme and Chrome Hearts are common brands that debut alongside her urban cool-girl-gone-bad vibe. This must-watch creative is making major moves.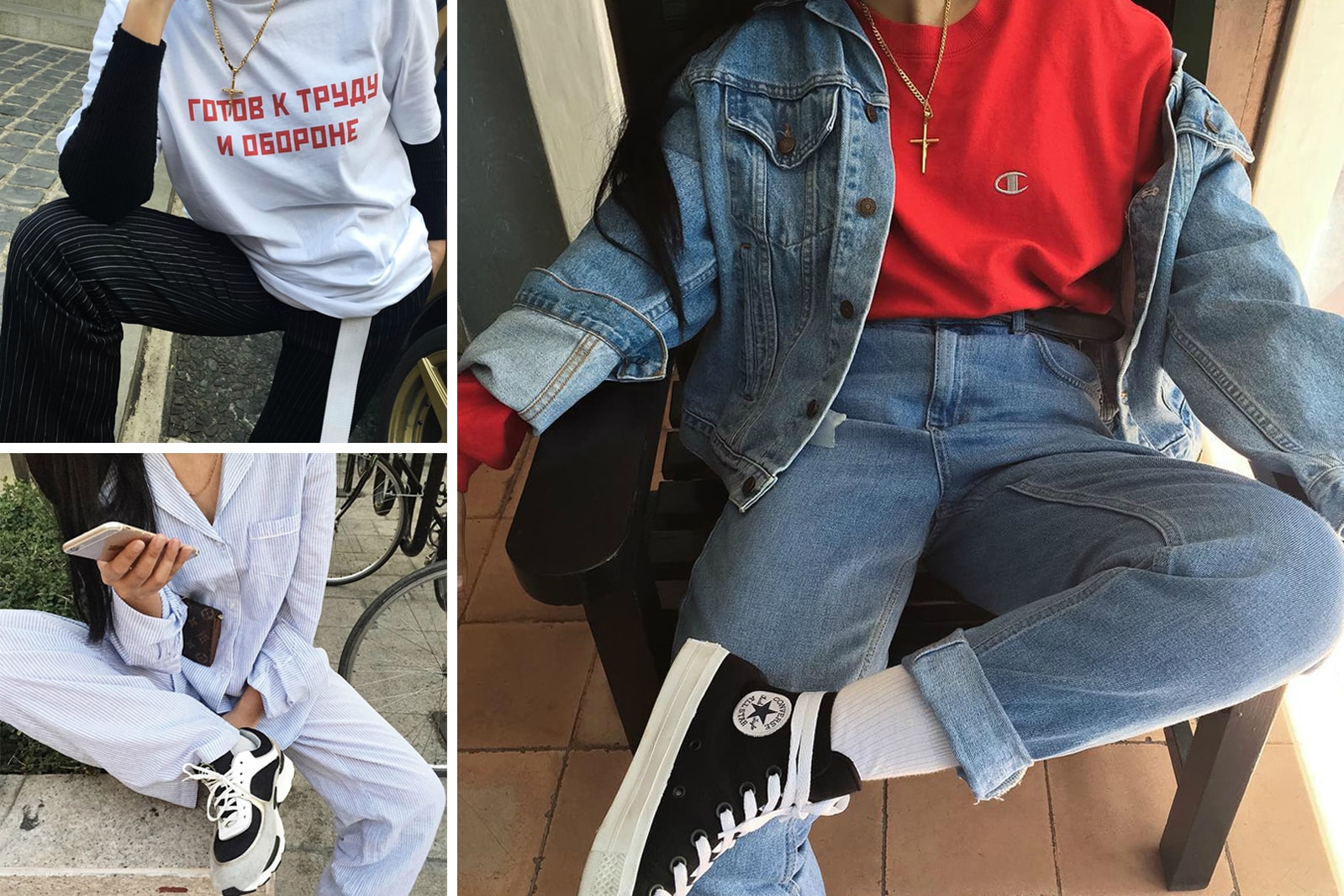 Bio: If you know, you know.
Favorite Caption: "I still find myself buying pants in little boys section.."
HYPEBAE Pick: Executing combos are Lizmariah's specialty, be it Canadian tuxedos or her go-to Converse and, keyword: boy pants. You'll catch streetwear must-have items like Gosha Rubchinskiy and Supreme matched with pinstripe trousers or mom jeans ("On my way to grab some wine after the PTA meeting"). Her pants game is strong.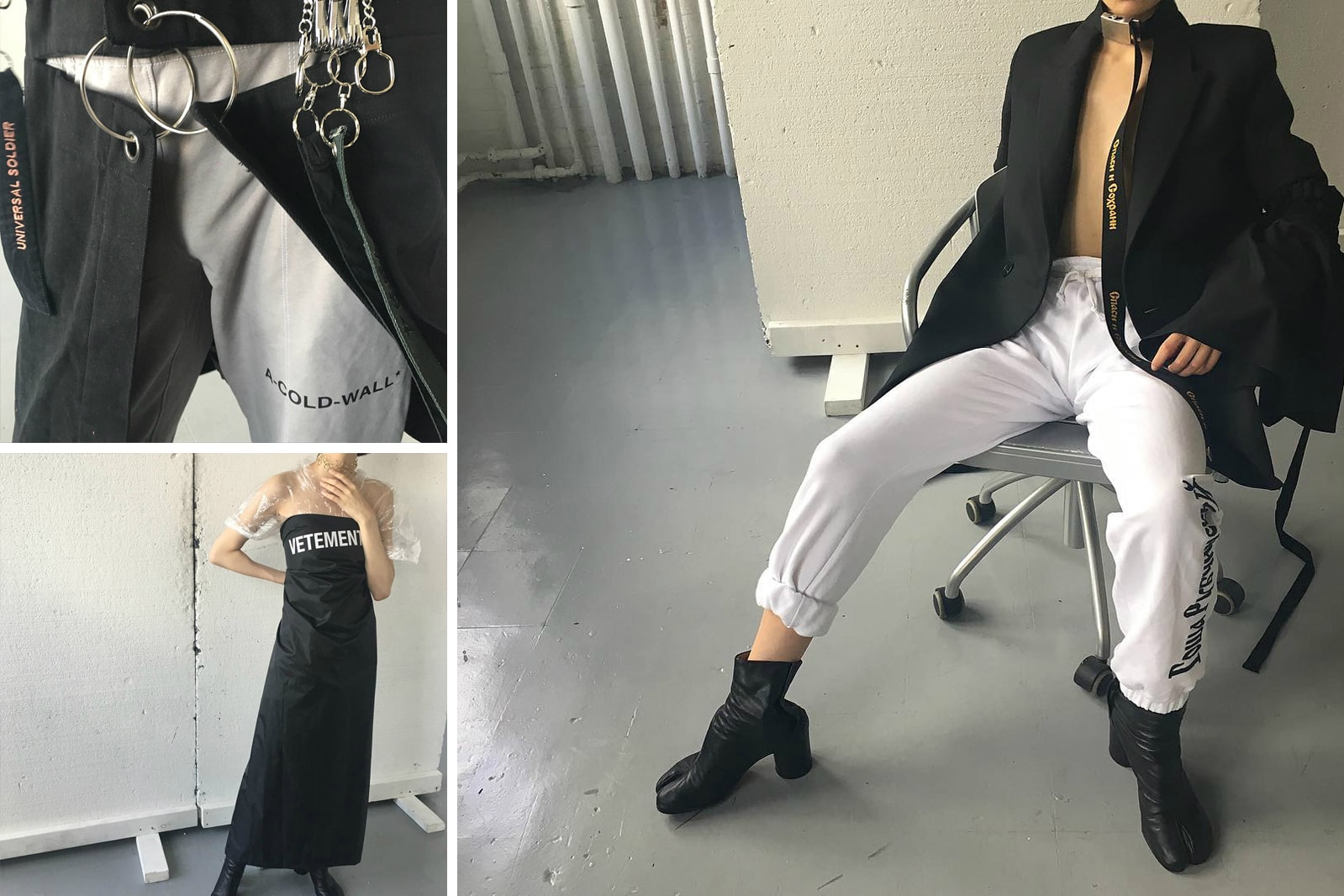 Bio: a catalyst for creation.
Favorite Caption: "Bougie"
HYPEBAE Pick:  If you swear by Vetements, Gosha Rubchinskiy and A-COLD-WALL* then, Yi Ng will get you to rethink those brands. Her grunge-DIY aesthetic borders on gothic Harajuku with devastating reactions. Hardware including safety pins and binder rings are norm and Maison Margiela's Split Toe Boots are styled to chaotic precision.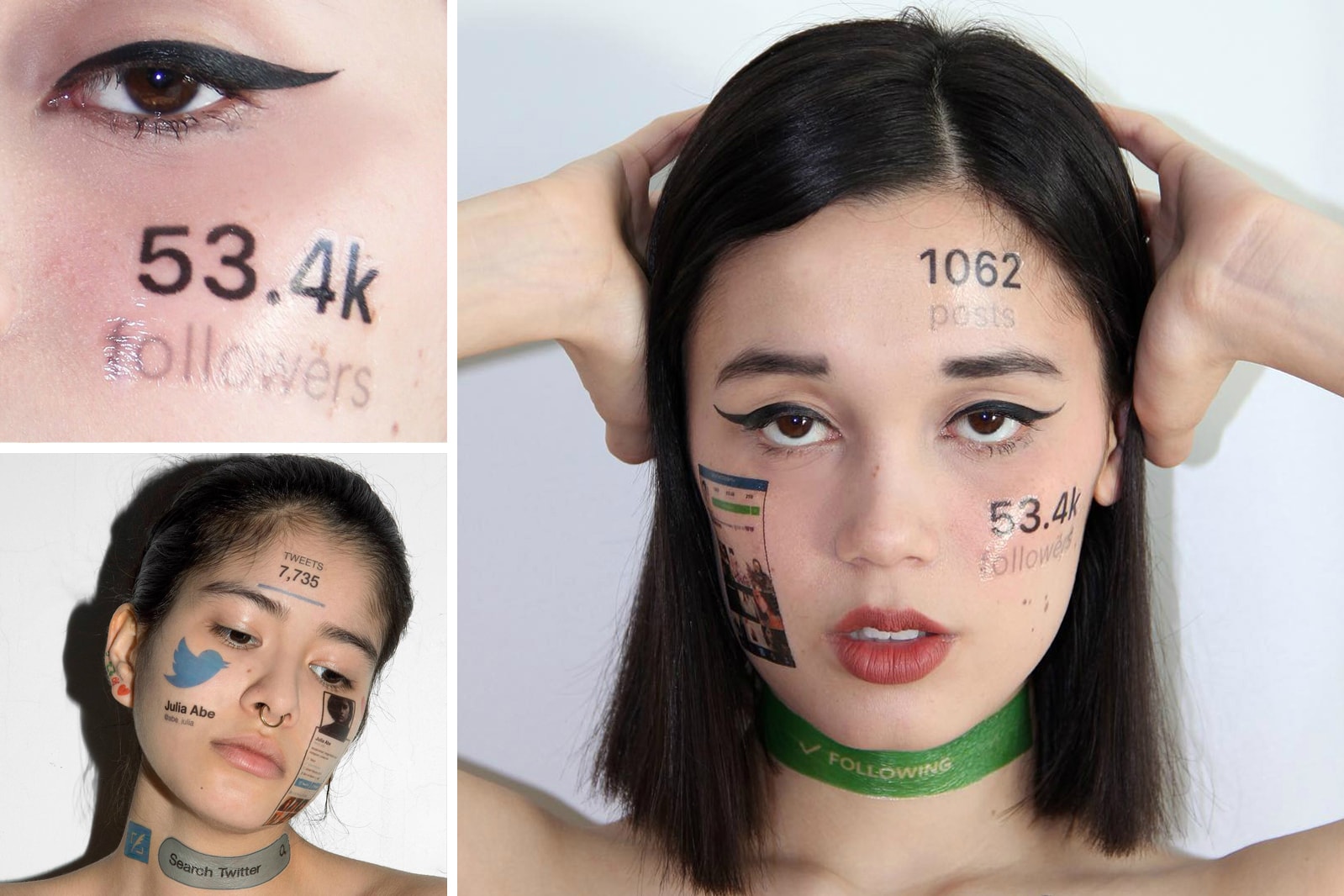 Bio: Angie Mimi Meow yuyi John Anais taking over Tokyo
Favorite Caption: "Rip old version Instagram"
HYPEBAE Pick: The internet is NYC-based artist John Yuyi's muse. FACE POST is the her three-part chronicle to document our internet culture (and youth obsession) via temporary temporary Instagram & Twitter tattoos. Her social media statement caught our eye, and no doubt, yours too.
---
Share this article