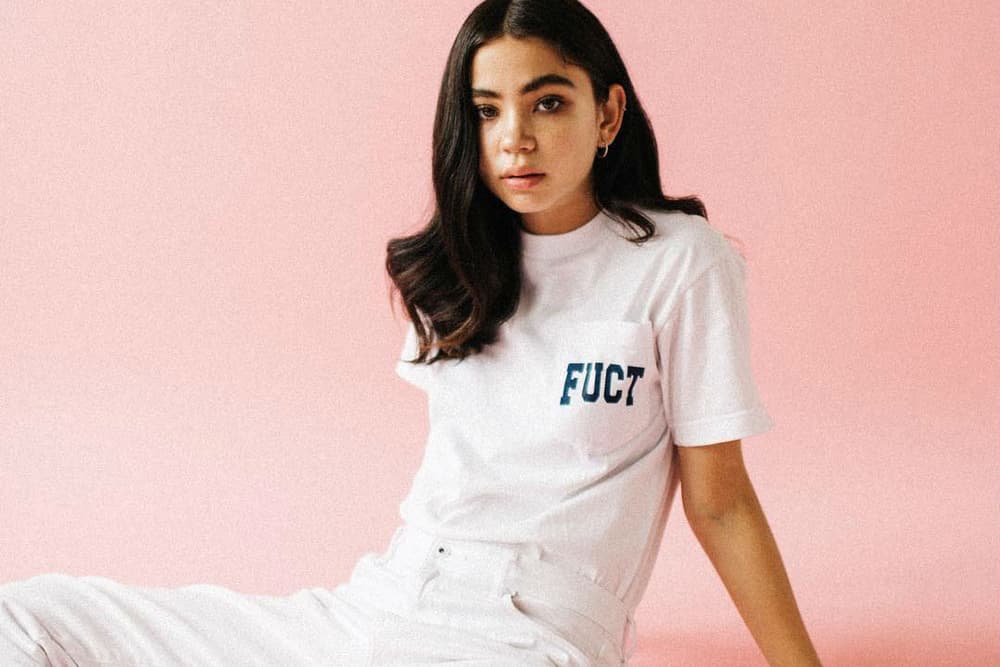 Fashion
Our Five Favorite Instagram Accounts This Week: Vicky Grout, Ginney Noa and More
This week's list includes a grime photographer, a globetrotter and a LOT of pizza.
Our Five Favorite Instagram Accounts This Week: Vicky Grout, Ginney Noa and More
This week's list includes a grime photographer, a globetrotter and a LOT of pizza.
With the overload of visual stimuli that we are confronted with everyday – if it's not Snapagram then it's Twitterbook – it's easy to get lost in a bombardment of notifications and feeds. Helping you make the most out of your Instagram feeds, we present our latest round-up of IG accounts that you should be following. Here at HYPEBAE, we believe that images should be more than just pictures. We want to be inspired by today's young powerhouse women and to discover new facets of today's ever-evolving culture.
From a USC film grad's movie-quoting captions to a UK photographer's unflinching documentation of London's vibrant grime scene, we share an eclectic mix of accounts featuring girls who slay. And just for good measure, we're going to throw in a must-follow that features pizza – lots and lots of it. Check out our list below.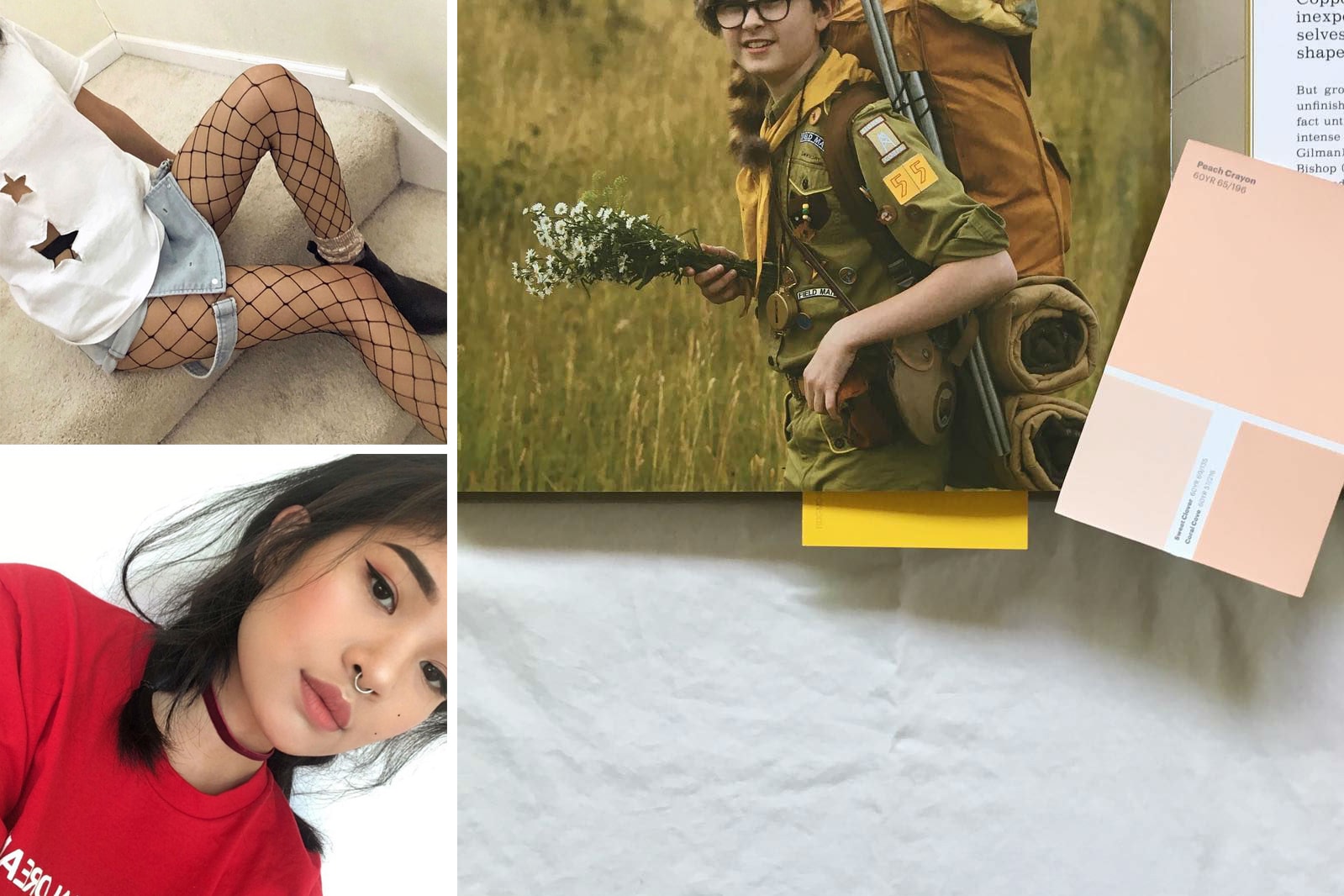 Bio: "USC cinema grad + filmmaker"
Favorite Caption: "dancing to electro pop like a robot from 1984"
HYPEBAE Pick: The artsy folk should definitely check out pameluft's feed – a tasteful mishmash of style, culture and art. Film buffs will appreciate pameluft's movie quoting habits peppered throughout her feed, which include references to everything from Her to Beginners. On top of that, her ootds show off laidback Californian vibes that are bound to inspire you. Oh yeah, and then there's that eyeliner too. How?!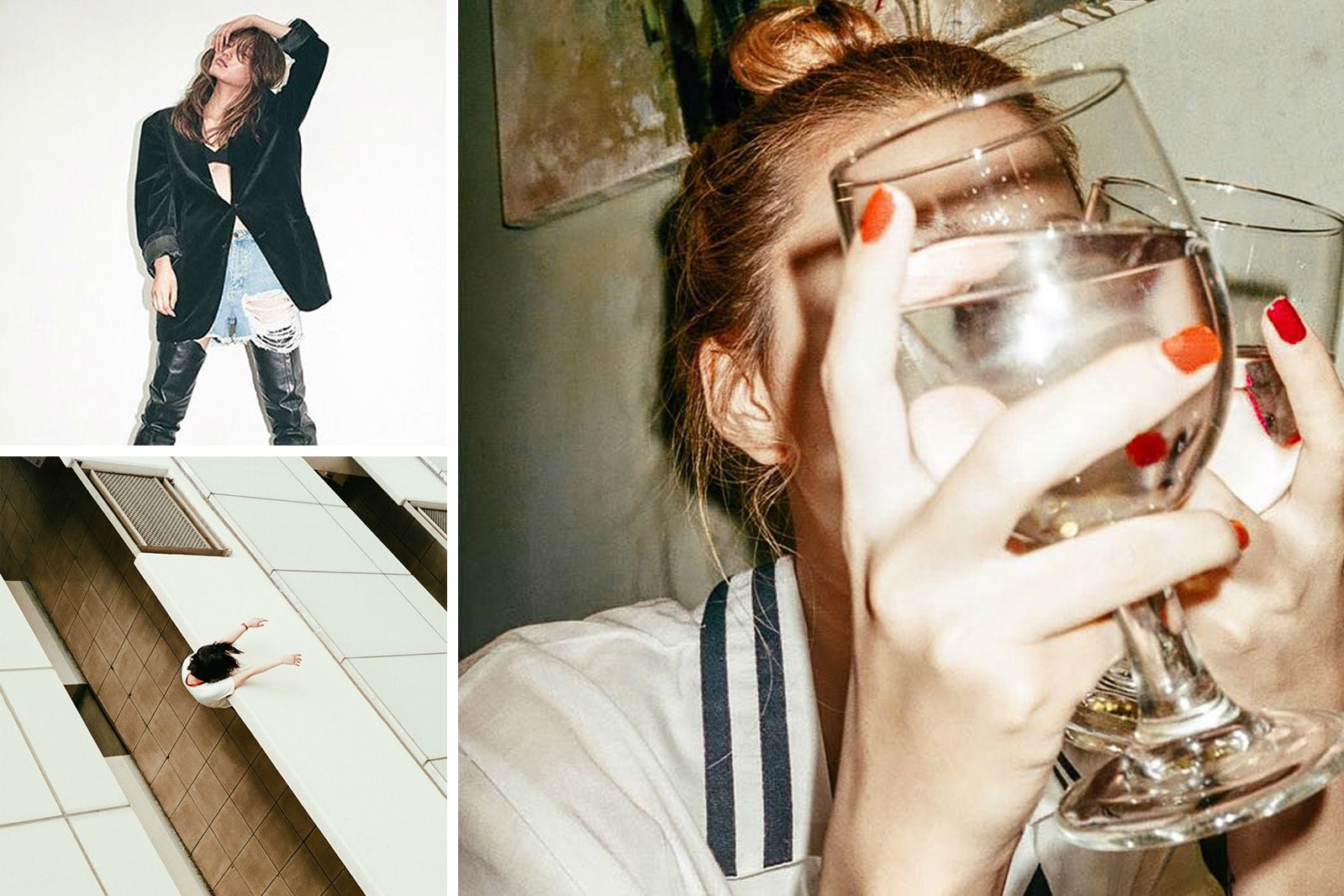 Bio: "photographer"
HYPEBAE Pick: South Korean photographer Yoo Minwoo shoots almost exclusively in 35mm film. Emphasized by the vacant expressions seen on many of her models, her images are tinged with a distinct surrealist quality that sometimes borders on creepy. Although her subjects are often contorted into languid, off-balanced poses, that only seems to reinforce the fact that the tableaux read more like daydreams than reality.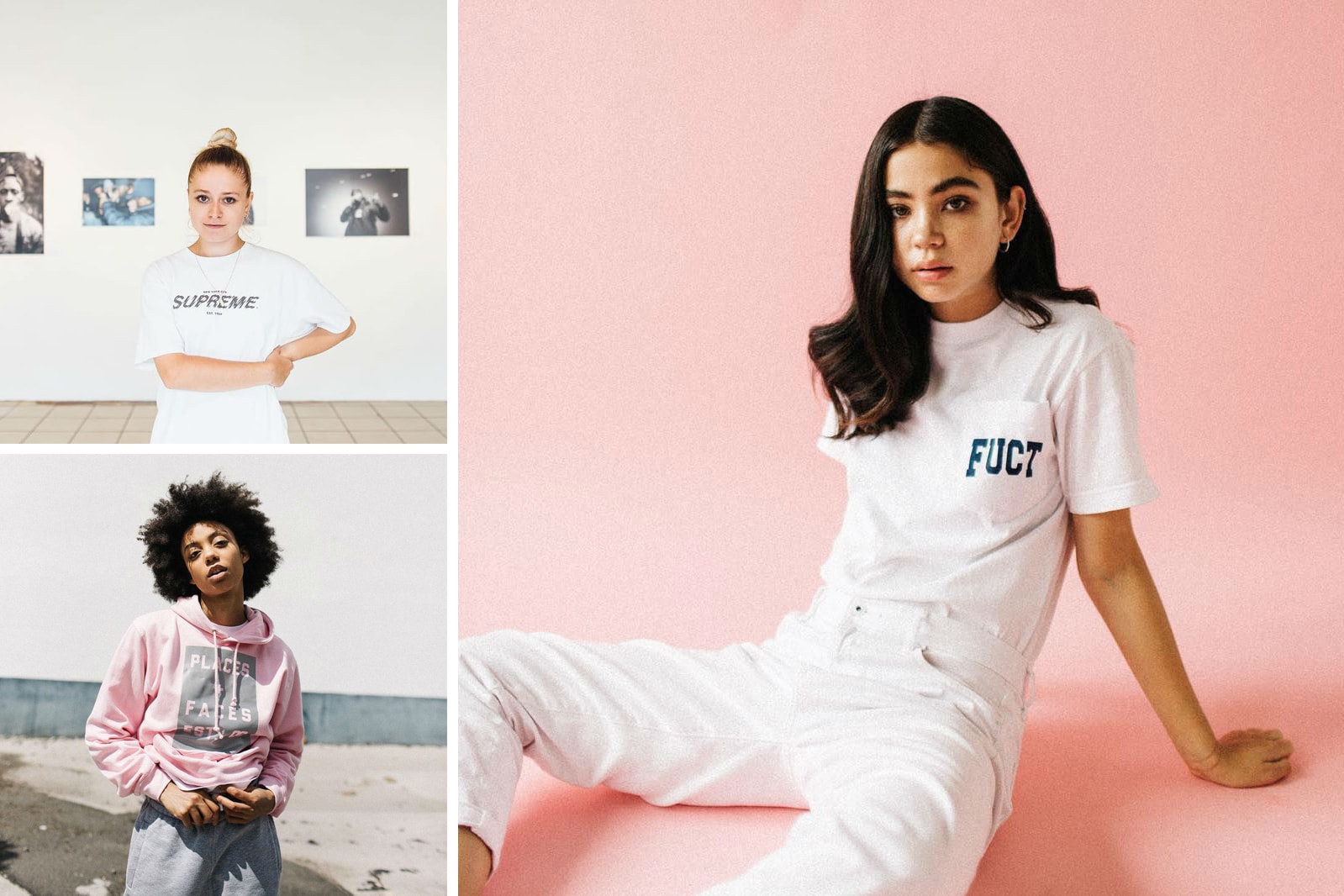 Bio: "LDN"
Favorite Caption: "IT AINT THAFE"
HYPEBAE Pick: Aside from being dubbed London's go-to grime photographer by Dazed, Vicky Grout is just a really kickass portrait picture-taker. Capturing the many faces of London's streetwear and music scenes, her images are filled with nostalgic styling from heritage brands like Reebok paired alongside burgeoning mainstays such as Places+Faces. So whether you're there for the street style or music fix, Vicky's got you covered.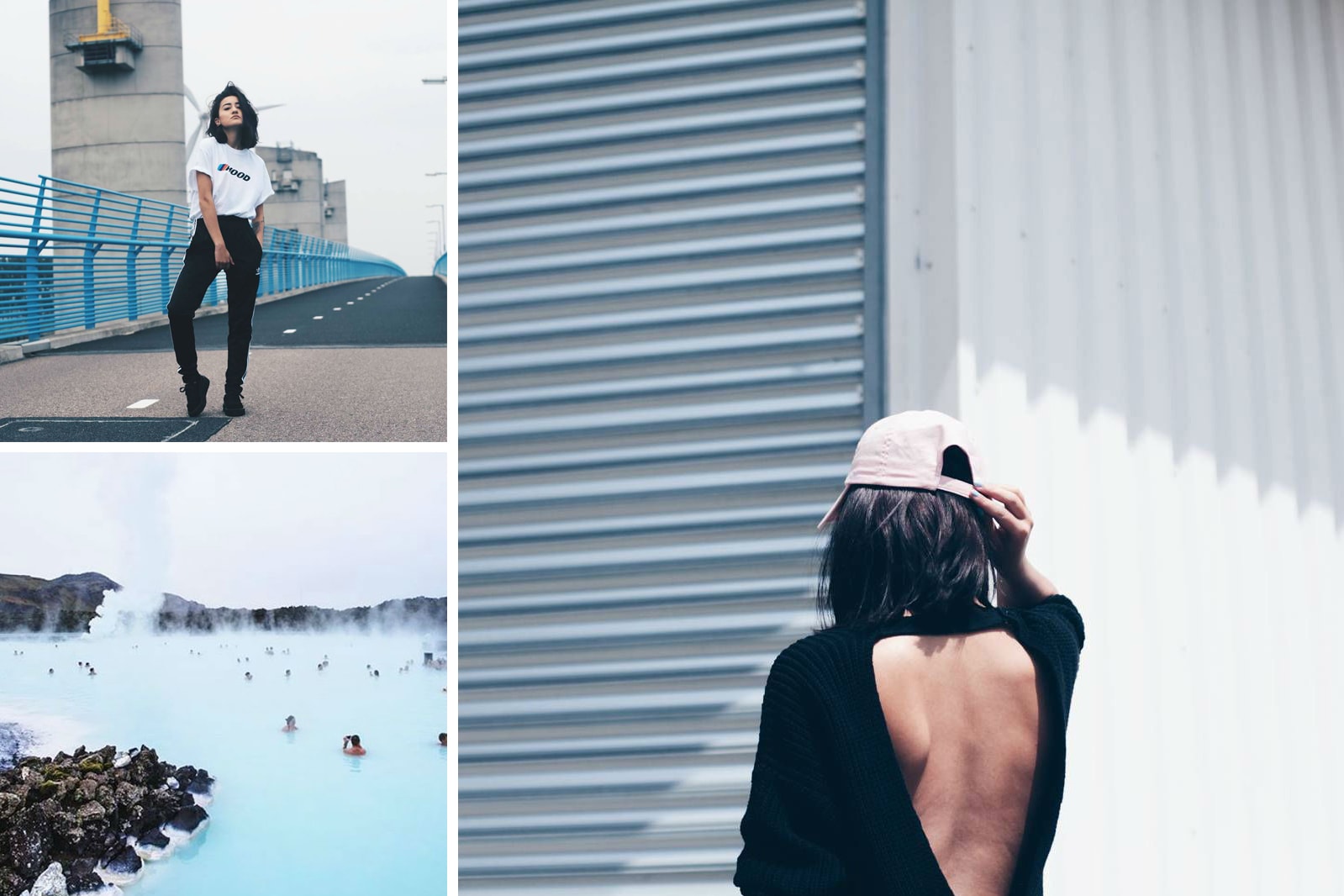 Bio: "AMS Create & Explore"
Favorite Caption: "Best thing about Prague is that there is a pink building around every corner"
HYPEBAE Pick: For those who have always aspired to achieve that perfect balance of high and low-brow aesthetics, look no further than Ginney Noa. From Rihanna x PUMA Creepers to classic Nike Air Force 1s, Ginney mixes an array of streetwear looks with more refined lace-detailed slips and neutral-toned trousers. That along with stellar travel photos, Ginney's feed will make you want to drop everything and travel the world in pleated pants and pastel adidas NMDs.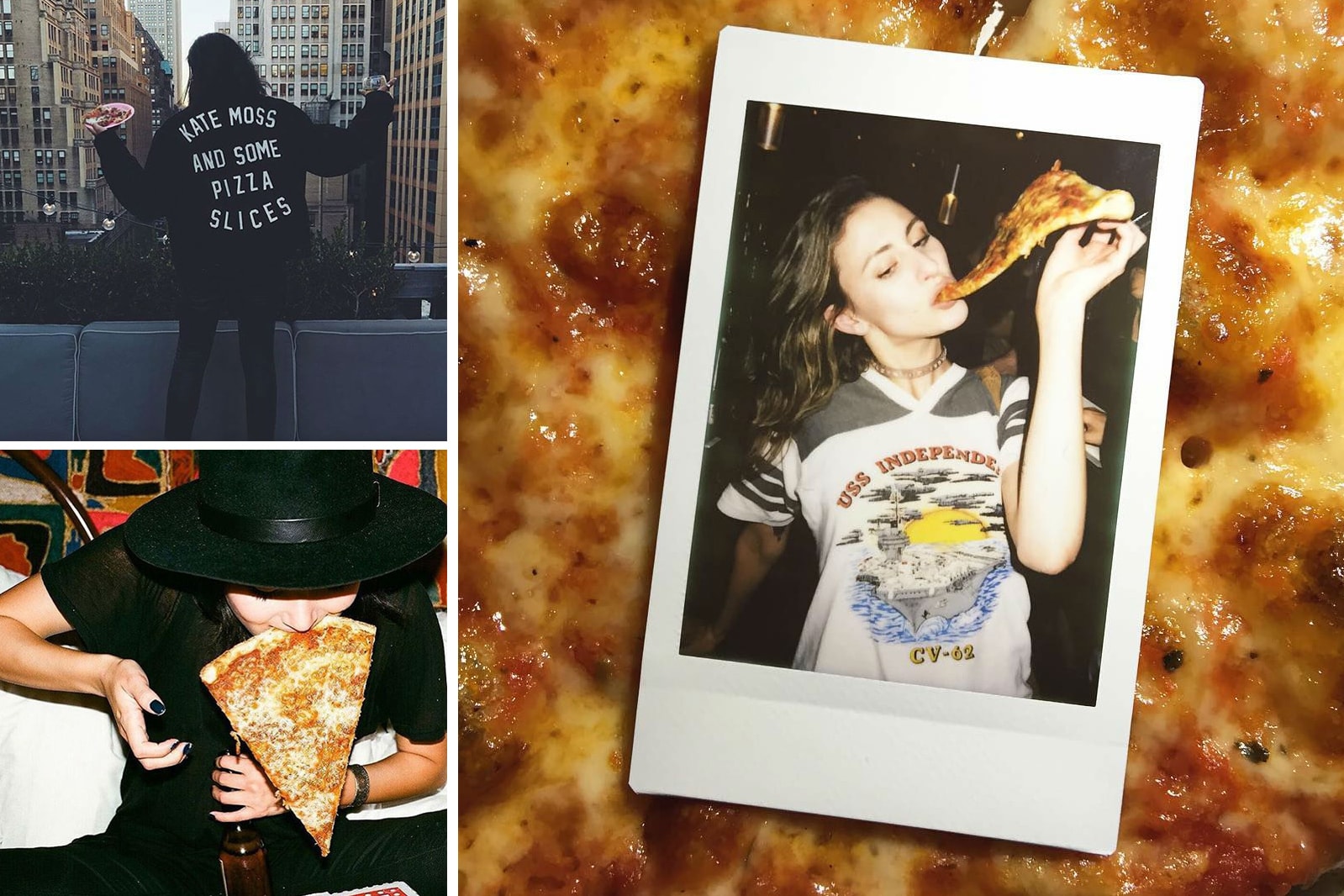 Bio: "A tasteful platform by @marta.jpeg celebrating cool girls & hot pizza"
Favorite Caption: "Frank Ocean's mom wouldn't like me"
HYPEBAE Pick: Because why not?
Share this article