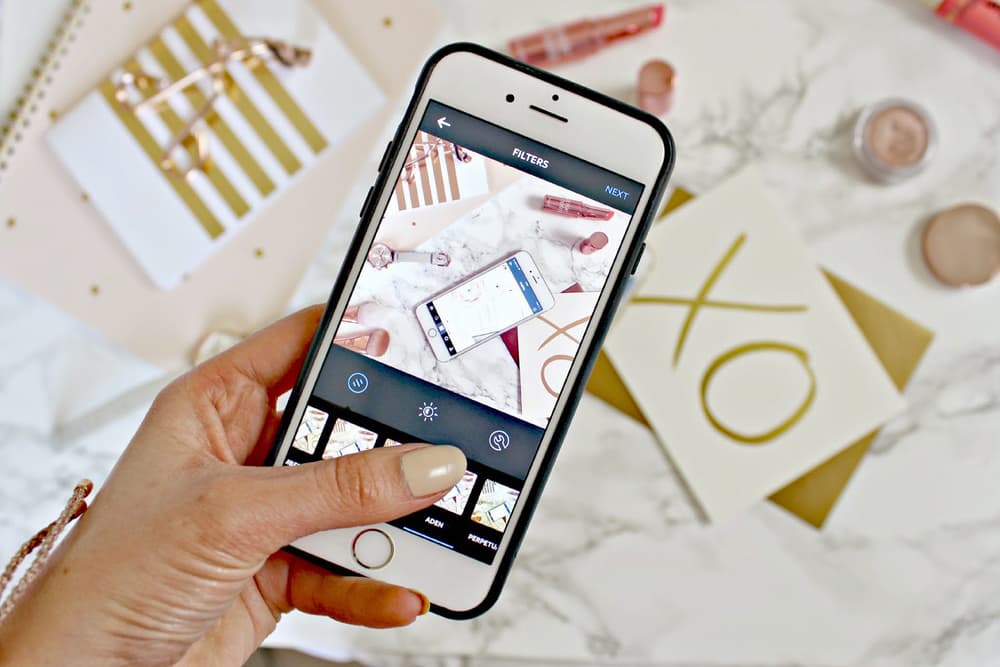 Instagram Is Working on a "Save Draft" Feature
FINALLY.
Looks like Instagram is on a roll right now — sorry, Snapchat. After bringing Stories to the feed and the rollout of comment blocking, the photo-sharing app is now testing a new "Save Draft" feature. This has been in beta since July, apparently, with only a few users gaining access to test the option. This month Instagram expanded the test to even more accounts, calling it just an "experiment" for now. "We're always testing new ways to improve the Instagram experience," an Instagram spokesperson told Tech Crunch.
Stay tuned — and keep a lookout on your own profile — for any updates.
Yayyyyyy Instagram now has save draft! #filteronpoint #socialmedia pic.twitter.com/TimQqgd04D

— Linda Hoang (@lindork) July 23, 2016
Photographer

Josie Fear/@fashionmumblr