Jhené Aiko Delivers the Love Feels in New Song, "New Balance"
And no, it's not a sad song about heartbreak.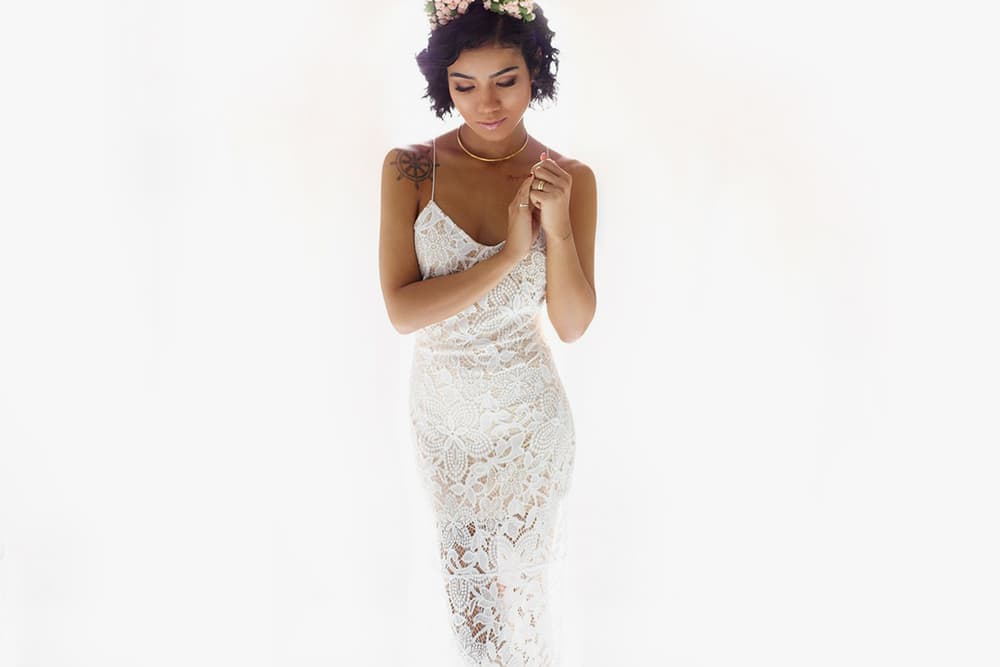 Following news her husband — producer Dot Da Genius — of nearly a year filed divorce papers, Jhené Aiko delves deep into her feels in her latest song. The singer's soft voice coats a slow piano — she doesn't sing about heartbreak, but of fresh and rare love, rather:
"It hit me like a tidal wave / Knew that I was in love with you right away / Turned all my days into brighter days / Even when people say what we do is not ok / Man, f*ck what other people say."
Though some speculate the song is actually about her TWENTY88 collaborator Big Sean, that's for her to know and us to potentially never find out. Either way, press play below.