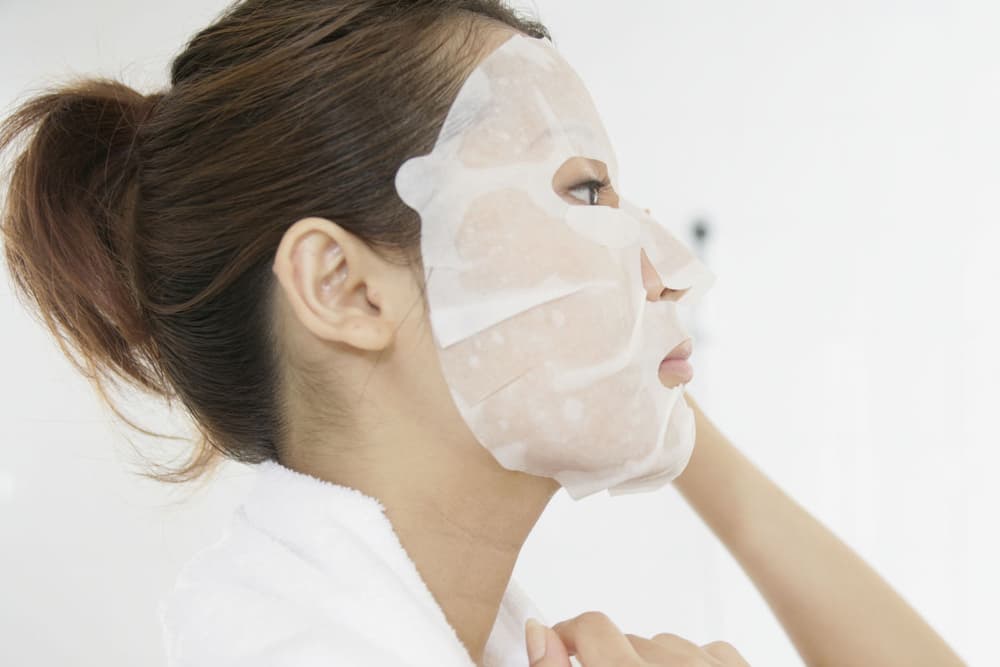 Beauty
What You Don't Want to Know About Your Favorite Sheet Masks
Exposing the sheet mask sanitation scandal that sparks a heated debate in Korea.
What You Don't Want to Know About Your Favorite Sheet Masks
Exposing the sheet mask sanitation scandal that sparks a heated debate in Korea.
While Korean skincare products have become increasingly popular around the world, a recent scandal regarding the unhygienic production processes of sheet masks has shaken the K-Beauty world. A reddit user called dvaonline22, who claims to be a Korean woman living in Seoul, has posted on the platform's Asian Beauty page about the sheet mask sanitation issues and labor practices in Korea. According to the netizen, certain Korean beauty brands actually employ workers to fold sheet masks by hand, as opposed to using machinery. In one of the links that dvaonline22 has attached to her post, there is a set of photos that appears to be showing how a piece of cardboard has been used over and over again as a folding guide.
Delving deep into the disturbing issue, Racked discovers in a review of Korean press and social media coverage that some brands do hire at-home labor for folding and packaging sheet masks into their envelopes. While it is banned by the South Korean law to produce cosmetics in a private home without a manufacturing license, many small beauty brands have carried on with this illegal practice for years. Apart from the low-end companies, some of the best-selling brands that hire celebrities for endorsement have also been exposed by Korean news outlets for using mask folding labor.
You can head over here to learn more about the heated debate on K-Beauty brands' problematic production practices.
마스크팩 위생상태에 대해 말이 많았지만 메디힐 너마저 그럴 줄은 몰랐다;; 재활용한 종이 쪼가리로 접는 건 너무하지 않나. 시드물이 마스크팩 설명에 백프로 기계공정 어쩌고 강조했던 이유를 이제야 알겠네… pic.twitter.com/KWNjOhGKTe

— 화장품 오따꾸 (@dotorucom) June 9, 2016
https://t.co/u0VBbadKyF
상위에서 맨손으로…상처난 손으로….위생관념은 찾아볼 수 없는 수준 pic.twitter.com/yDpDk7znQx

— 화장품 오따꾸 (@dotorucom) June 9, 2016
Share this article