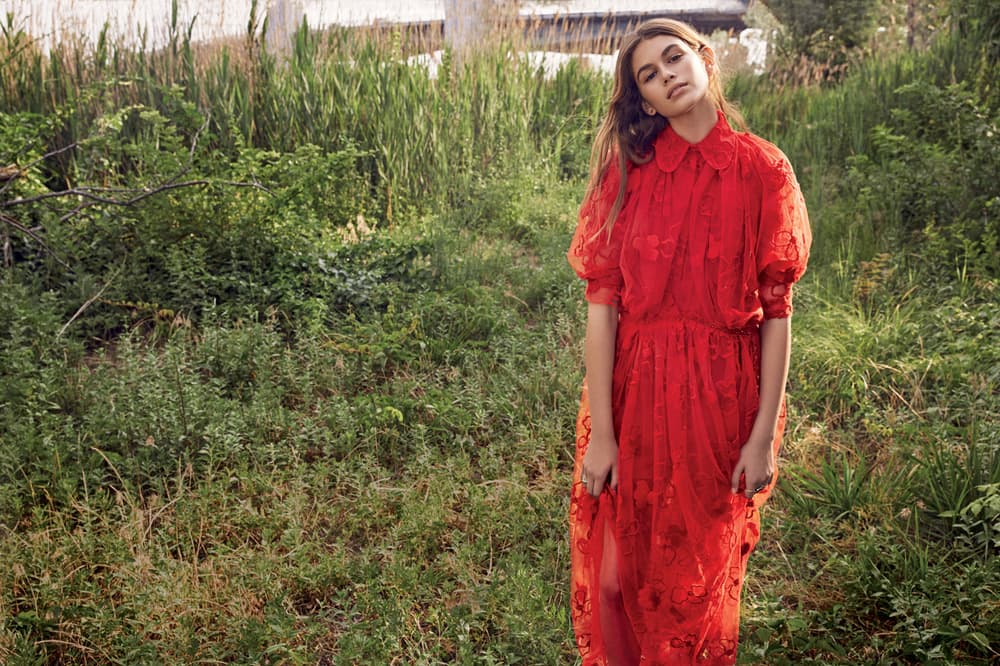 1 of 2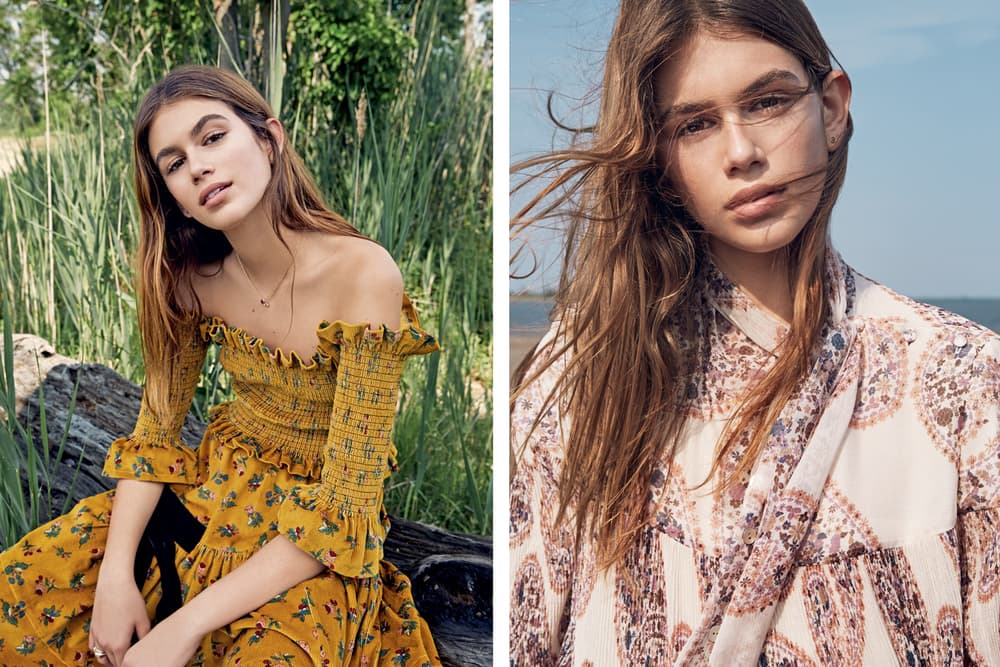 2 of 2
Fashion
Kaia Gerber and Cindy Crawford Have a Heart-to-Heart About Modeling
They're mother-daughter goals in 'Teen Vogue's interview.
Kaia Gerber and Cindy Crawford Have a Heart-to-Heart About Modeling
They're mother-daughter goals in 'Teen Vogue's interview.
Kaia Gerber and her OG supermodel mom, Cindy Crawford, are mother-daughter goals. She may be 14 years old but Kaia boasts an impressive modeling resume counting Alexander Wang, Miu Miu and Chrome Hearts – which she modeled with her mother.
On Teen Vogue, the two had a heart-to-heart conversation about modeling and its pros – though Cindy is protective nonetheless. Catch an excerpt below and pick up the September issue August 16.
CC: You're so much more confident than I was! I didn't start modeling until I was nearly 17. You have a sense of what feels right for you. I don't worry about you staying true to yourself.

KG: It has given me the chance to meet such incredible people. Living in Malibu is like being in a bubble, so discovering others that are so different from me has been incredibly gratifying.

KG: I've watched you be nothing but kind to everyone on set, from the photographer to the caterer.

CC: I'm excited you understand what I've done most of my life. I look back and appreciate it all—traveling, connecting with people through photography. You're having fun but also learning that it's hard work!

KG: When I look at my mom, aside from physical features (of course), we share many of the same mannerisms. I notice it when looking back on past videos of her. I don't know if it's genetic, or something I've just caught onto, but our actions mimic one another.

CC: Even though her dad and I have always taken pictures of Kaia, her first real modeling job was for Versace when she was 10 years old. We allowed her to do it because it was with a great team. She loved shooting for Donatella Versace with Mert and Markus. I chaperoned her and I knew besides getting great pictures, she would have fun. Because she didn't do another modeling job right away, the media falsely said I was pulling her back from it. The truth is, there aren't that many incredible opportunities for young girls and I only wanted her to have great experiences.
Photographer

Yelena Yemchuk