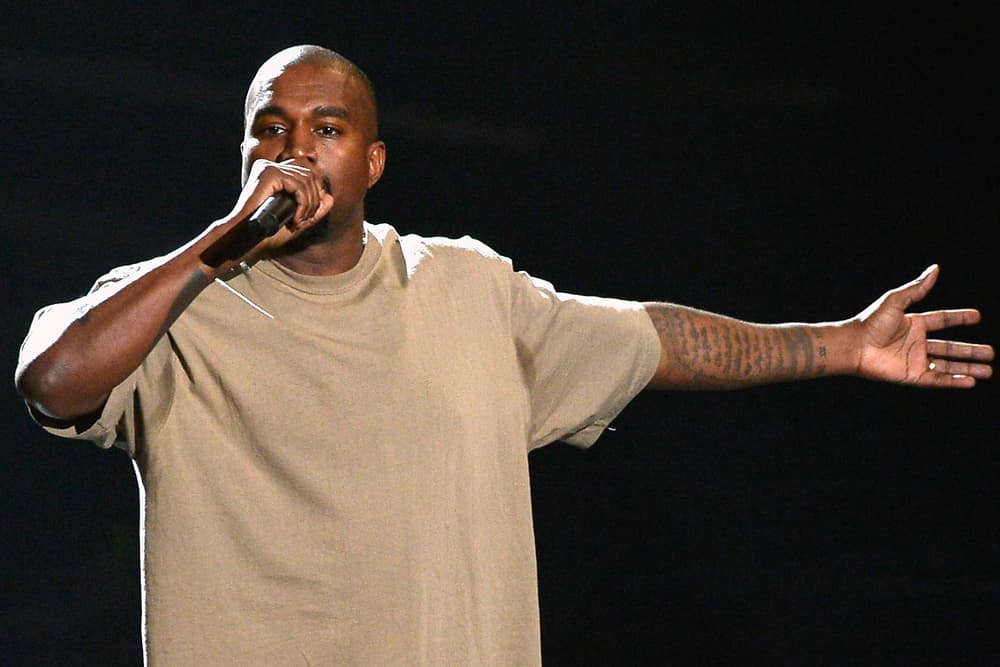 Culture
Kanye West Adresses Recent Police Shootings and Why He Wants to Run for President
"I don't have views on politics, I just have a view on humanity, on people, on the truth."
Kanye West Adresses Recent Police Shootings and Why He Wants to Run for President
"I don't have views on politics, I just have a view on humanity, on people, on the truth."
#Yeezy2020 trended rapidly after Kanye West announced he'd run for president during his 2015 MTV VMA Vanguard acceptance speech — not for naught, seemingly. Ye is currently preparing for 'The Saint Pablo' world tour to kickoff but found time to phone BBC Radio 1 to begin his campaign. During an interview with Annie Mac, he explains his bid for the presidency while touching on shootings happening in both his Chicago hometown and nationwide. "We are numb, we're numb to 500 kids getting killed in Chicago a year," Kanye laments. "We're numb to the fact that it was seven police shootings in the beginning of July," somewhat mirroring the sentiment his wife Kim Kardashian expressed via her Black Lives Matter statement.
"When I talk about the idea of being president, I'm not saying I have any political views, I don't have views on politics, I just have a view on humanity, on people, on the truth. If there is anything that I can do with my time and my day, to somehow make a difference while I'm alive I'm going to try to do it."
His platform extends beyond the oval office: Kanye also shares his desire to collaborate with IKEA, his role at adidas and more, which you can hear via the broadcast over at BBC Radio 1.