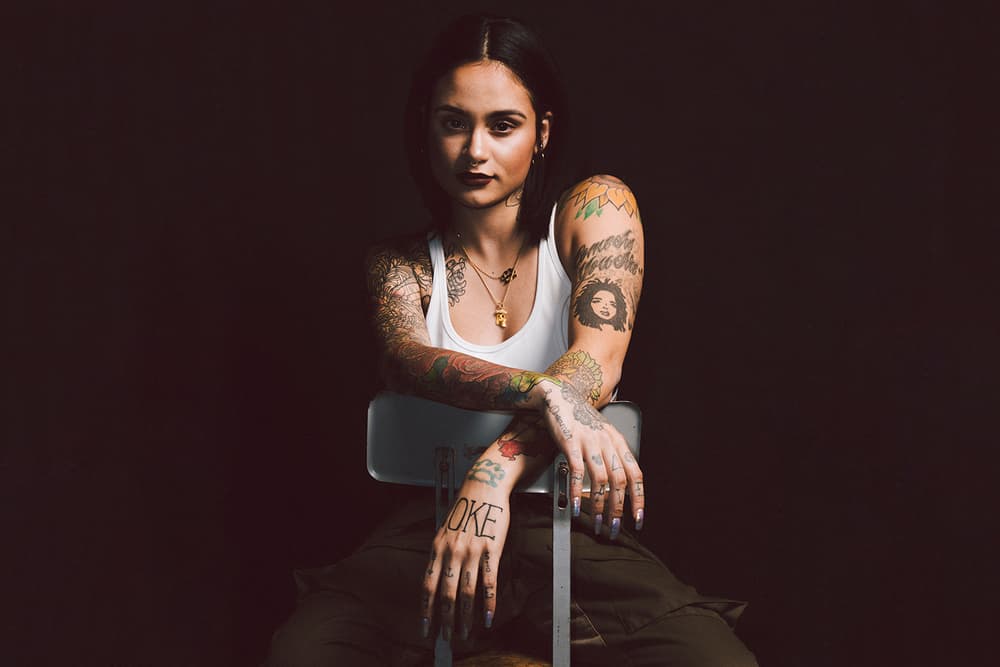 Music
Kehlani Is Looking for a "Gangsta" in New 'Suicide Squad' Single
Hear it in theaters near you August 5.
Kehlani Is Looking for a "Gangsta" in New 'Suicide Squad' Single
Hear it in theaters near you August 5.
As if the excitement for Suicide Squad wasn't at peak, in comes Kehlani with a fresh song straight from the upcoming movie. The soundtrack already boasts Lil Wayne, Ty Dolla $ign, Wiz Khalifa and more, but the Oakland singer's track will reportedly have a bigger role in the film according to director David Ayer via Beats 1 Radio: "Steven Price did the score on this and he's incredibly gifted. He heard ["Gangsta"] and felt he could do more with it and really orchestrate it and it just blends into the fabric of the film. It speaks a lot to relationships, making a choice, and at the same time how there's also power in surrendering to somebody." And Kehlani croons:
"I need a gangsta / To love me better than all the others do / To always forgive me, ride or die with me, that's just what gangstas do"
Press play on a preview down below, and listen in full at Apple Music.