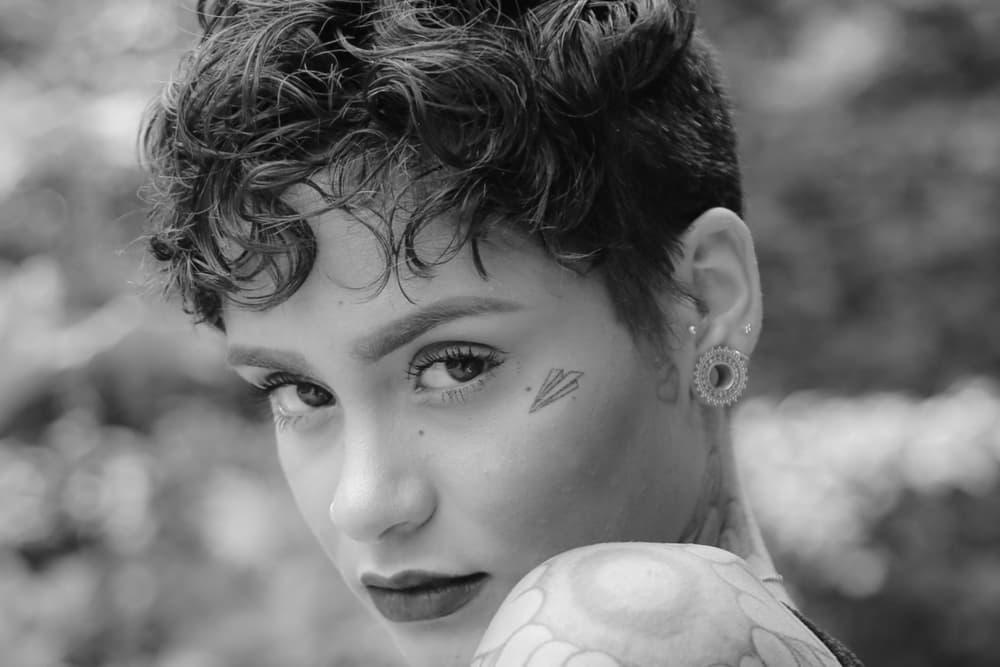 Kehlani Floats on Starrah's Dreamy "Rush"
Hurry up and press play.
Don't keep Kehlani waiting — she's in a hurry on with her latest. The Oakland singer hopped on Starrah's "Rush," a hip-hop lullaby of sorts that we're willing to bet you won't be able to get out of your head. Kehlani's verse makes the track all the more dreamier and softens the Retro Future beat just a touch more.
The remix is a twinkling, sweet listen. Press play below, and for more Kehlani be sure to check out her video for "Gangsta."
Share this article