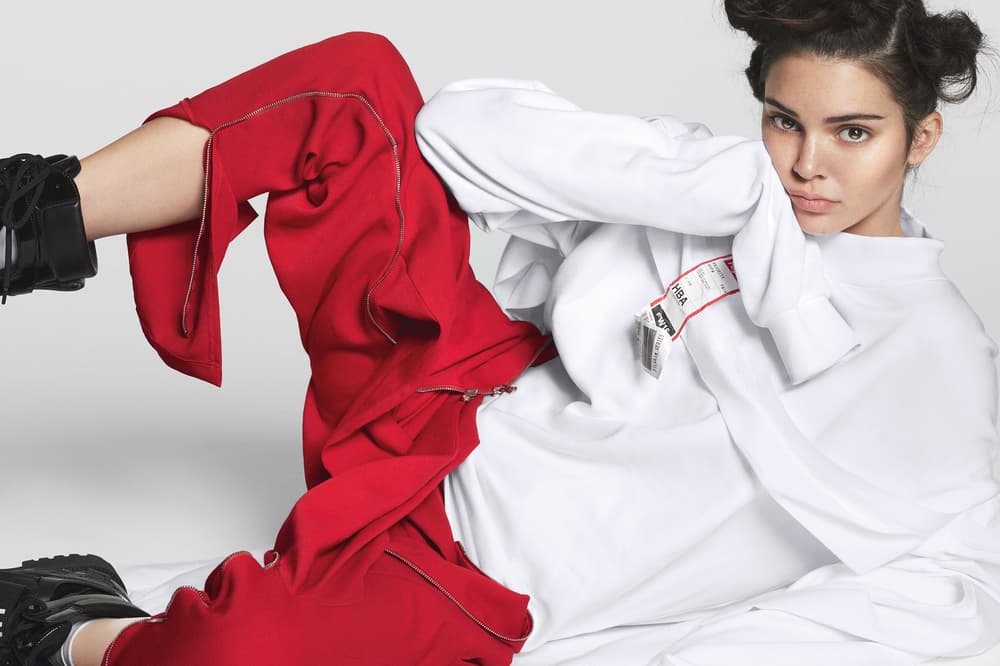 1 of 10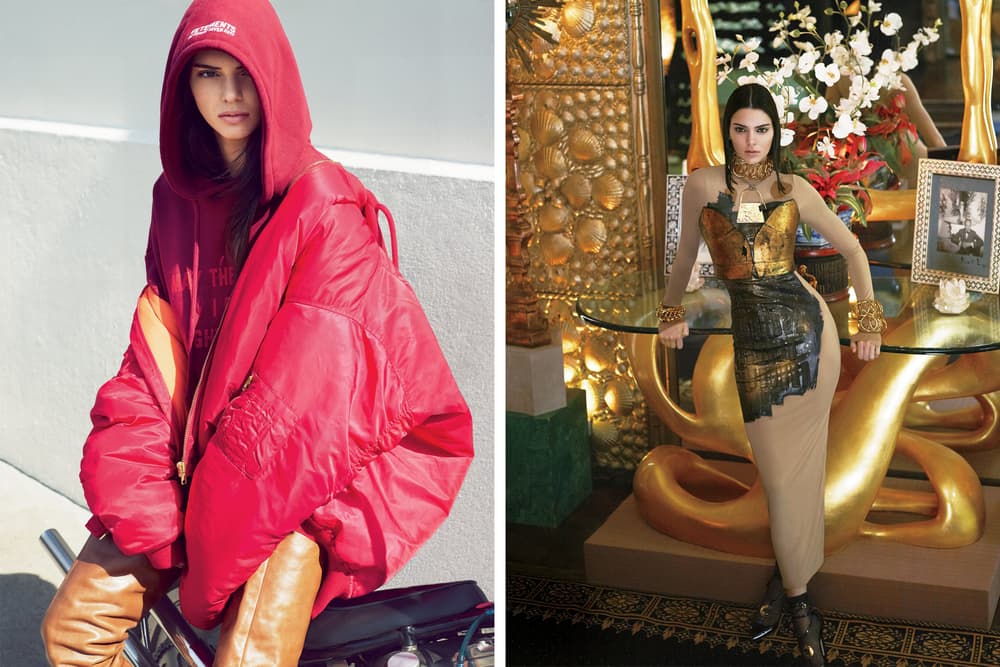 2 of 10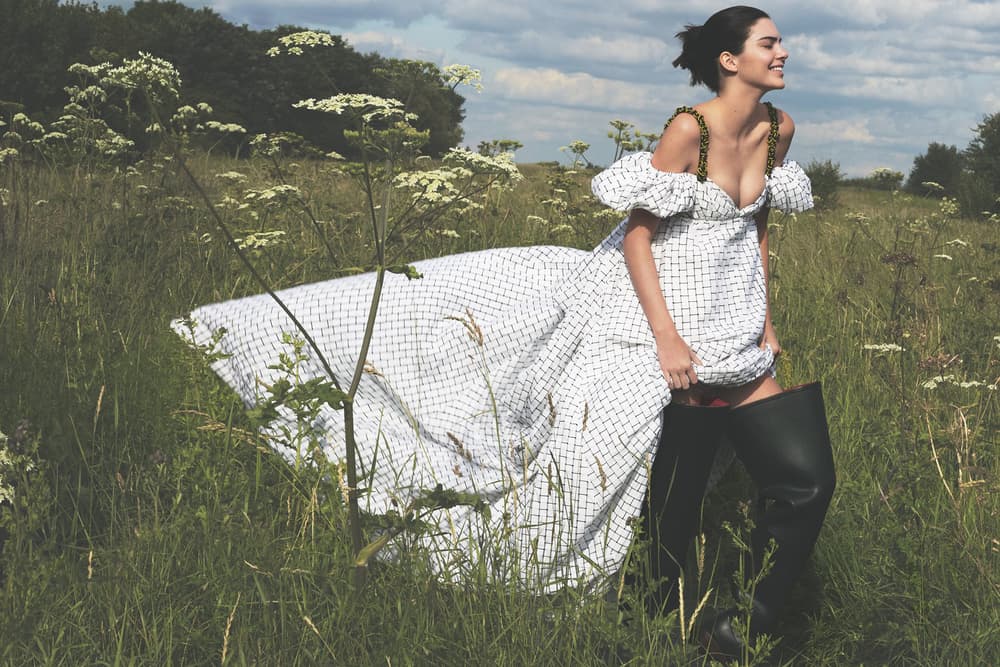 3 of 10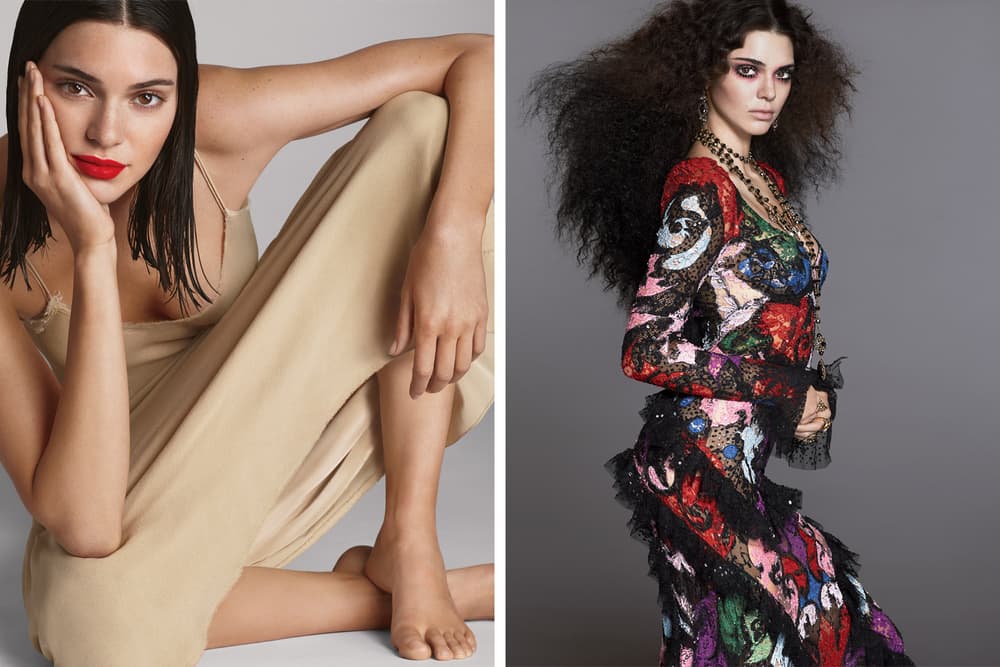 4 of 10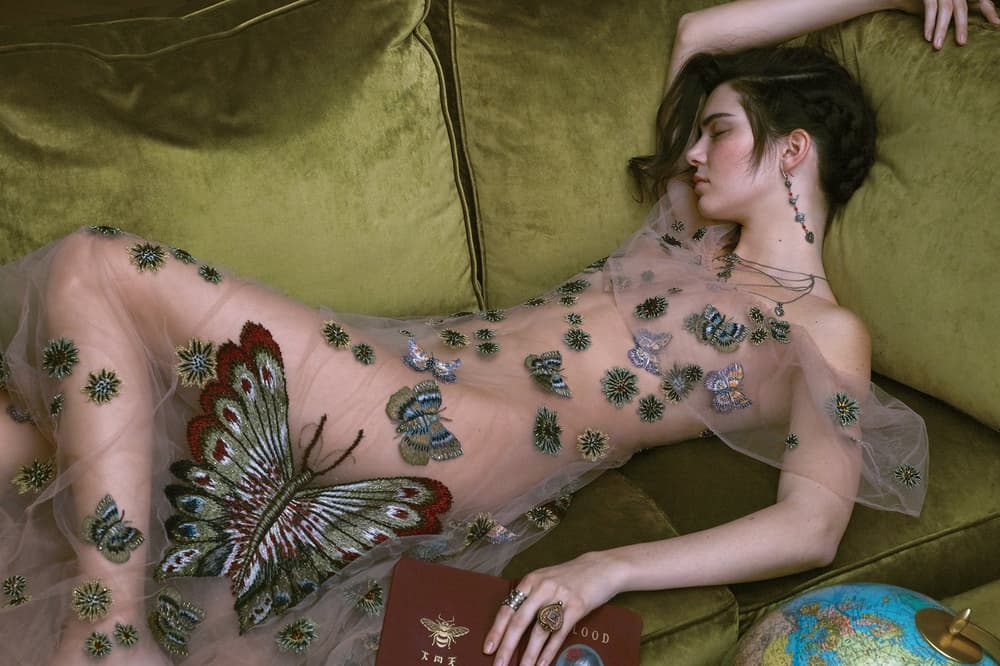 5 of 10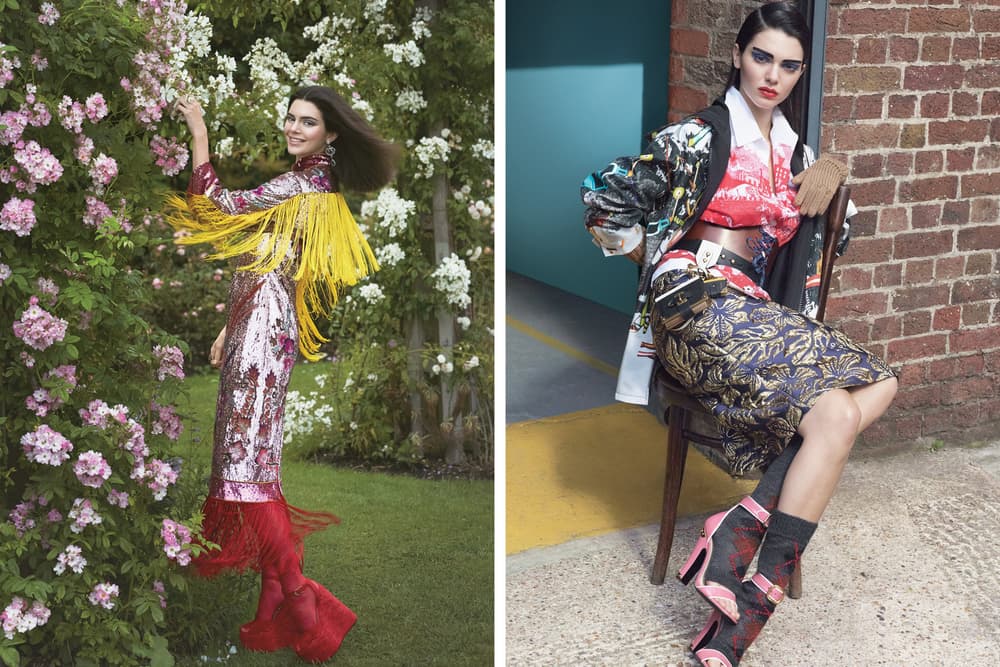 6 of 10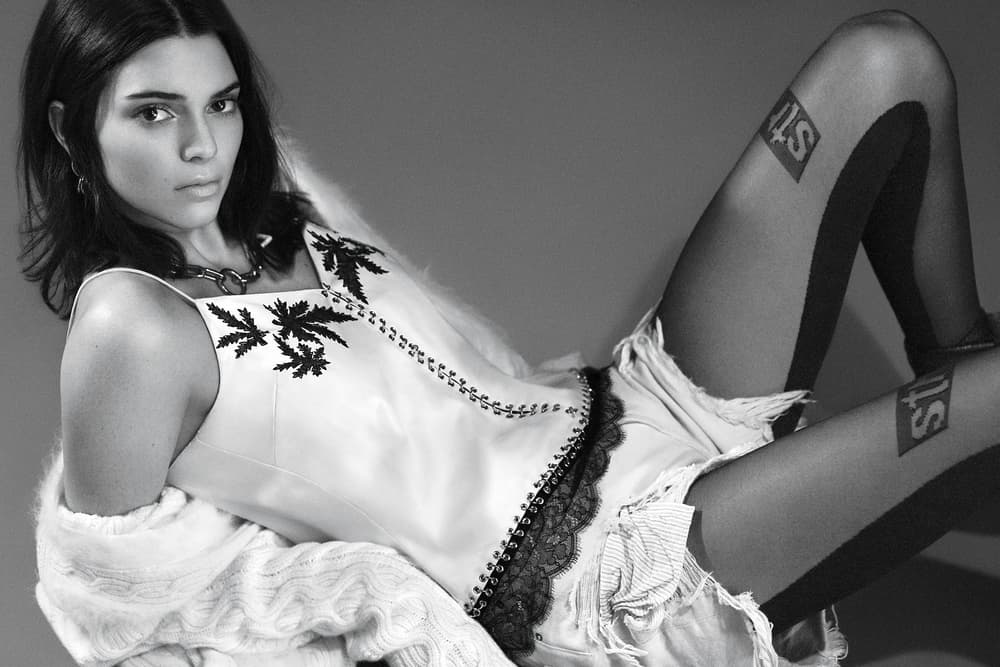 7 of 10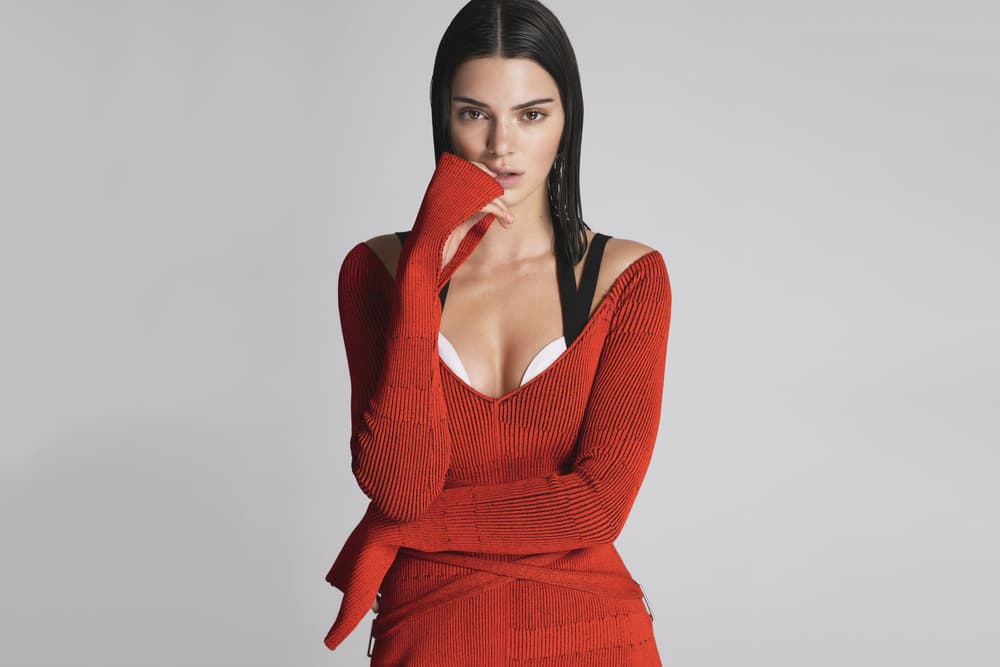 8 of 10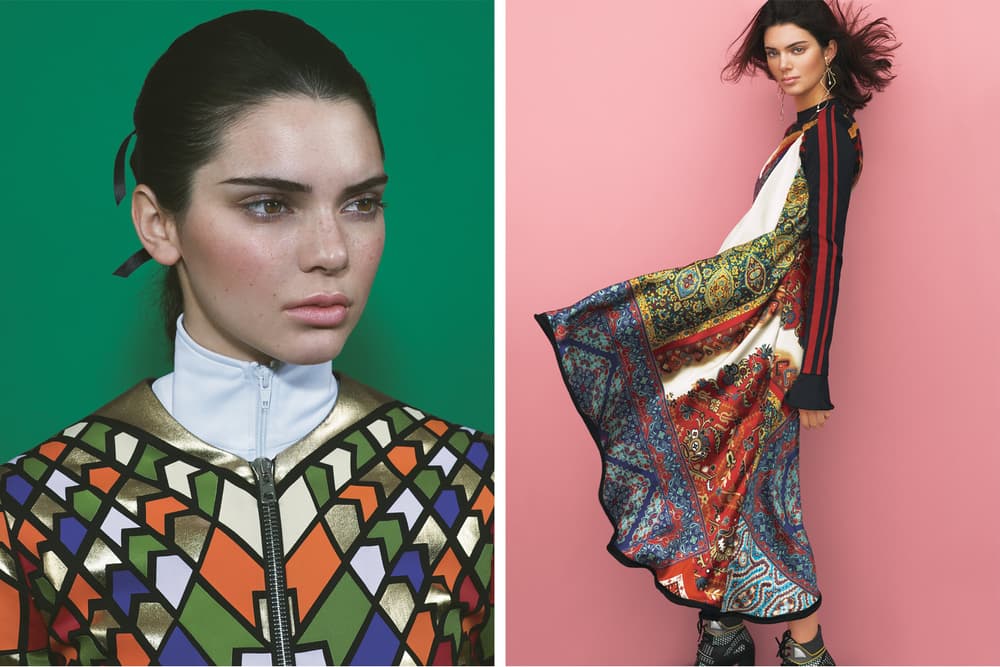 9 of 10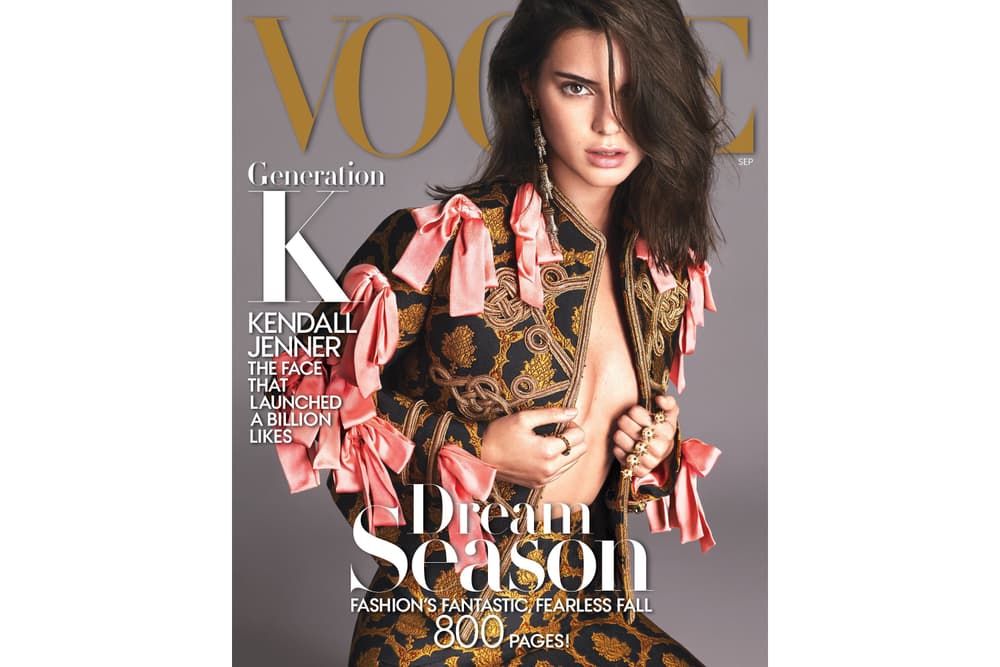 10 of 10
Fashion
Kendall Jenner Says Seeing Her Own Sisters' Mistakes Helped Her Find Success
And led to finally nab a cover of 'Vogue' — for the September issue, no less.
Kendall Jenner Says Seeing Her Own Sisters' Mistakes Helped Her Find Success
And led to finally nab a cover of 'Vogue' — for the September issue, no less.
The public has been keeping up with Kendall Jenner since she was 11 years old, when she made her debut on her family's reality show. Though she is a member of the Kardashian clan, the now 20-year-old always seemed to be the outlier — with the exception of her half-brother Rob — even making a conscious effort to separate herself. It worked: Kendall's modeling career kicked off at 14 and she's since proved she has what it takes to be fashion's darling. Vogue doesn't allow just anyone to cover the September issue, after all.
Following in KimYe's footsteps, this is the first time Kendall fronts the fashion bible after appearing on a special-edition insert aptly centered on social media in April. She shows off her transformative chops inside — Kendall wears the best of fall fashion and embodies the attitude of the clothes. There's Vetements, Hood By Air, Maison Margiela, Loewe, Valentino and more. In some of the shots, she even resembles her sisters, whom she describes herself as being "super different from…especially my Kardashian sisters":
"They've always been into the glam thing and dressing up every day and being in the thick of it. Part of me loves that, but at the same time, I love dressing down and having my private life. It's almost, like, empowering to know that no one knows we're sitting here right now—because it's not usually like this. Every day, I have to find a way to escape; I have to go borrow someone else's car. Sometimes it takes me an hour to figure out how to get rid of these guys who have been following me all day. And the second that I feel it getting the better of me, I have to go chill myself out—go take a bath or something to, like, disconnect from it. It keeps you real and sane and humble."
Admittedly, the Kardashian fame beget her own success to some extent. "Obviously, my success came after my sisters' — I got to see all of their mistakes and watch out for them," she says, also showing gratitude for helping her and Kylie stay sane. "My sisters are so fucking strong, and they taught me and my little sister to just toughen up and not let it affect us. You know what's real." Read the rest of her cover story over at Vogue after watching her family react to her cover reveal below.