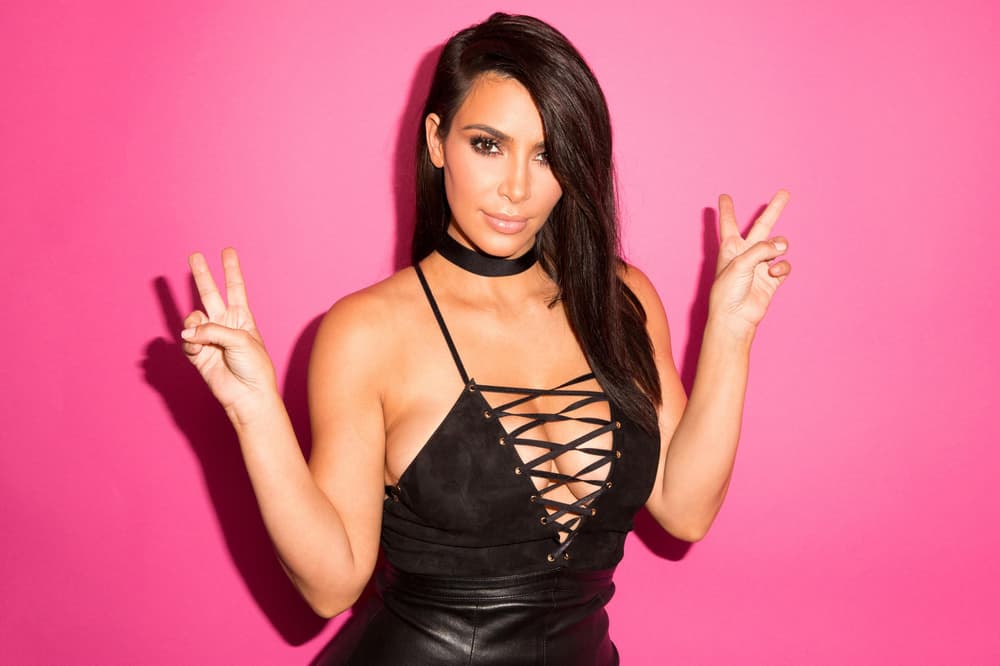 Kim Kardashian Doesn't Want to be Called a Feminist
Even though by definition, she is.
Kim Kardashian doesn't think she is a feminist — she said so herself at the BlogHer 2016 conference earlier this month. She's "so supportive of other women" but she isn't a "'free the nipple' type girl. If you're not comfortable with that, don't do it, you know?"
Her ideologies sound like feminism to us, and yet Kim still isn't down with using the F-word. She defended her stance, writing:
"Obviously, there are things about me that people might say make me a feminist: I work hard, I make my own money, I'm comfortable and confident in my own skin, and I encourage women to be open and honest about their sexuality, and to embrace their beauty and their bodies.

But why do we have to put labels on things? You're Republican, you're Democrat, you're bisexual, you're plus-size, you're poor, you're a criminal, you're a mother, you're a feminist. I'm a human being, and I have thoughts, feelings and opinions about a lot of different things. I don't need to be defined by those beliefs, just as much as I don't want to be set apart from — or viewed as being against — those who DO define themselves by those beliefs."
Read the rest of Kim's statement on her website — do you agree with her explanation?
Share this article