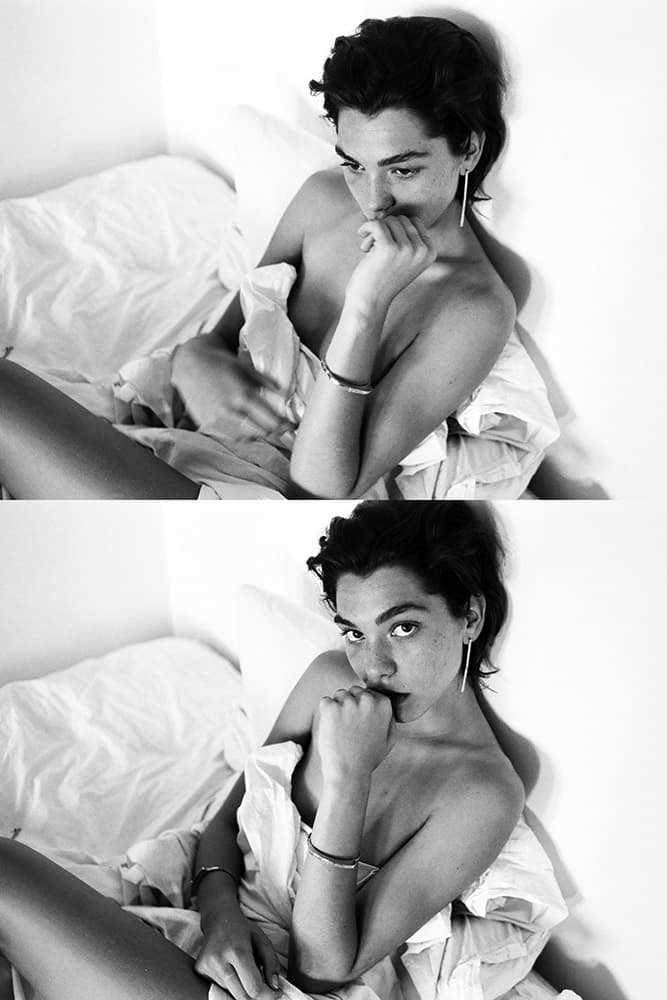 1 of 9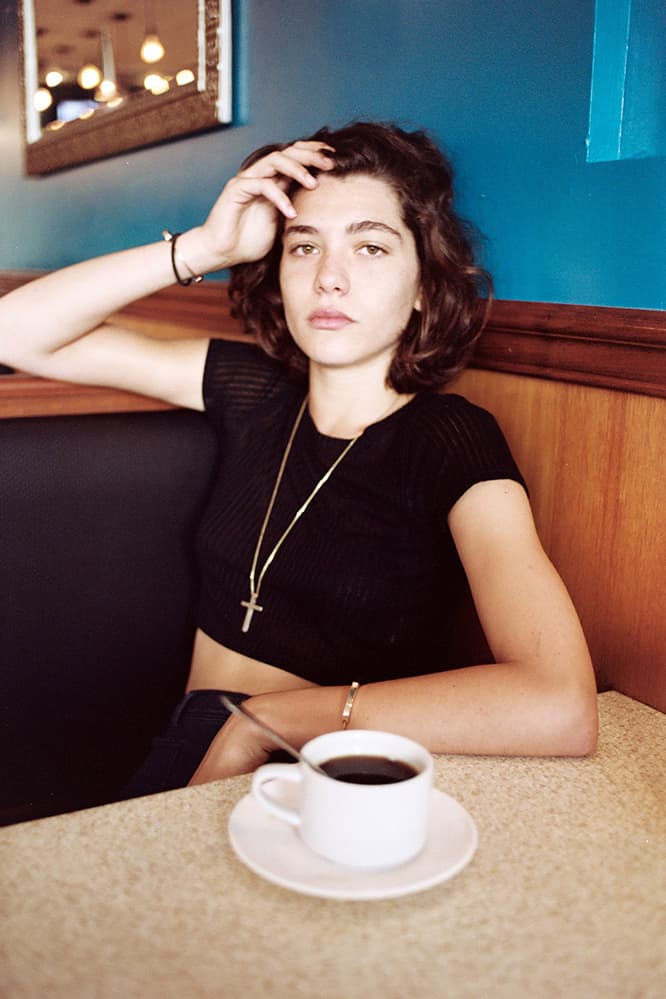 2 of 9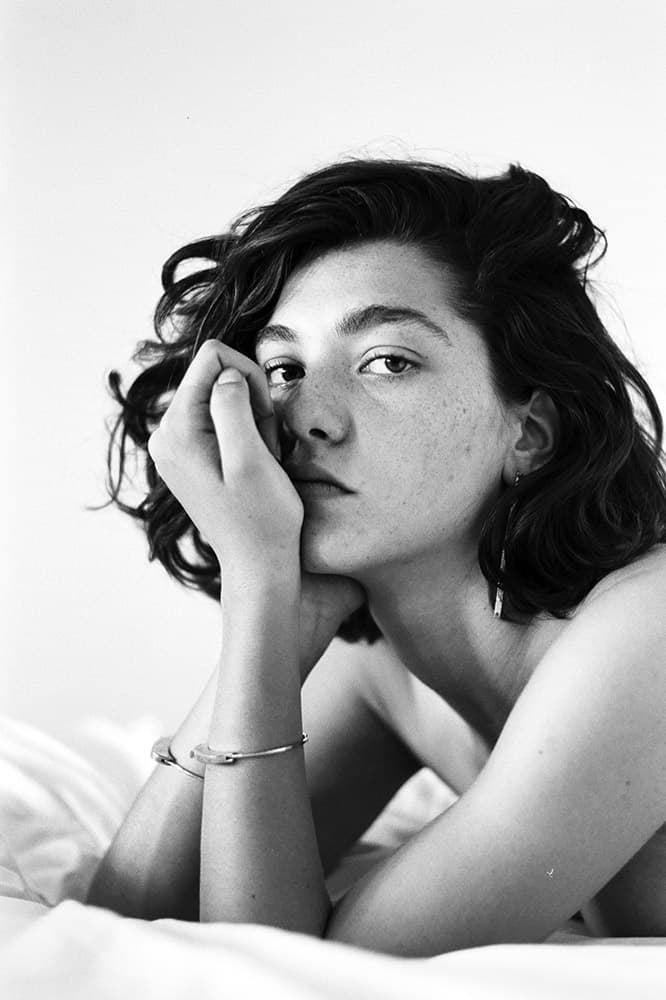 3 of 9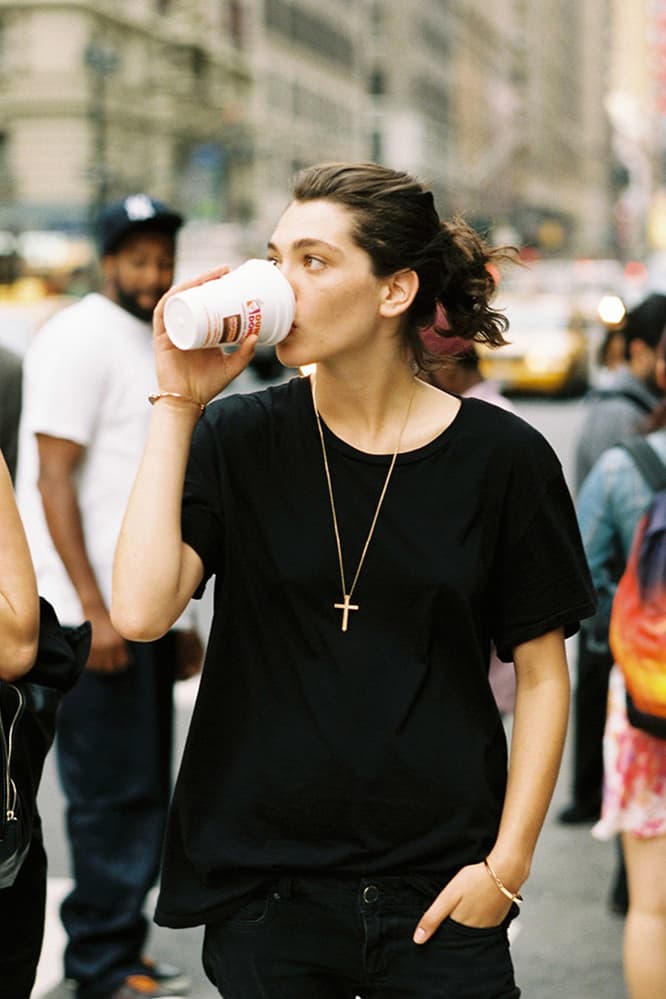 4 of 9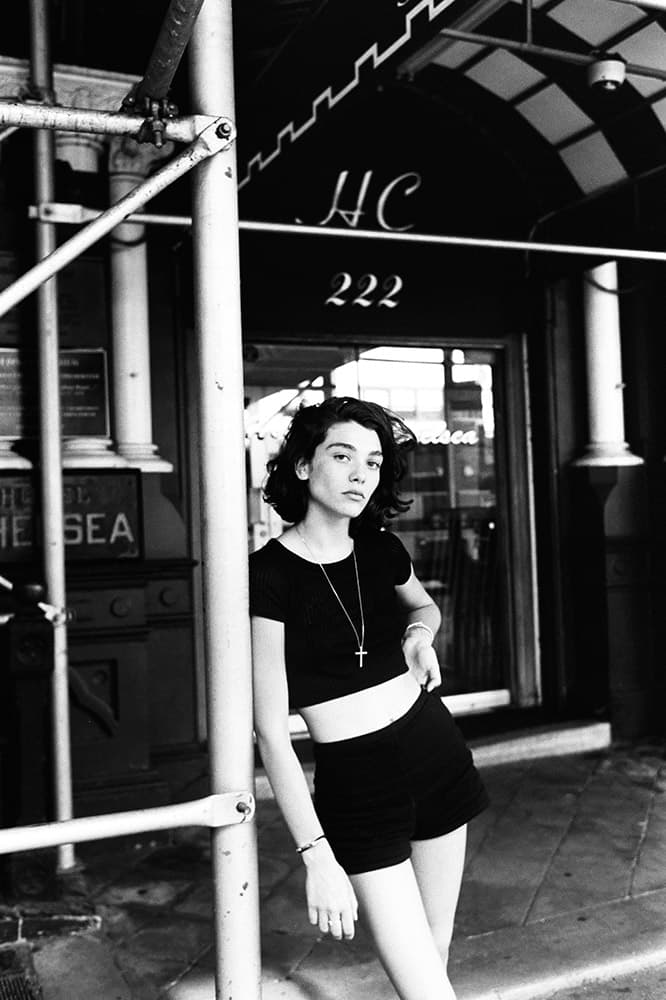 5 of 9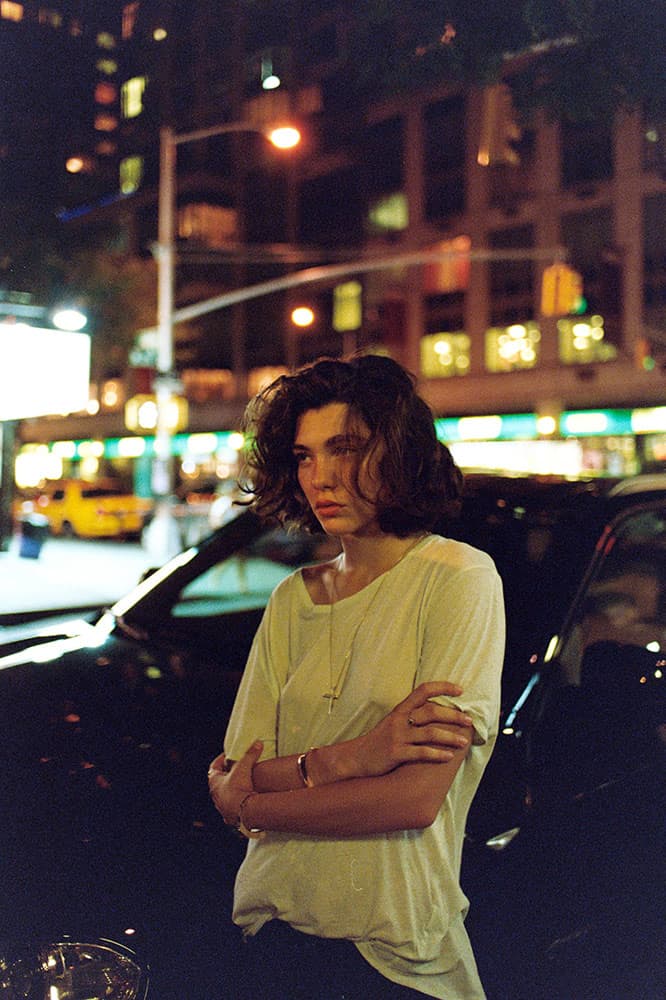 6 of 9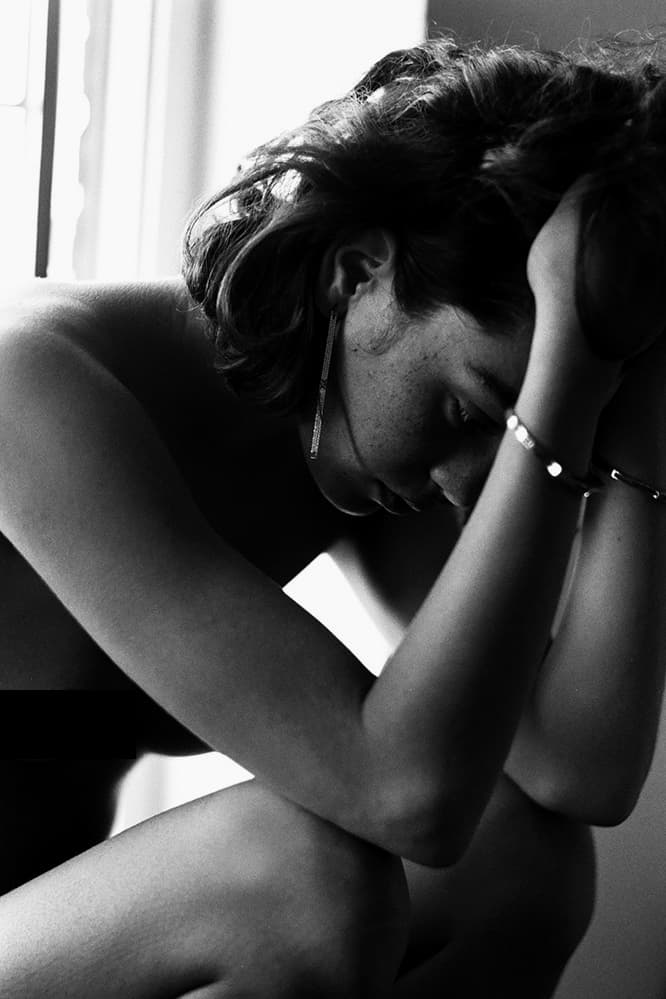 7 of 9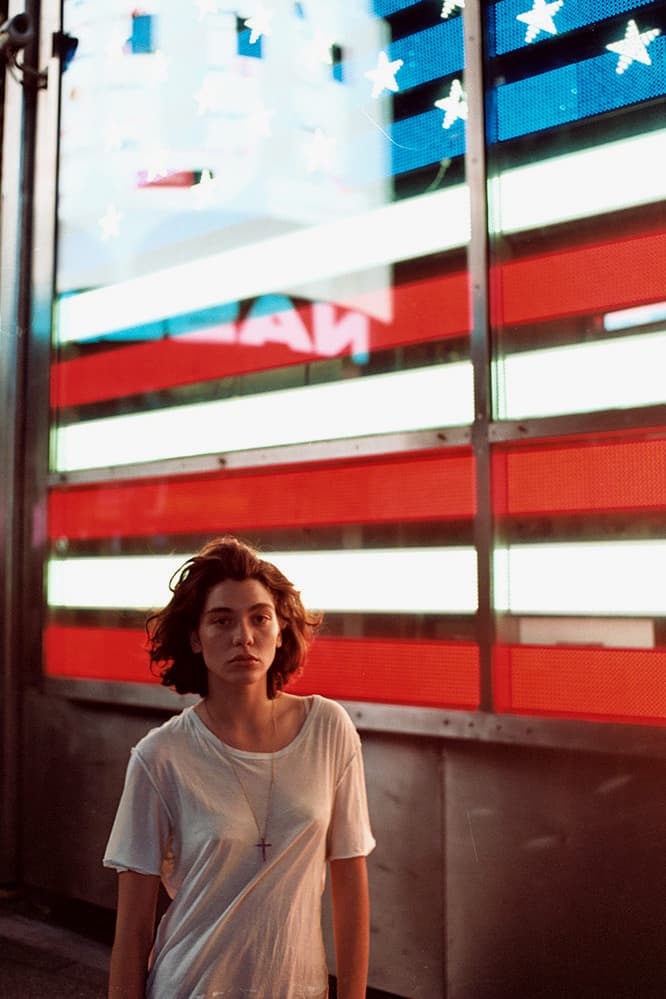 8 of 9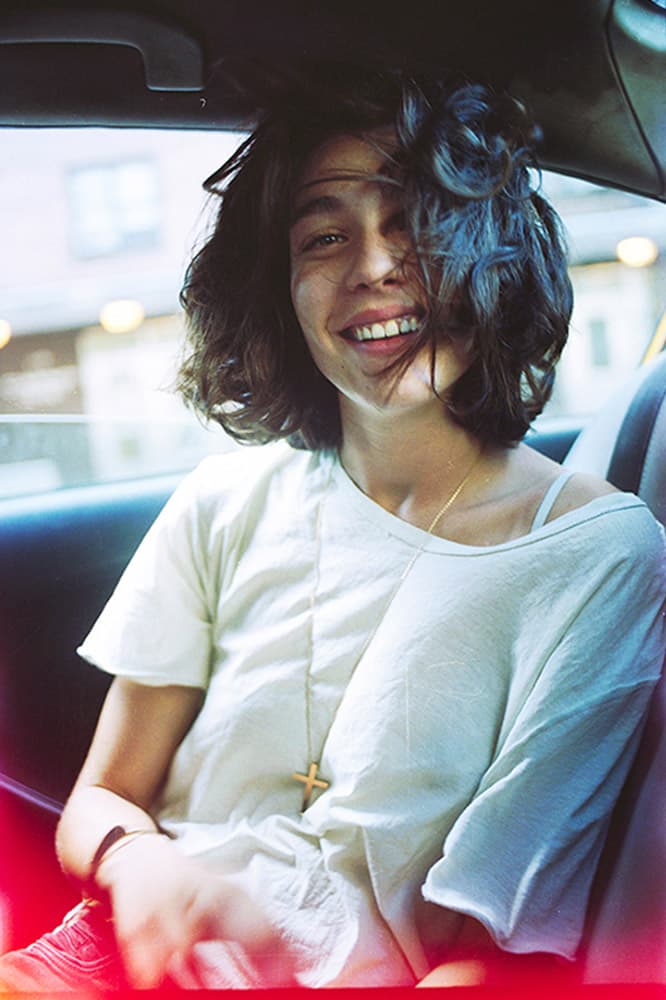 9 of 9
Fashion
Kim Mee Hye Is Definitely Not Your Typical Jewelry Designer
She describes her designs as "more an accessory to the body than precious adornment."
Kim Mee Hye Is Definitely Not Your Typical Jewelry Designer
She describes her designs as "more an accessory to the body than precious adornment."
Challenging all notions of what jewelry should look like, designer Kim Mee Hye produces architecturally inspired earring designs that she has dubbed 'Foyer.' The Korean-born, Belgium-raised, London-based designer describes her works as "more an accessory to the body than precious adornment." Framing the ear in an unprecedented way, each piece showcases exaggerated silhouettes that use the ear as more of a supporting structure than a canvas.
"Today, a lot has already been explored with the earring, so I decided to innovate by adding a new layer, like a new structure on the body," Mee Hye says. "These are earrings which you can add gems or little rings to, as if adding a new room to a house." Although she constructs various iterations on a singular theme, the resulting elements come together for a uniquely cohesive collection. From gold bodyworks and diamond details to cut glass ornamentation and bright enamel accents, the combinations are endless. "I have designed different layers in different models to fit with different face profiles," the designer explains.
In addition to her earring creations, Mee Hye also introduces a selection of sleek necklaces, arm bands and bracelets. To shop pieces from Kim Mee Hye, you can head over to her webstore here.
Source
Photographer

Quentin De Briey
---
Share this article