Listen to Lana Del Rey's Leaked Song About a Blackberry – Remember Those?
The pop-anthem sounds are quite unlike her.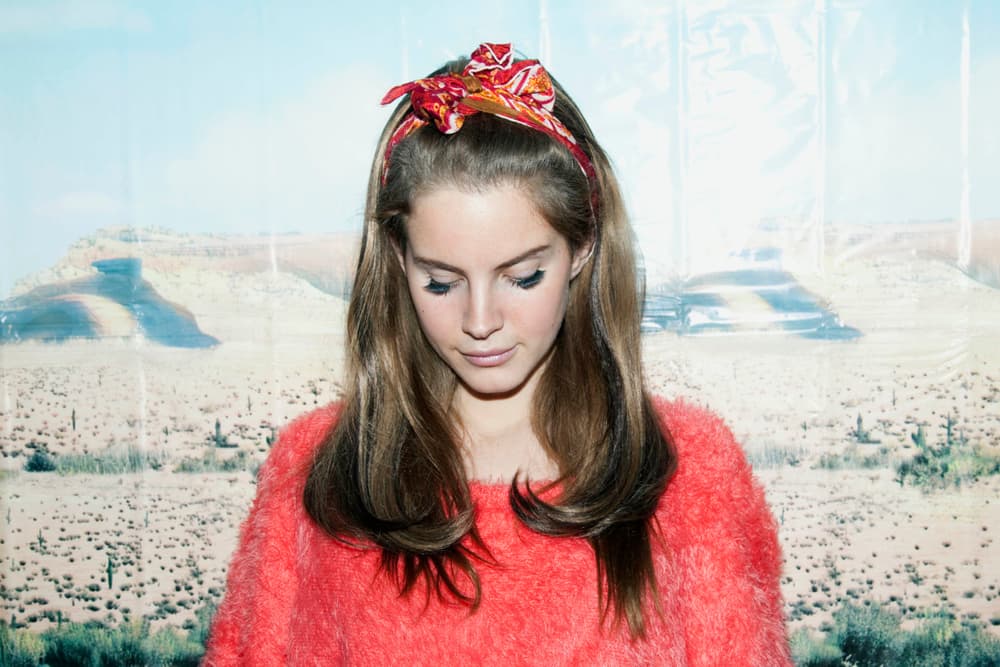 Another leaked Lana Del Rey song is circulating around – the third one after "Honeymoon" and "Super Movie." This one's an oldie, dating back to 2010 if you couldn't discern that in the title.
Yes, "BBM Baby" is about her Blackberry Messenger and sexting: "I be BBMing you, telling you / All the things I'm gonna do to you / When you get home baby."  Co-written by Penguin Prison, the artist told Filter in 2011:
"She came over and we worked on a song a while ago. It was called 'BBM Baby,' I guess it was about her Blackberry Messenger… I met her like two years ago and hung out with her a bunch in London and New York. She's funny, she's a very entertaining person to hang out with, and she has a wonderful singing voice."
Listen to the upbeat pop anthem below.