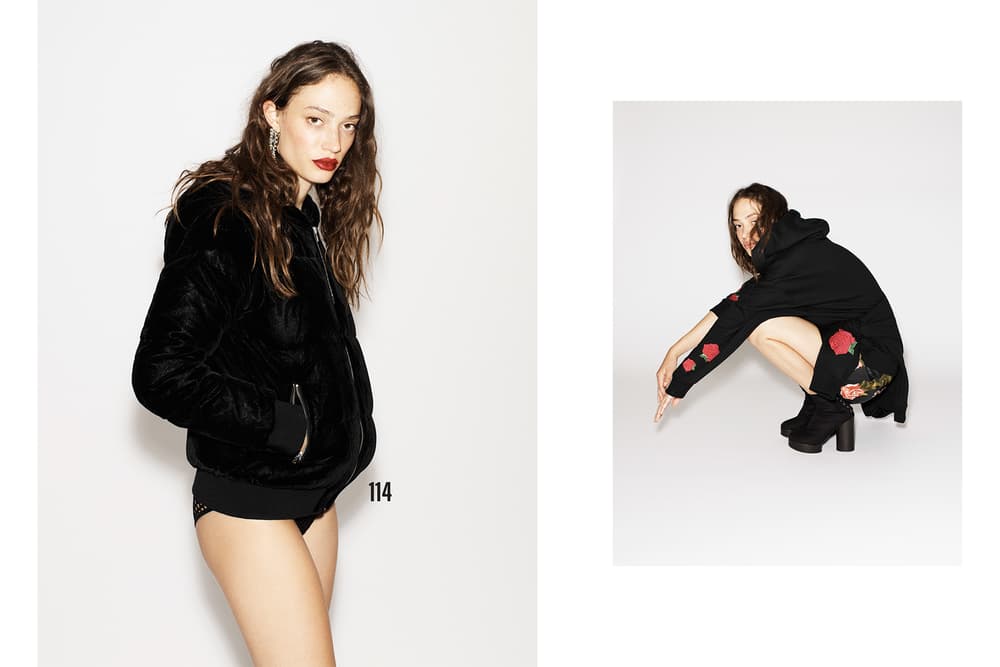 1 of 22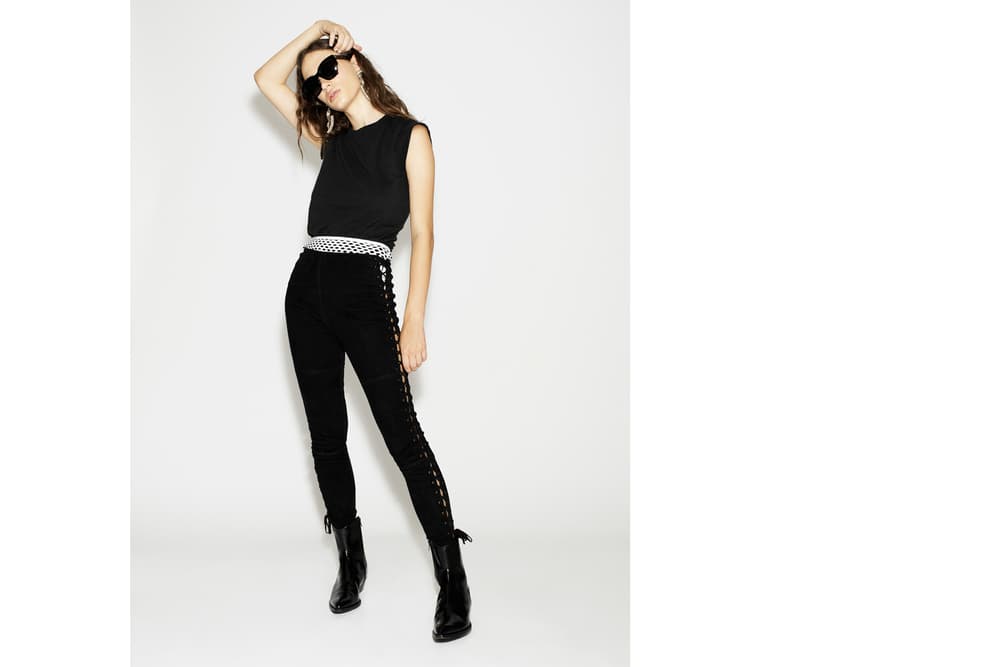 2 of 22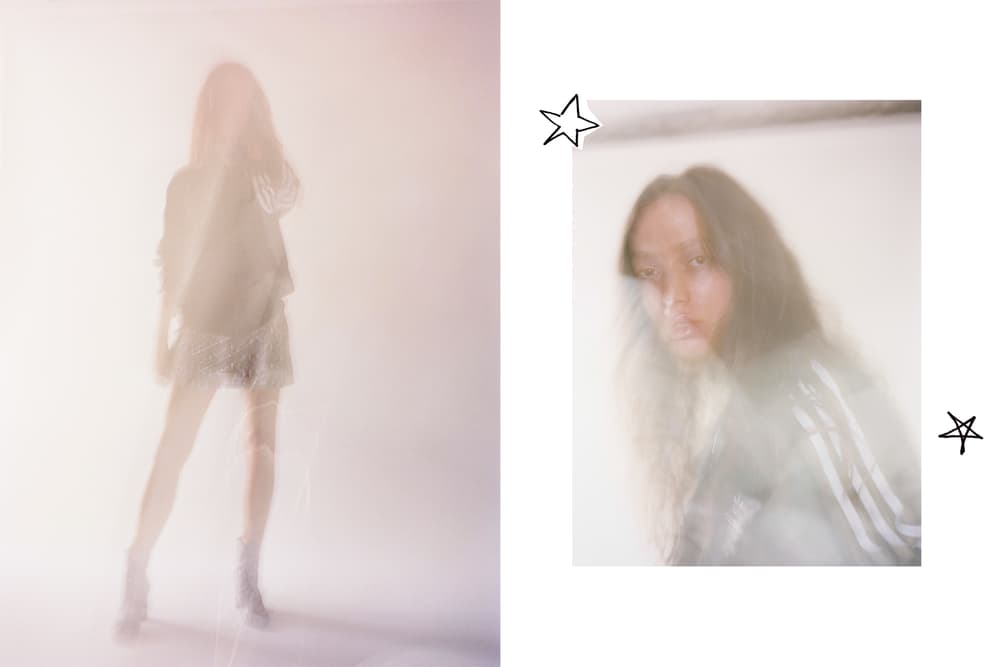 3 of 22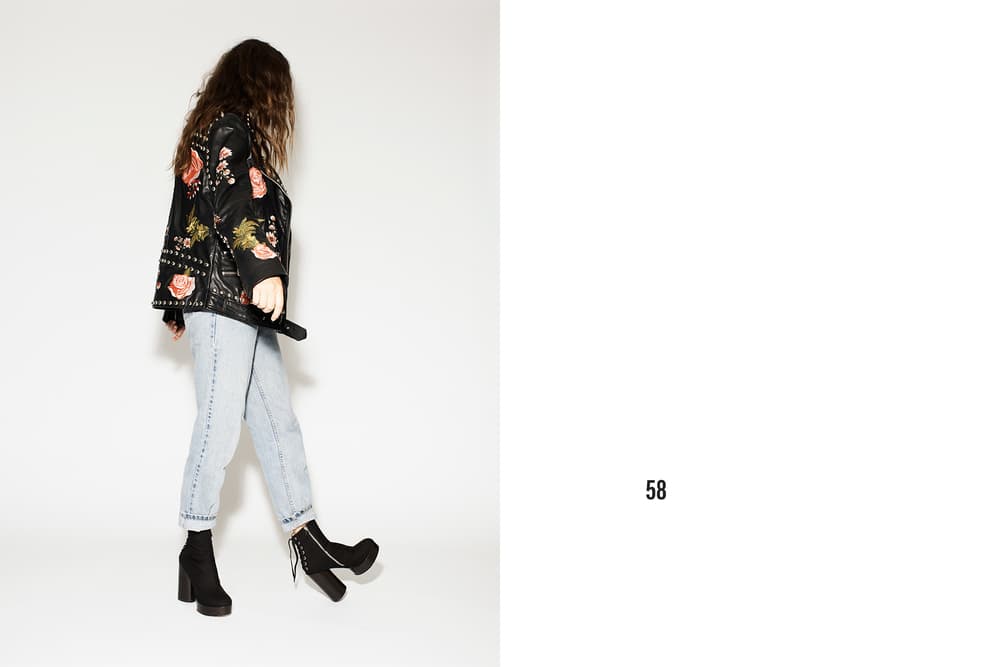 4 of 22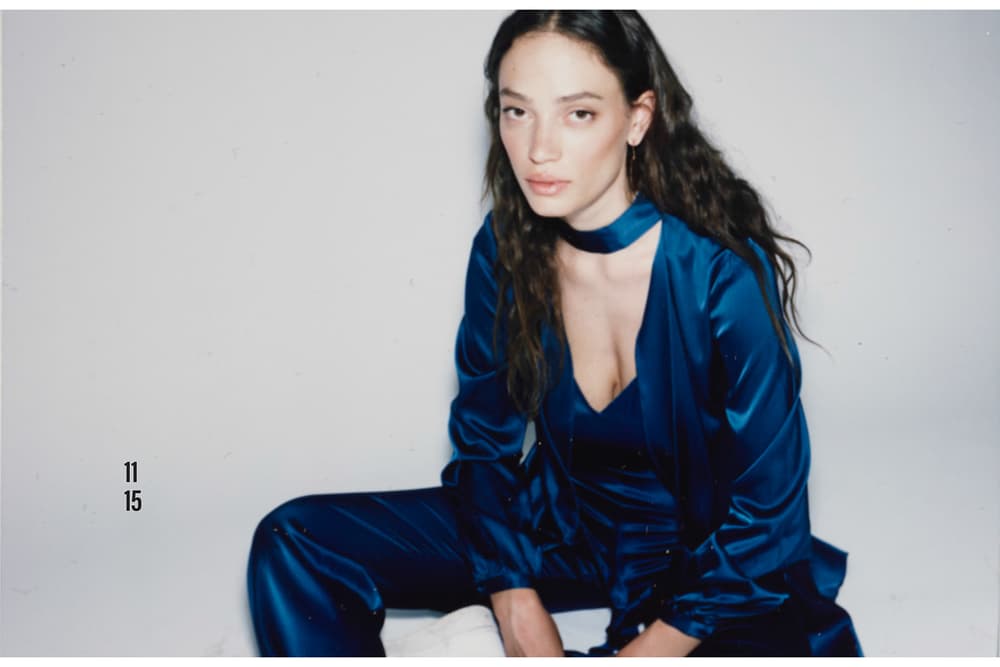 5 of 22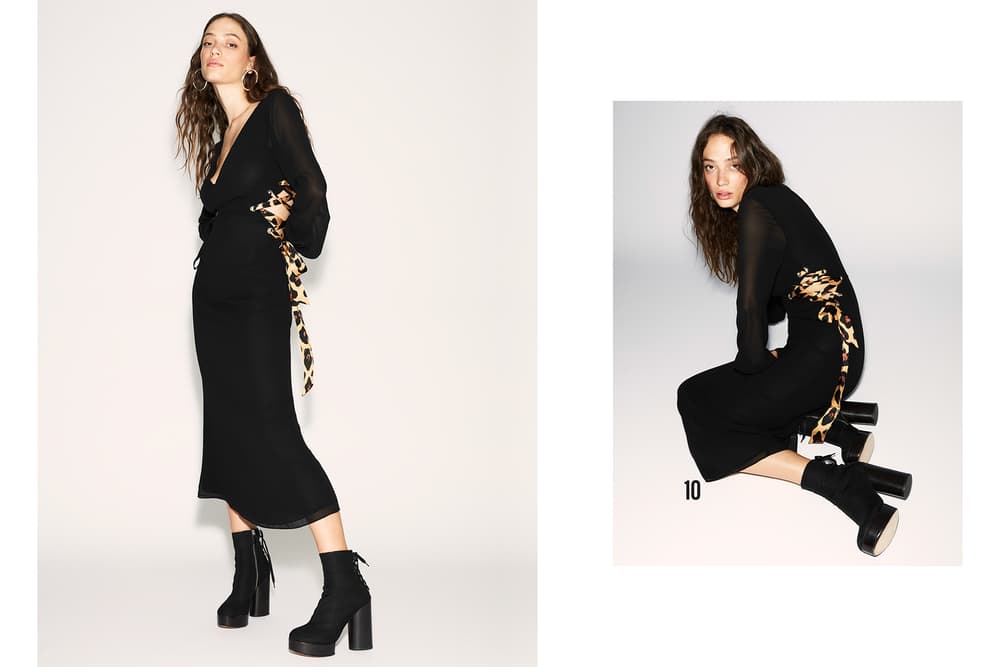 6 of 22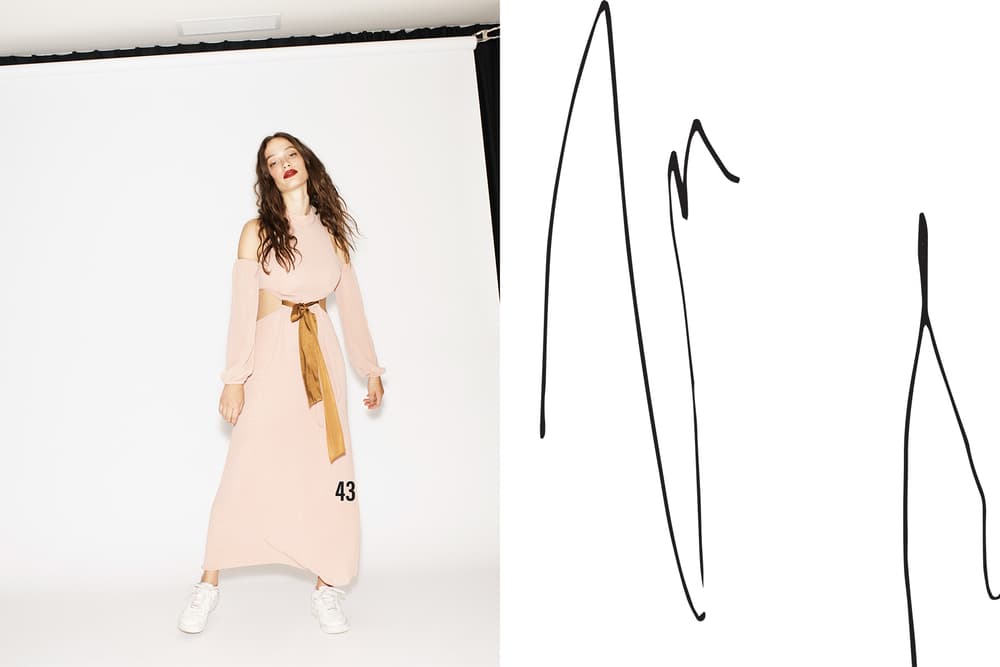 7 of 22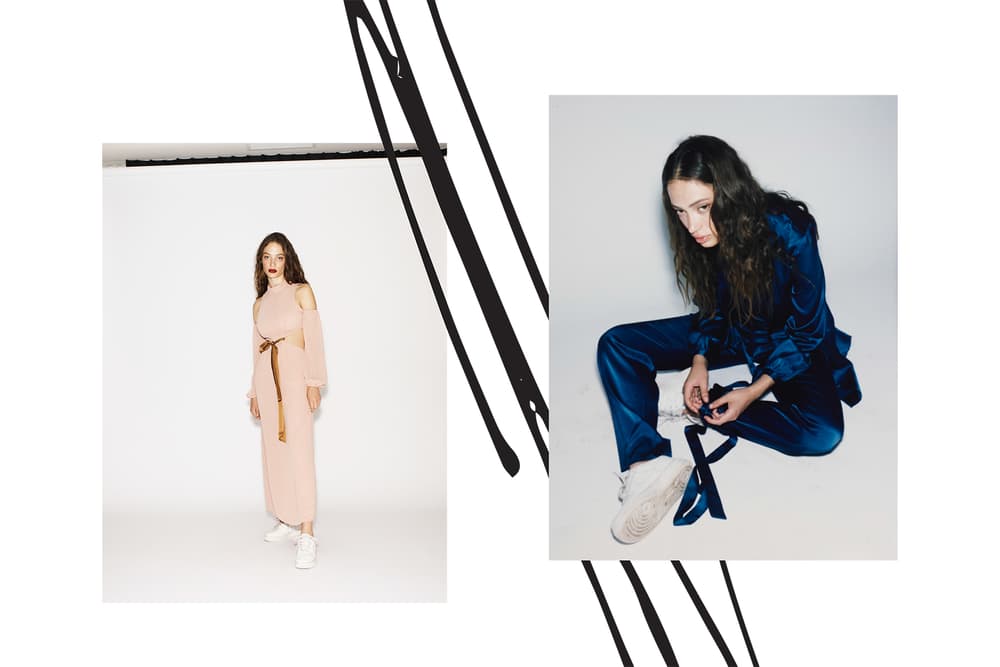 8 of 22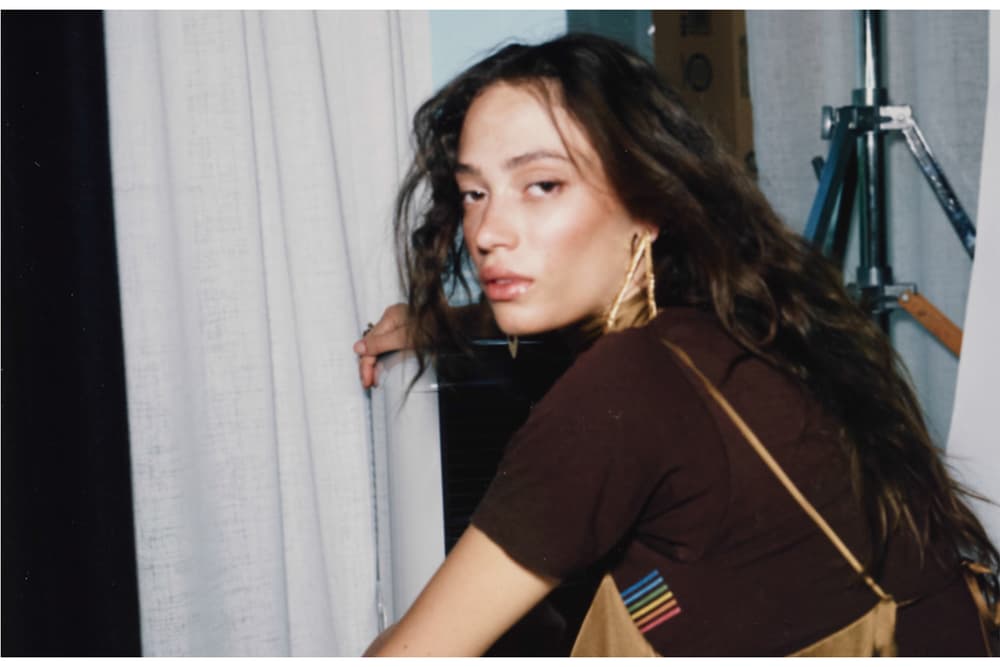 9 of 22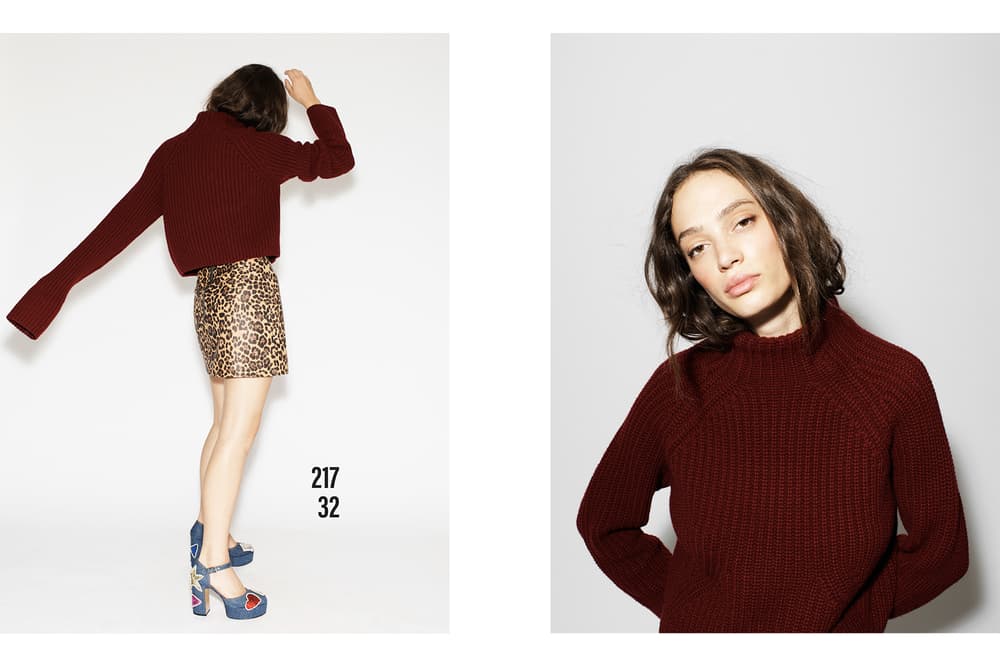 10 of 22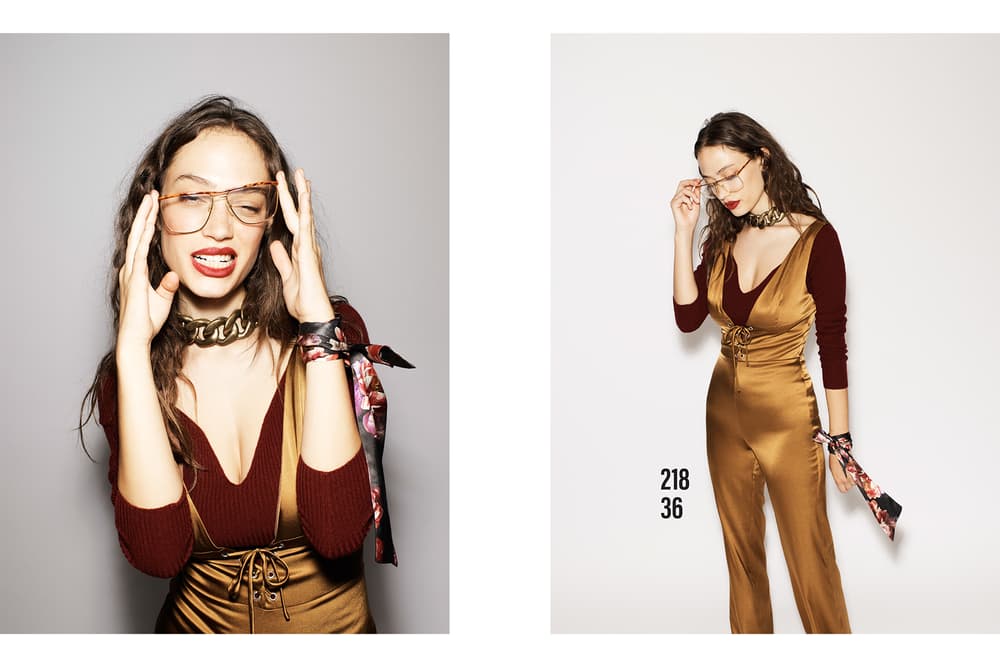 11 of 22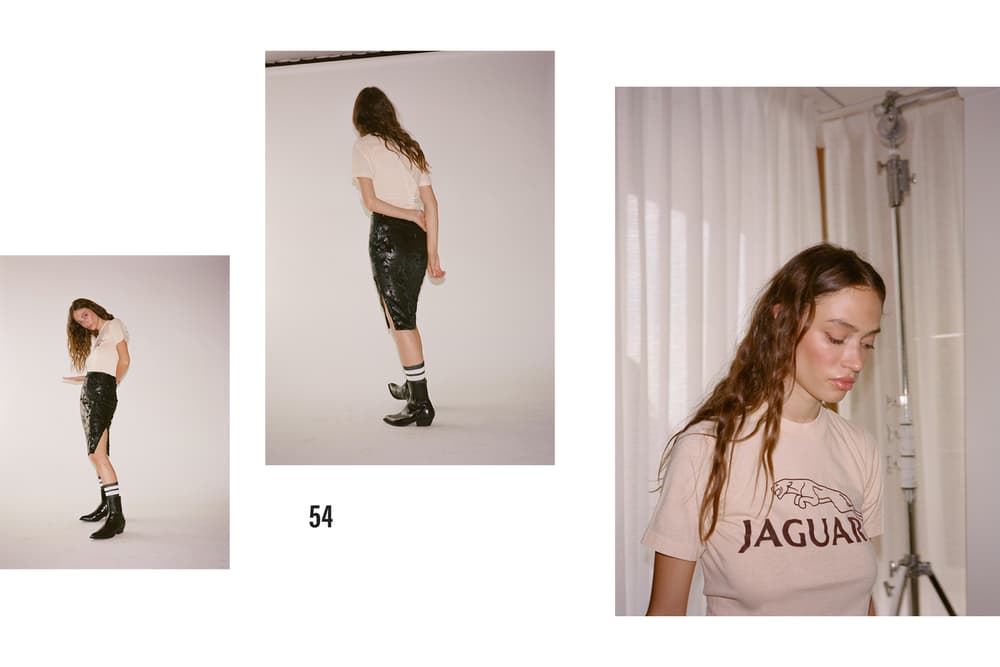 12 of 22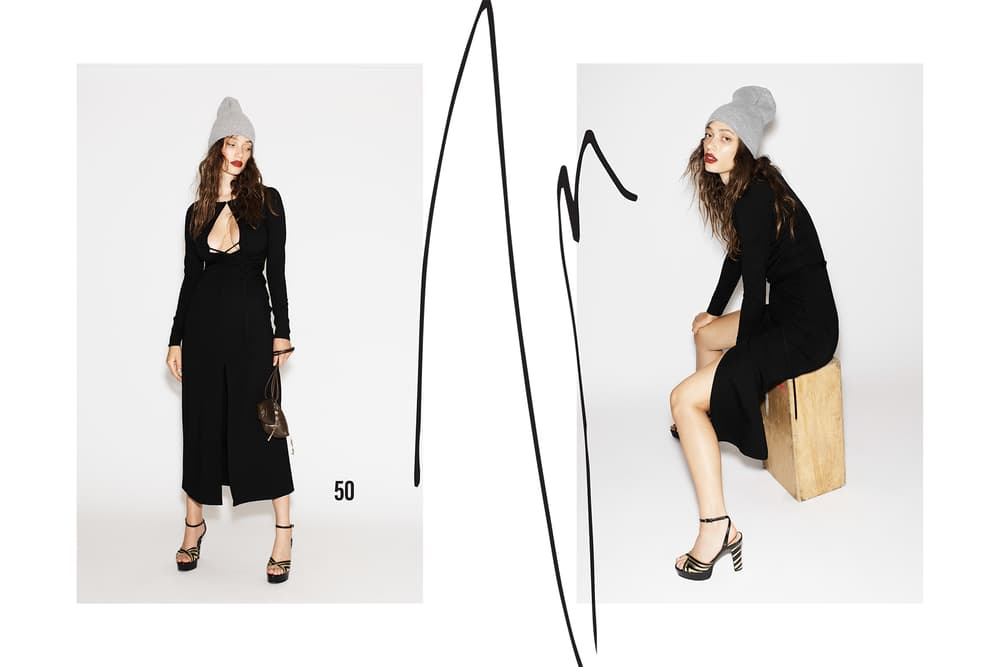 13 of 22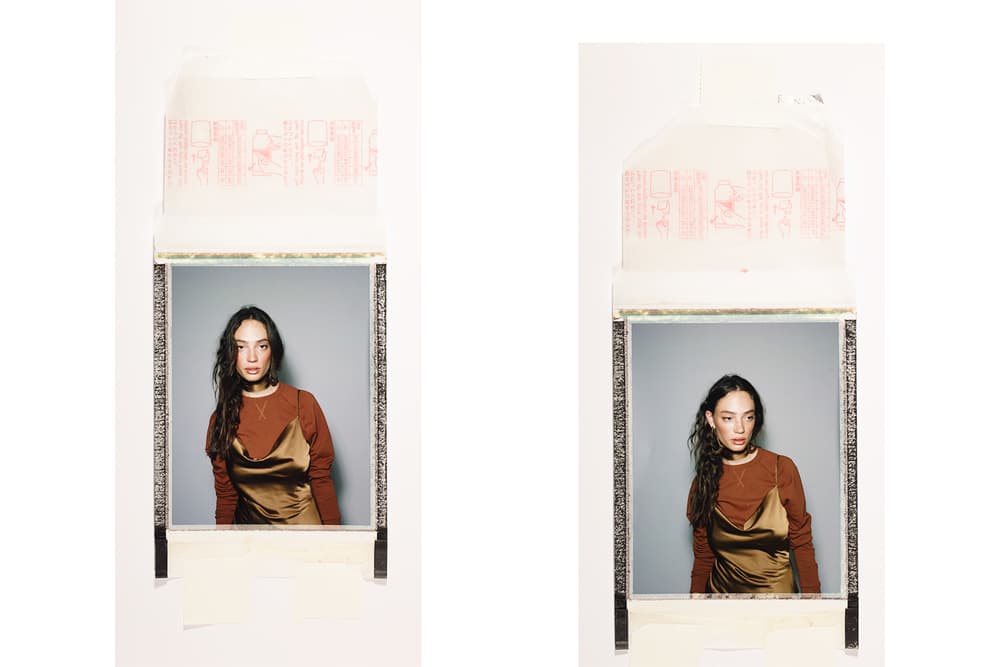 14 of 22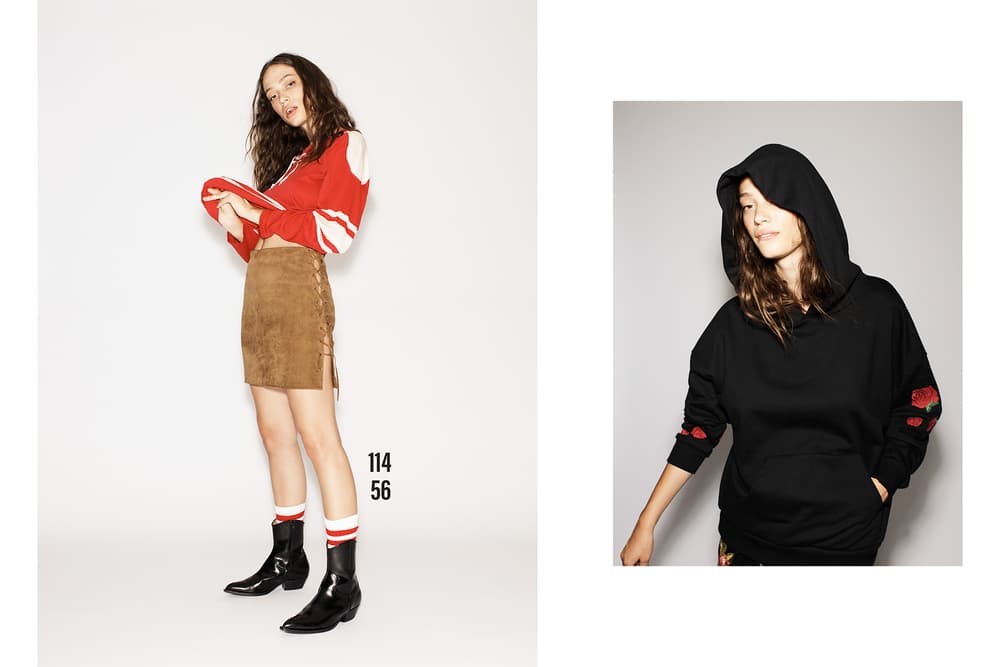 15 of 22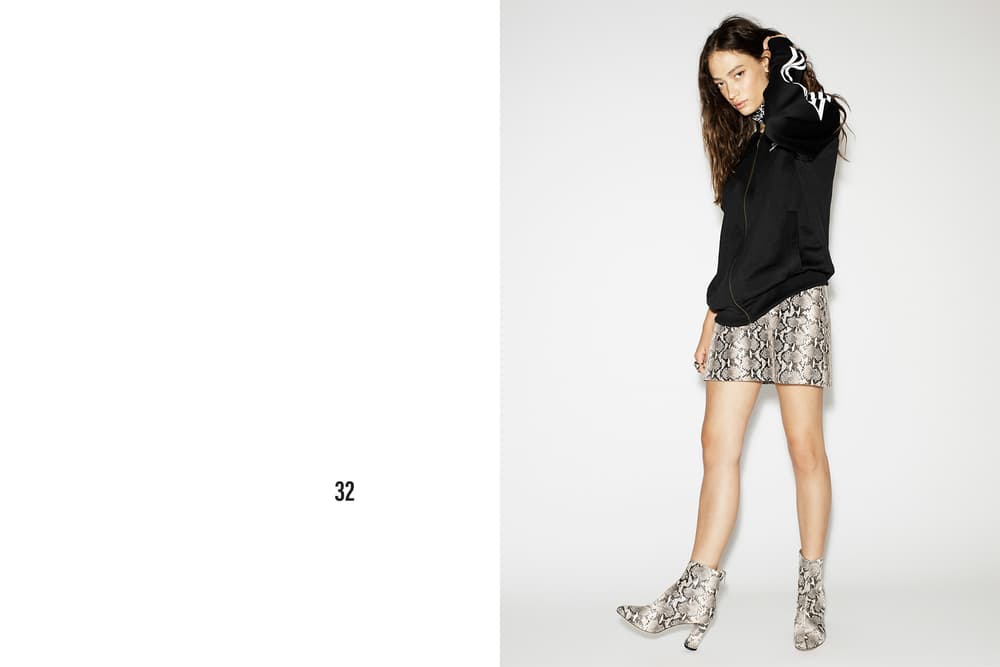 16 of 22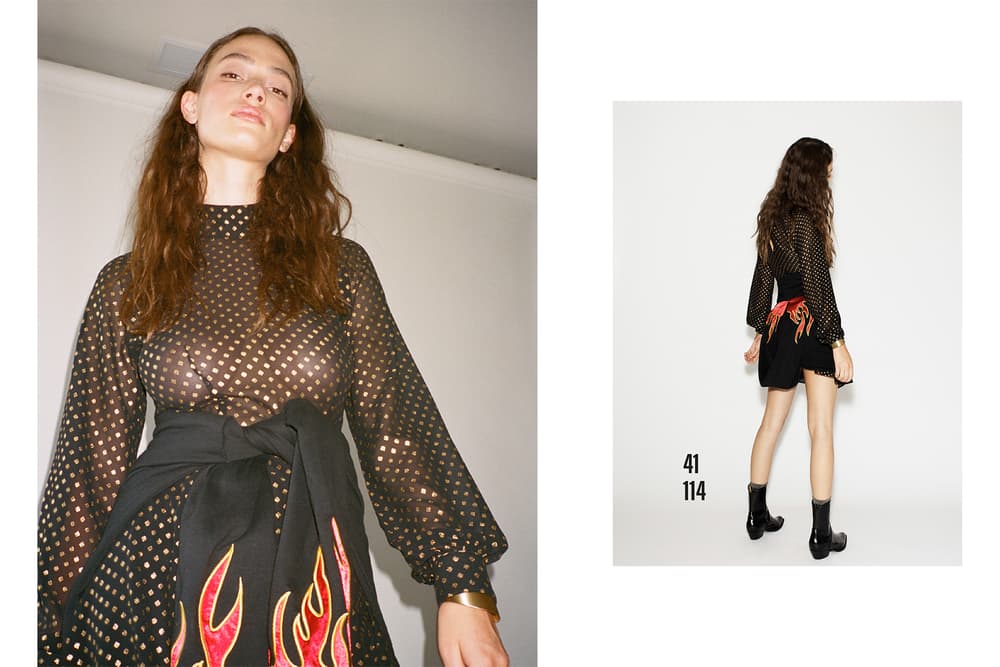 17 of 22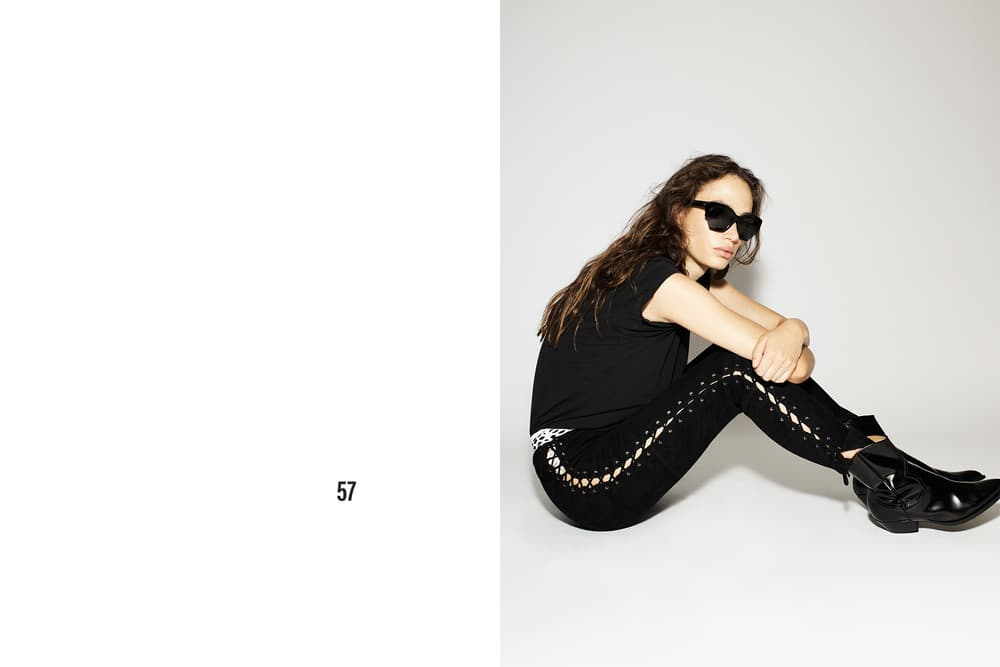 18 of 22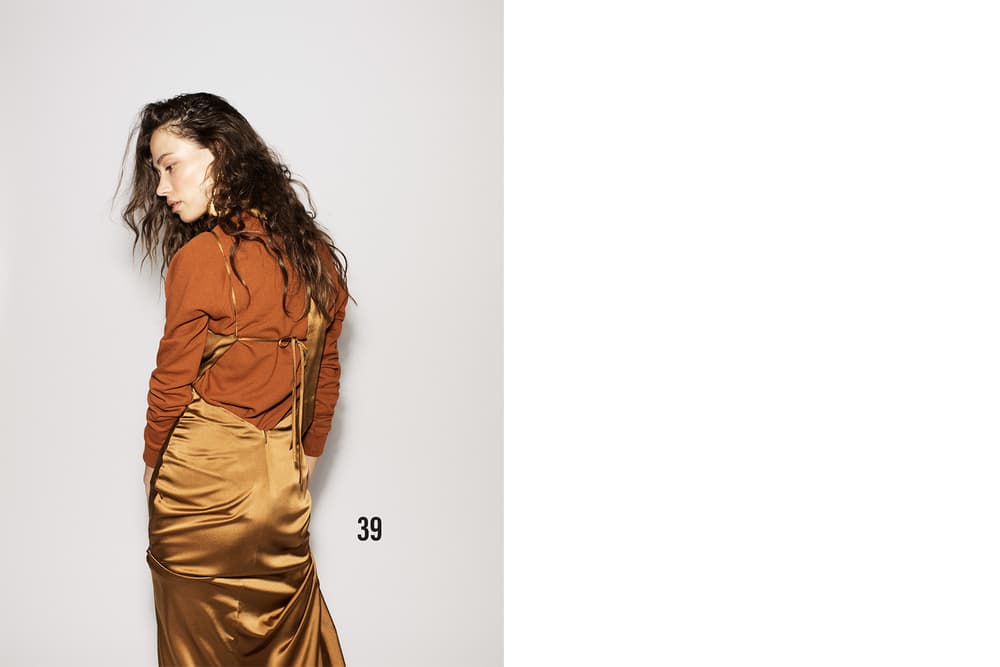 19 of 22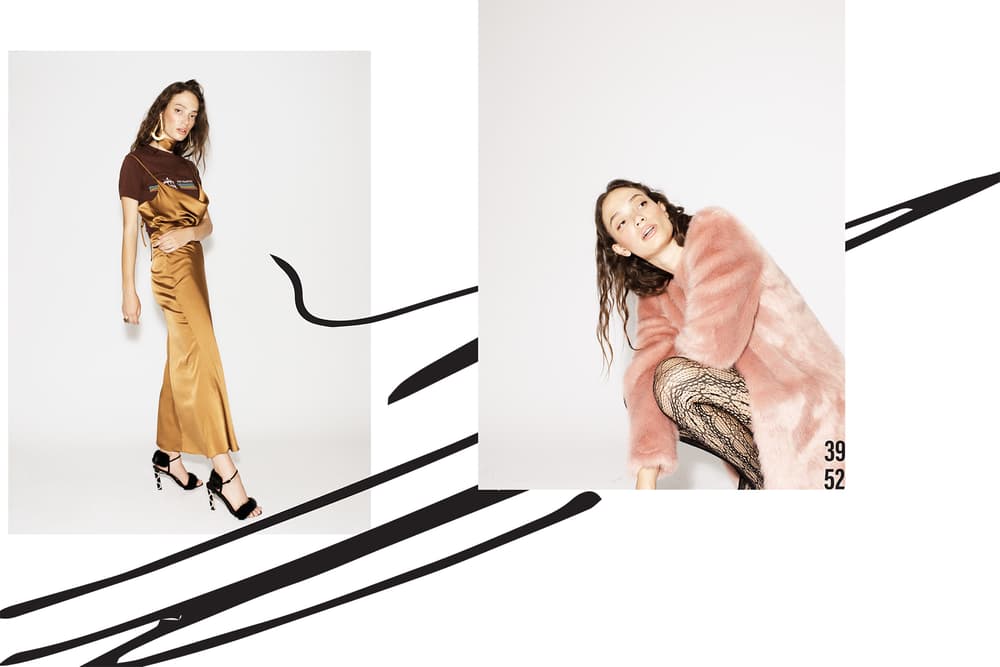 20 of 22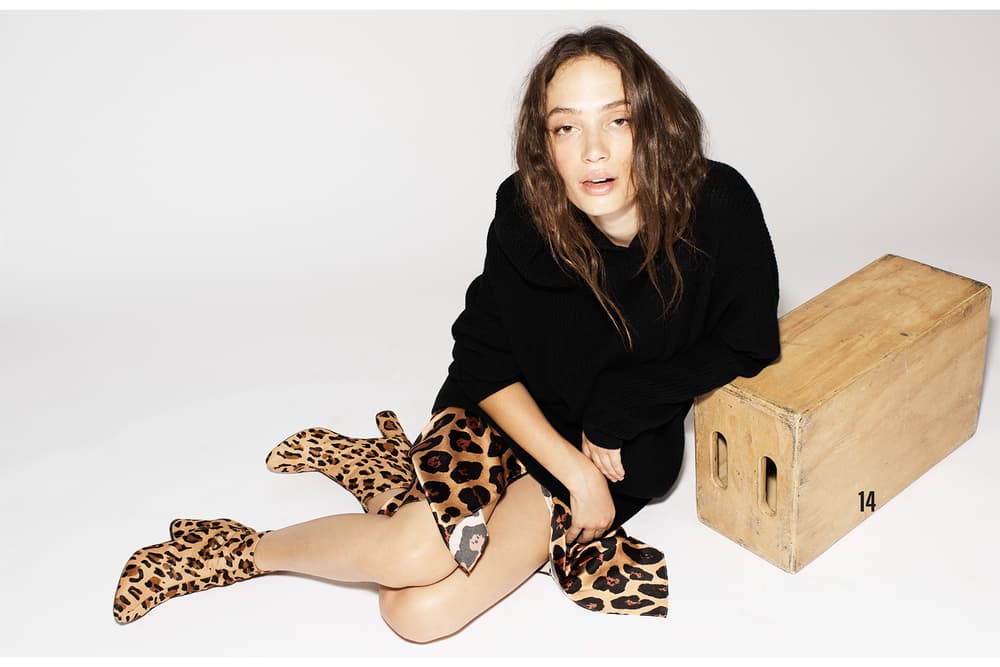 21 of 22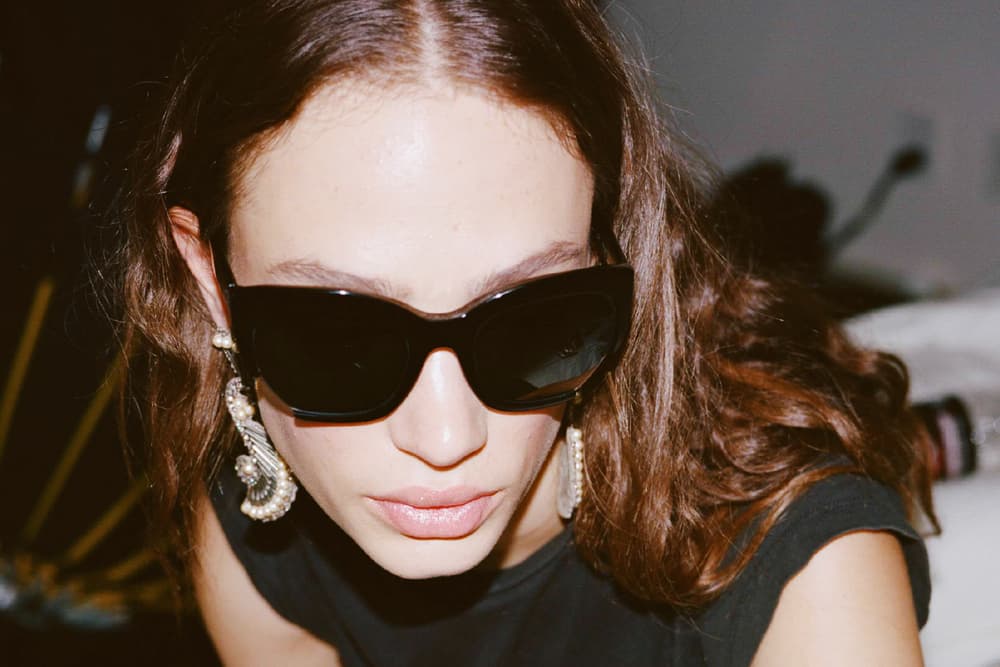 22 of 22
Fashion
We're Obsessed with New Label LPA, Co-Signed by OFF-WHITE's Virgil Abloh
Described by the designer as "Dolce & Gabbana meets Supreme."
We're Obsessed with New Label LPA, Co-Signed by OFF-WHITE's Virgil Abloh
Described by the designer as "Dolce & Gabbana meets Supreme."
Newcomer Pia Arrobio isn't really a newcomer – she's been in the game for awhile. The multi-hyphenate has done everything from casting for Diane Martel, Beyoncé and Miley Cyrus, to producing photo shoots and working PR at Kelly Cutrone's renowned agency, People's Revolution. Just when she was prepared to pack up everything and move to Spain for a new position at Zara, REVOLVE Clothing offered her a once in a lifetime opportunity: to be the creative director of her own line. Fast forward eight months and Arrobio is set to launch her own label LPA by mid-August.
Devising her dream collection, the designer describes the pieces as Dolce & Gabbana meets Supreme. Designed with her friends in mind, the project has taken on a very organic approach. Finding models on Instagram and tapping a team comprised of "very talented homie[s]," Arrobio knows exactly where she wants to take her new brand. And then, of course, there's the little tidbit that Virgil Abloh himself has given a co-sign to the brand. Refusing to photoshop any of her models, LPA plans on being entirely dedicated to reflecting a true vision of the people she is designing clothes for. Plain and simple.
LPA will be launching August 11 on LPAthelabel.com and revolve.com, followed by a launch on fwrd.com in September. You can check out the label's inaugural lookbook above and can stay updated with the latest news here.
Share this article