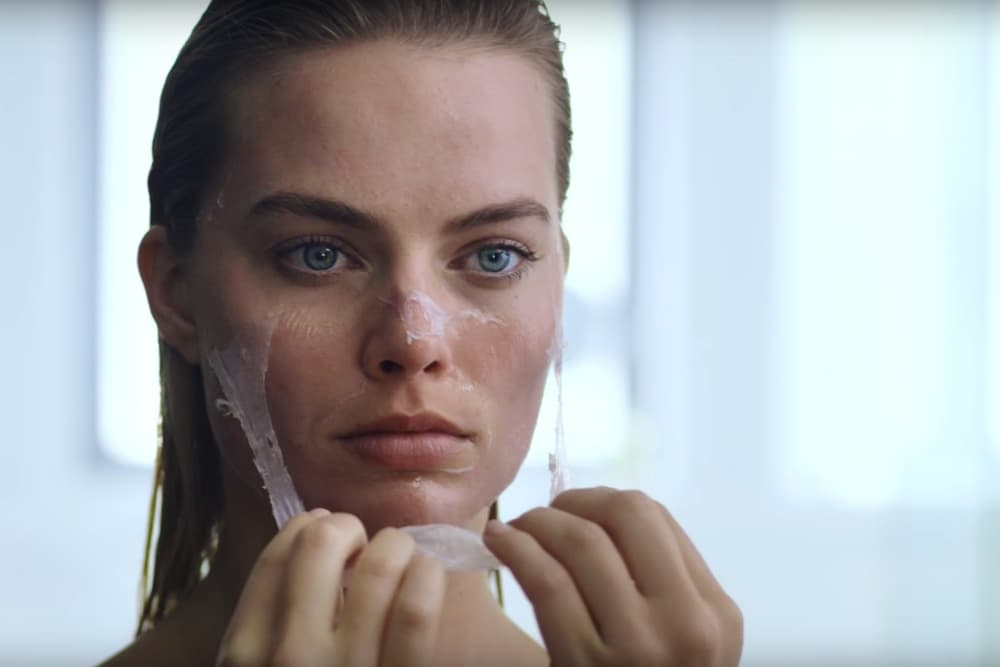 Here's What 24 Hours in Margot Robbie's Life Looks Like
Stars – they're just like us!
If you've ever wondered what Margot Robbie's daily schedule looked like, then Harper's Bazaar just painted you a chart. She admitted, "I don't have a daily routine per se. It's dictated by whatever job I'm working on" – that means this schedule is based around Budapest where she's currently filming Terminal.
According to The Cut, the afterwork play-by-play isn't so honest who cited, "Sure seems like Margot Robbie's publicist Googled 'How to Be Relatable.'" That's up to you to decide. Alongside her shoot schedule Robbie lets you in on all the beauty products she swears by.
Get a glimpse below and head over to Harper's Bazaar to read the whole itinerary.
2:00 P.M.: I don't have a daily routine per se. It's dictated by whatever job I'm working on, and at the moment I'm in Budapest filming an indie movie called Terminal. I'm the lead character and also a producer, so it's very busy. We're doing night shoots, which I'm so happy about because I hate waking up early in the morning. These days I get up mid-afternoon and have what I call green stuff. I don't know the name of it, but it's an immune-boosting powder that you mix in with a bit of juice.

5:00 P.M.: is when we start shooting. Since I'm also a producer on this movie, there's a constant flow of problems that need to be solved throughout the day, so it can get pretty intense.

6:30 A.M.: I like to have a beer shower—a nice beer in the shower. When I did Whiskey Tango Foxtrot, I was saying, "Oh, my God, I can't wait to go home," and Tina Fey's costume lady was like, "Me too. I can't wait to go home and have a beer shower." I was like, "What's a beer shower?" She said she drinks an ice-cold beer in a boiling-hot bath or shower, and it made her sleep. I was like, "That sounds perfect!" So now when I get home from work, I have a beer shower or a beer bath if I have time. Also, I'm a massive Harry Potter nerd, and although I've read the books probably 20 times each, I read Harry Potter before bed and it helps me switch my brain off. I feel like my body looks better if I get more sleep rather than an hour at the gym.