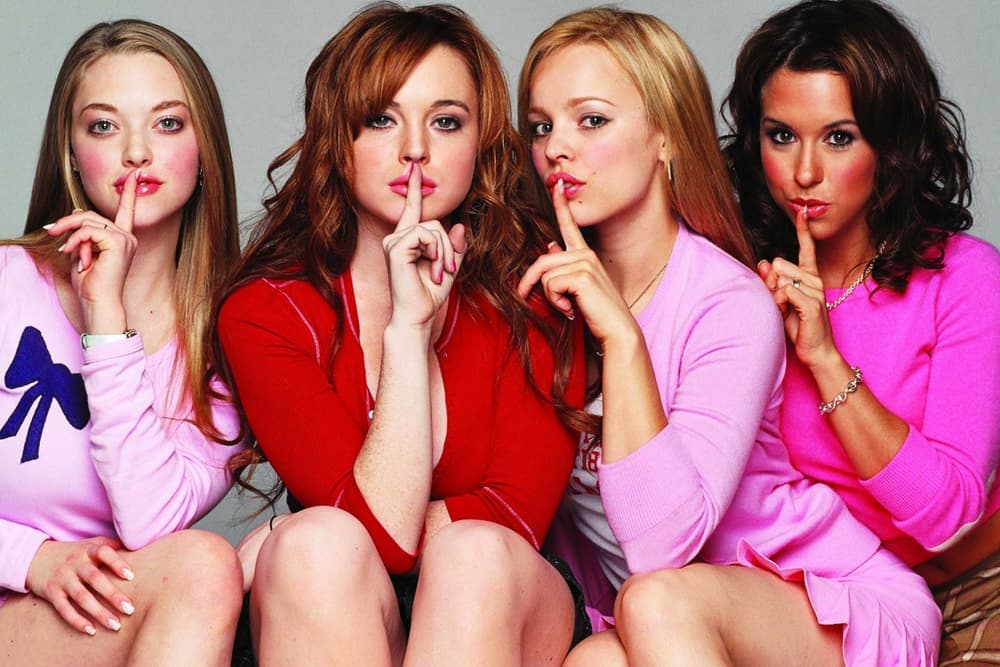 Culture
There's a 'Mean Girls' App That Allows Your Inner Regina George to Shine
Get in formation with your clique.
There's a 'Mean Girls' App That Allows Your Inner Regina George to Shine
Get in formation with your clique.
The Plastics from comedy classic Mean Girls will soon be making their return to Pocket Gem's interactive story app Episode. First launched in fall last year, the game "Mean Girls: Senior Year" has already garnered a total of 221 million views and 27 million unique viewers. Riding the wave of its success, the story-driven mobile app now presents its second season entitled "Mean Girls: Sorority Rush," featuring characters including Gretchen, Karen, Janis and Damian. Players are allowed to create their own story for the characters' freshman years at college. In addition, they must figure out how to deal with their old rival Regina George in the virtual game.
Available on Apple's App Store and the Google Play Store, the Mean Girls themed Episode app can now be downloaded for free. You can also head over to Episode's website to learn more about the interactive mobile game.
Share this article