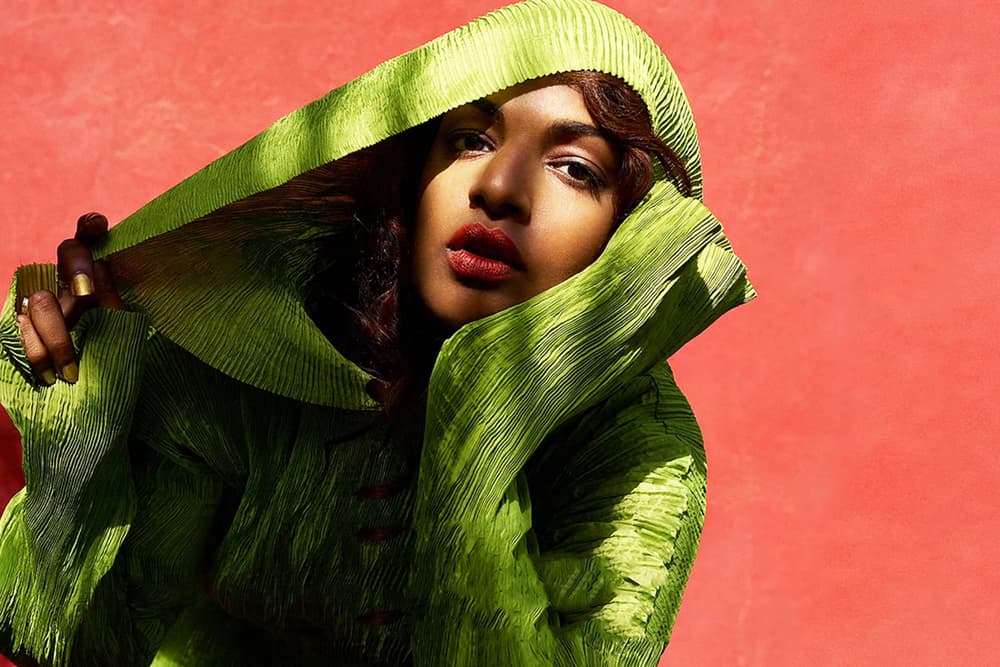 Listen to M.I.A. & Diplo's Blaqstarr-Remixed "Bird Song"
A remix debuts before the original?
We have yet to hear M.I.A. and Diplo's original single,"Bird Song," but a Blaqstarr remix dropped instead. The artist, who recently called out MTV's Video Music Awards for "racism, sexism, classism, [and] elitism," shared the song via her VEVO page.
Listen here and stay tuned — her new album, AIM is still due to release September 9 and is said to boast a Zayn Malik collaboration.
Share this article