Find Your Matching Couple Jewelry With MUJO's Industrial Bracelets & Rings
003 Annex Collection is a his-&-her gift win (hint hint).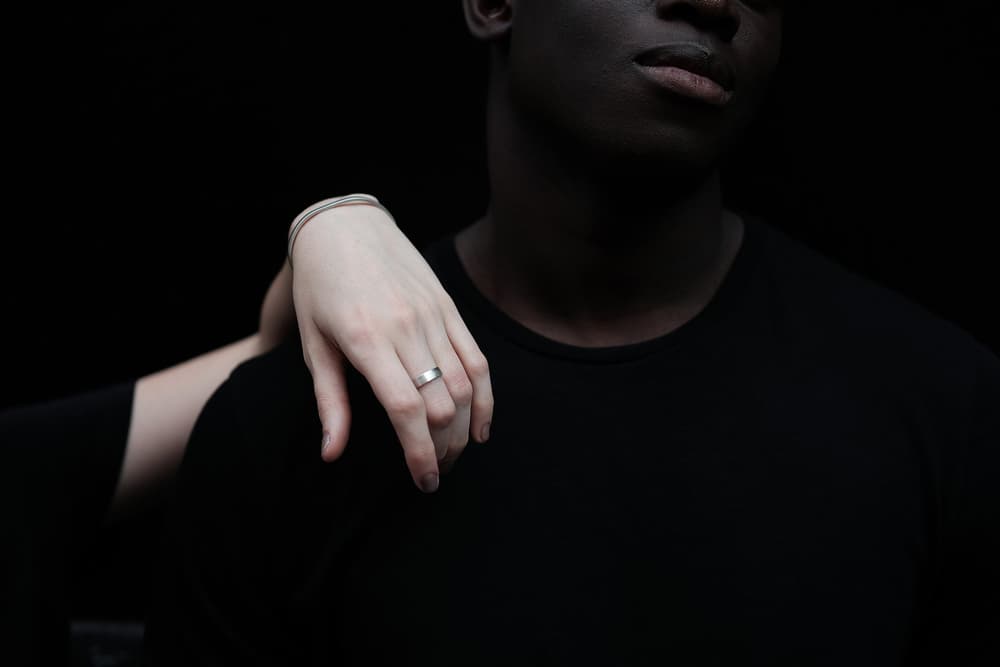 1 of 7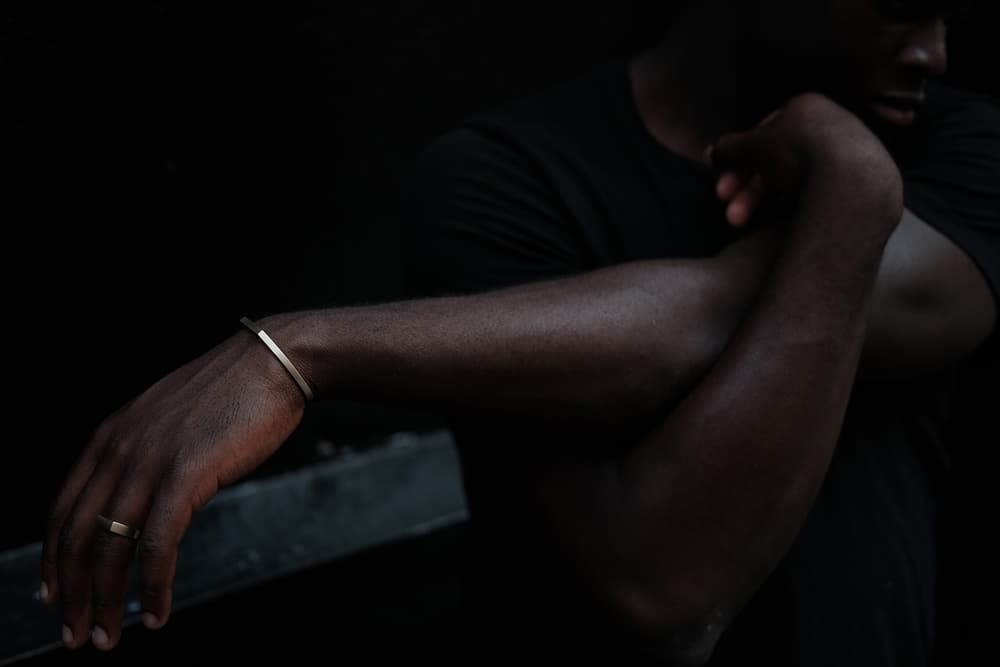 2 of 7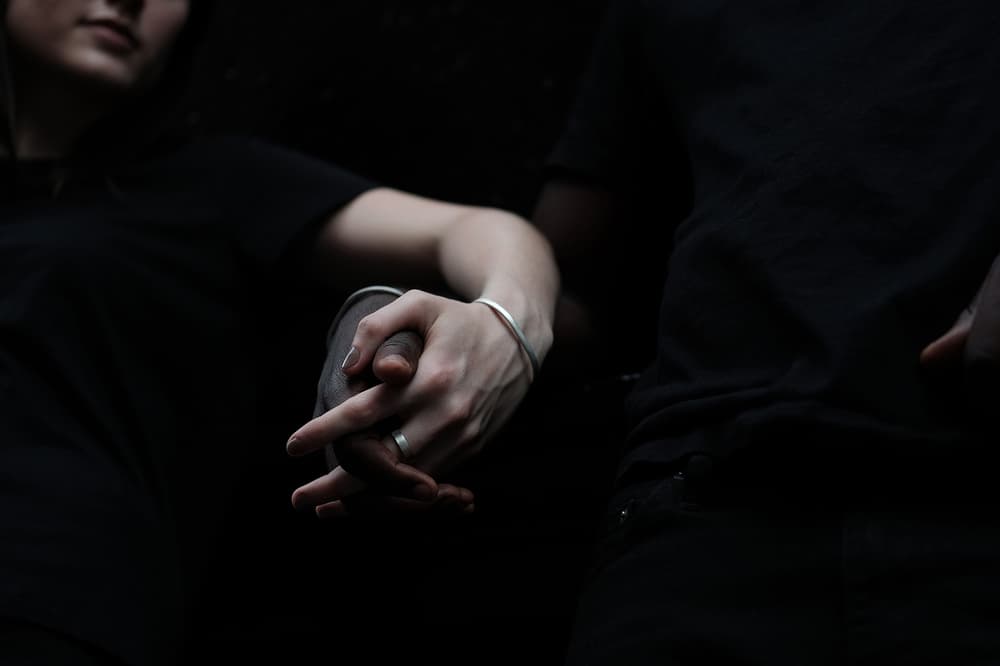 3 of 7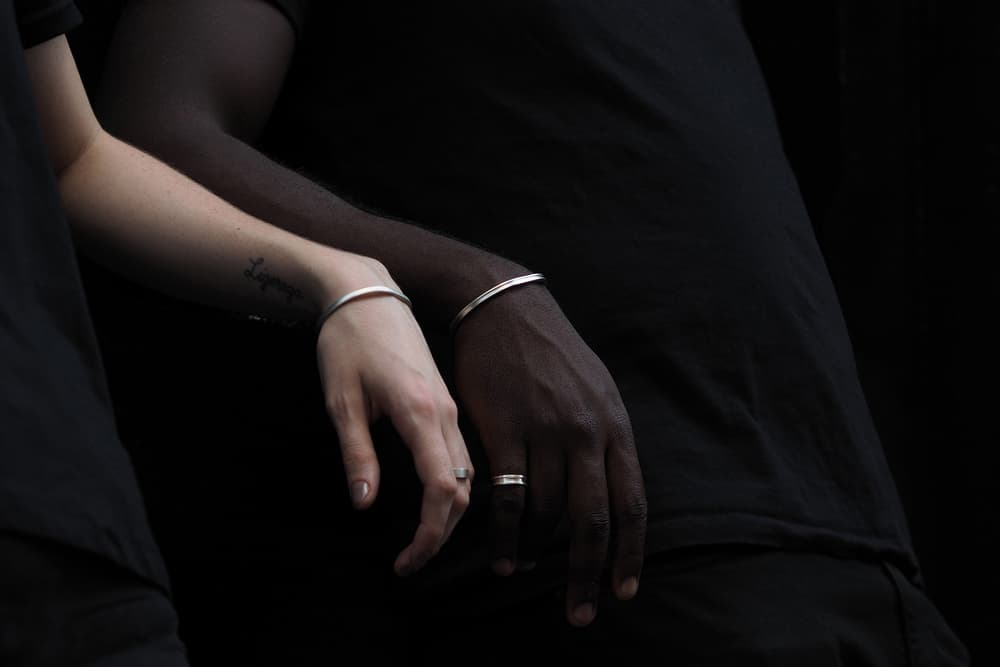 4 of 7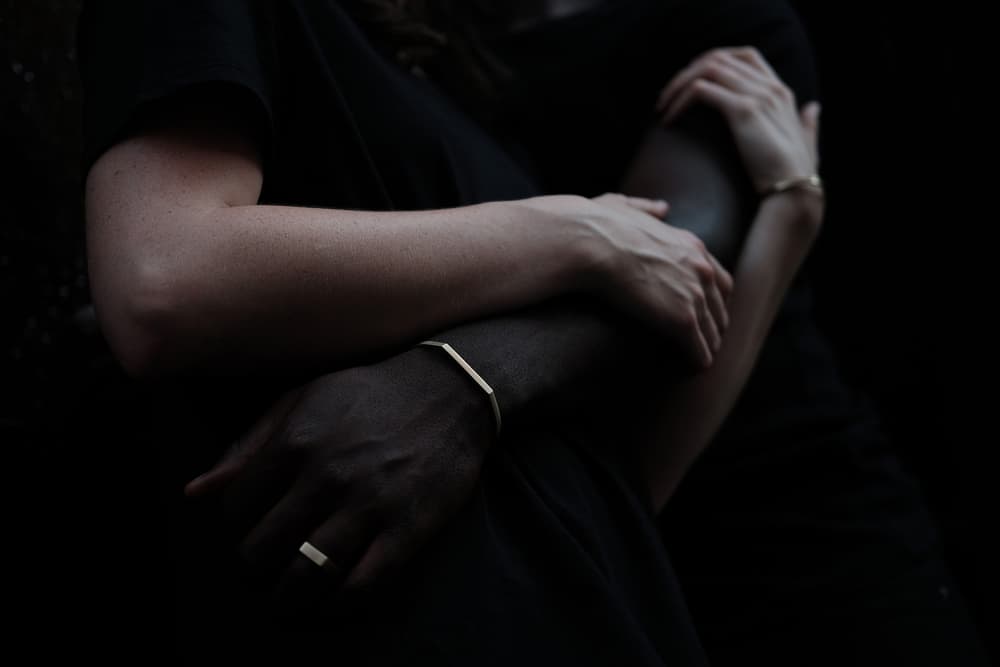 5 of 7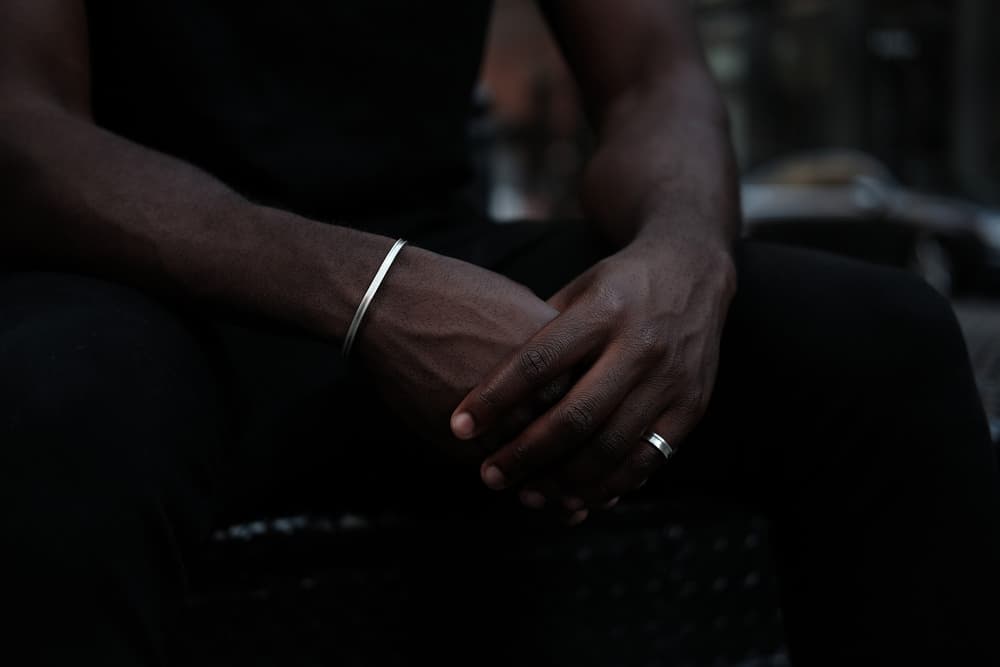 6 of 7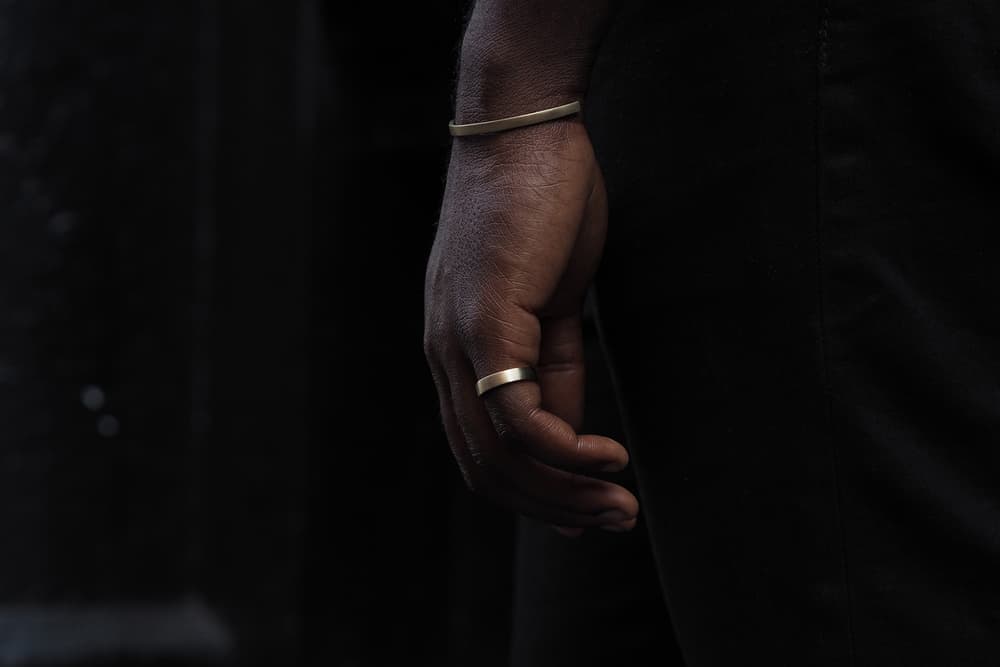 7 of 7
MUJO's Brooklyn minimal aesthetics will resonate strong with industrial jewelry lovers. For its third unisex Annex collection, the brand's traditional and understated-ethos get realized on three ultra-thin bracelets and rings.
Constructed with uncoated brass or sterling silver, the metal will age with wear — if you're looking to get couple rings, this will be your ultimate test of time. Each item is also cast and laser engraved in New York. Visit the online store and shop 003 Annex Collection starting August 6.