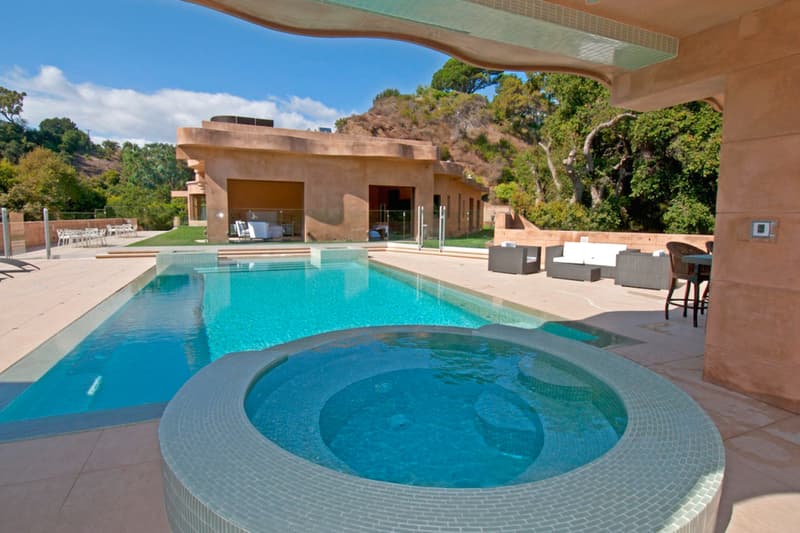 1 of 7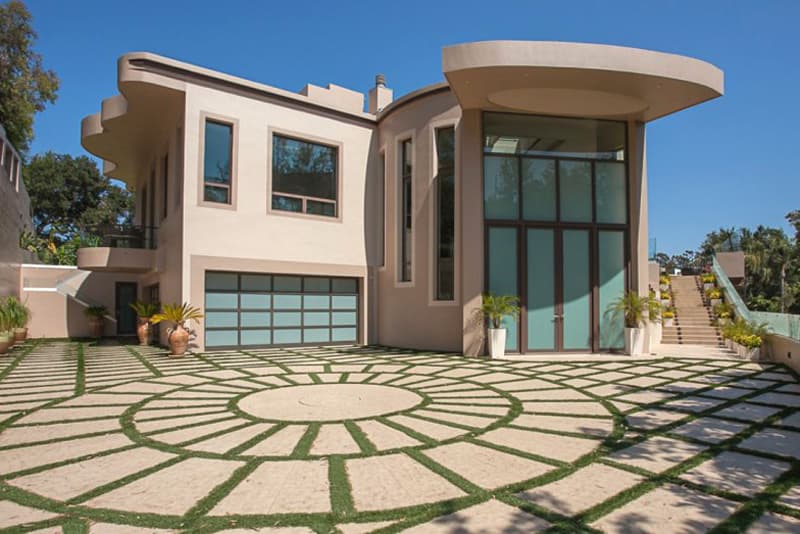 2 of 7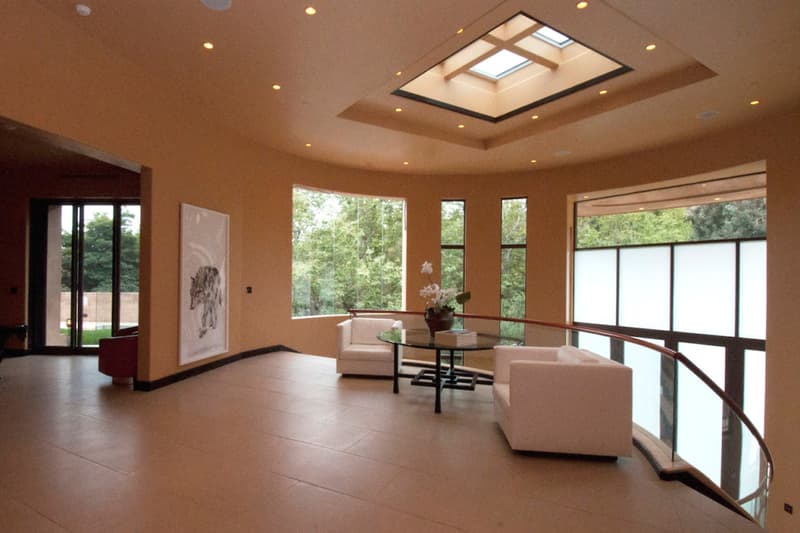 3 of 7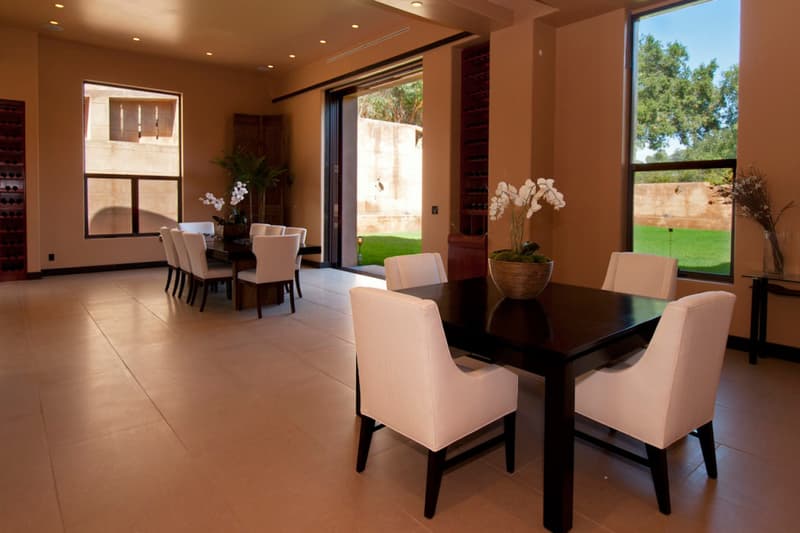 4 of 7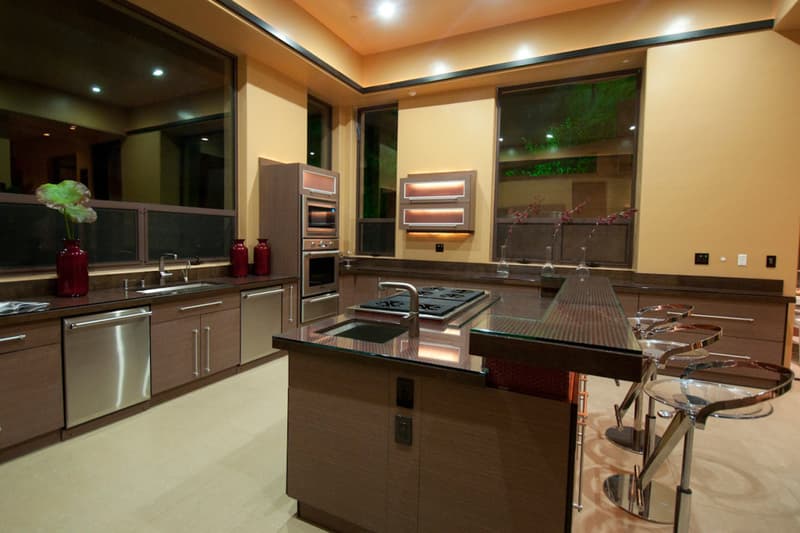 5 of 7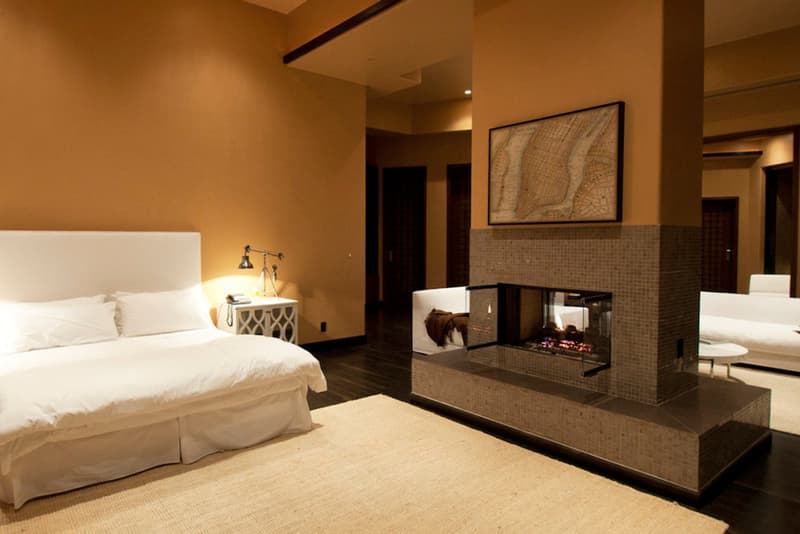 6 of 7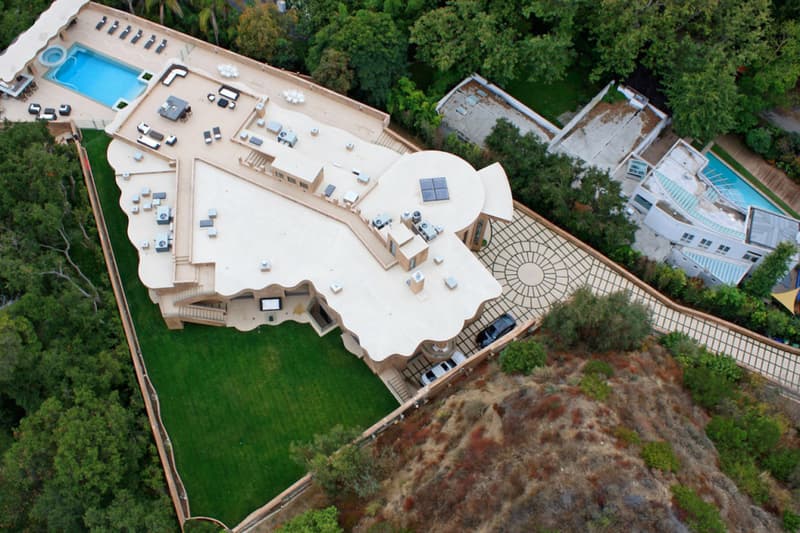 7 of 7
Home
Take a Tour of Rihanna's $15 Million USD Palisades Mansion
RiRi's luxurious crib is now listed for sale.
Take a Tour of Rihanna's $15 Million USD Palisades Mansion
RiRi's luxurious crib is now listed for sale.
Located in the star-studded Pacific Palisades region of California, Rihanna's former mansion is now listed for sale. It is reported that the ANTI singer moved out of her house at 932 Rivas Canyon Road a few years ago after several stalkers broke into her luxurious home. RiRi then rented out the lavish crib at $65,000 USD per month, and listed the 11,000-square-foot residence for a grand sum of $14.995 million USD in 2014. As of right now, the artist's old house has been re-listed for a cool $14.59 million USD.
Browse the gallery above to check out the property, which features seven bedrooms and bathrooms, a master suite, a four-car garage, as well as a rooftop deck with a 6,000-square-foot garden and a pool fitted with water jets. You can also head over to Rodeo Realty to view the listing in detail.
Share this article