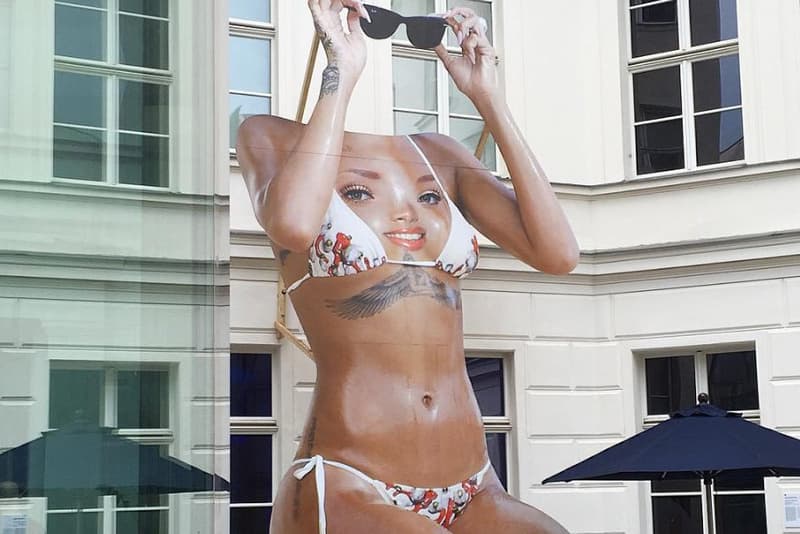 Art
Rihanna Takes an Epic Photo with This Colossal Statue of Herself in Berlin
When RiRi met her giant twin.
Rihanna Takes an Epic Photo with This Colossal Statue of Herself in Berlin
When RiRi met her giant twin.
During her recent trip to Berlin, Rihanna had an unusual encounter with a massive, headless version of herself on the street. Created by Colombian artist Juan Sebastián Peláez, the statue is in fact a piece of artwork exhibited as part of the ninth Berlin Biennale for Contemporary Art. After meeting Peláez himself, the ANTI singer posed happily in front of the huge, bikini-clad installation for an epic selfie.
Check out RiRi's selfie and her reactions upon seeing the statue below. You can also head over here to learn more about inspiration behind Peláez's art piece.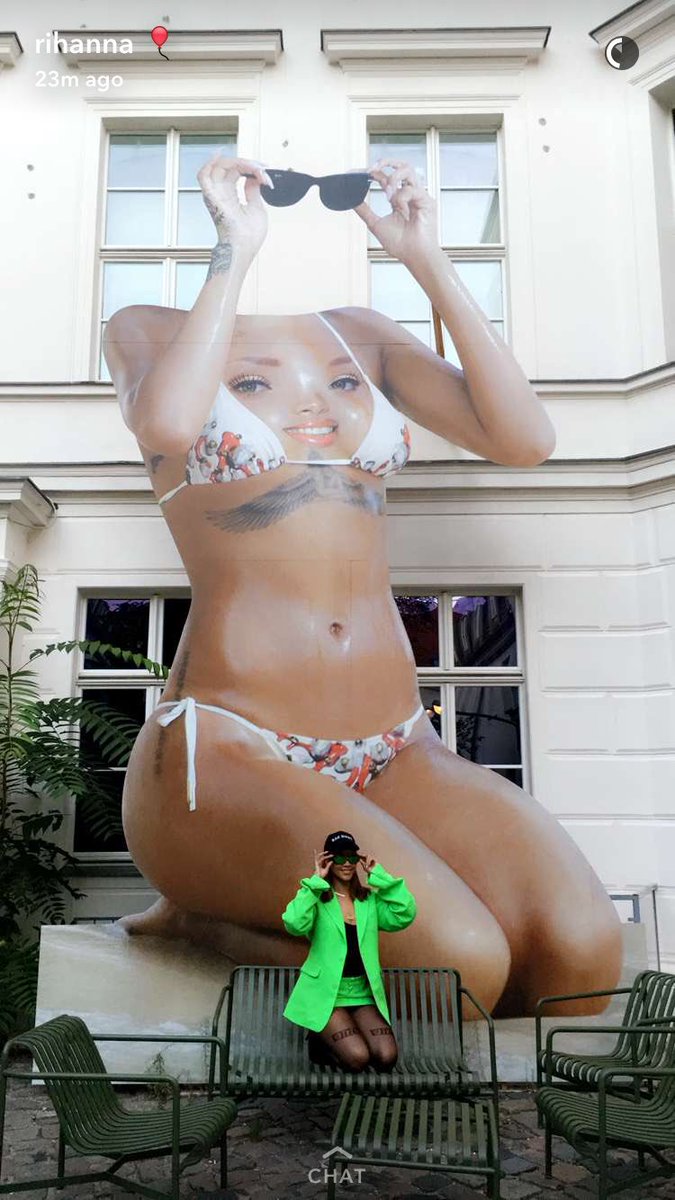 Share this article