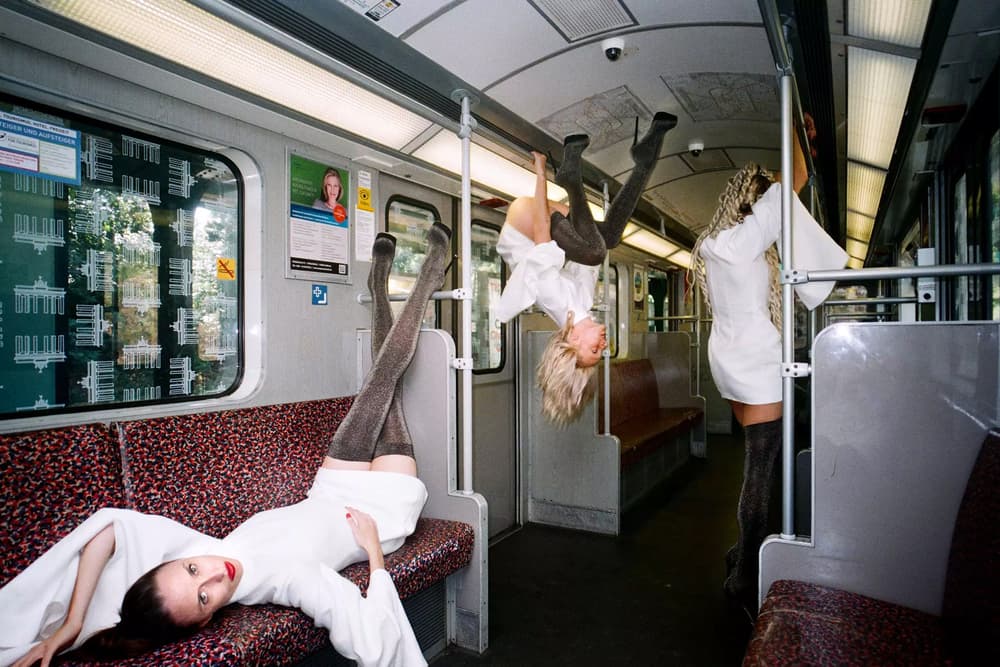 1 of 21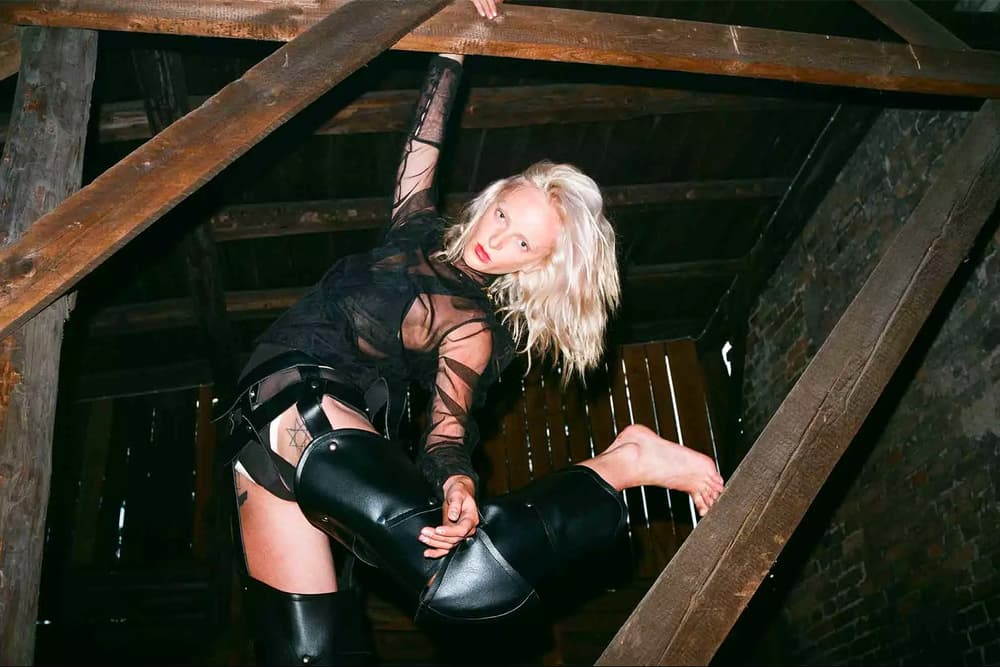 2 of 21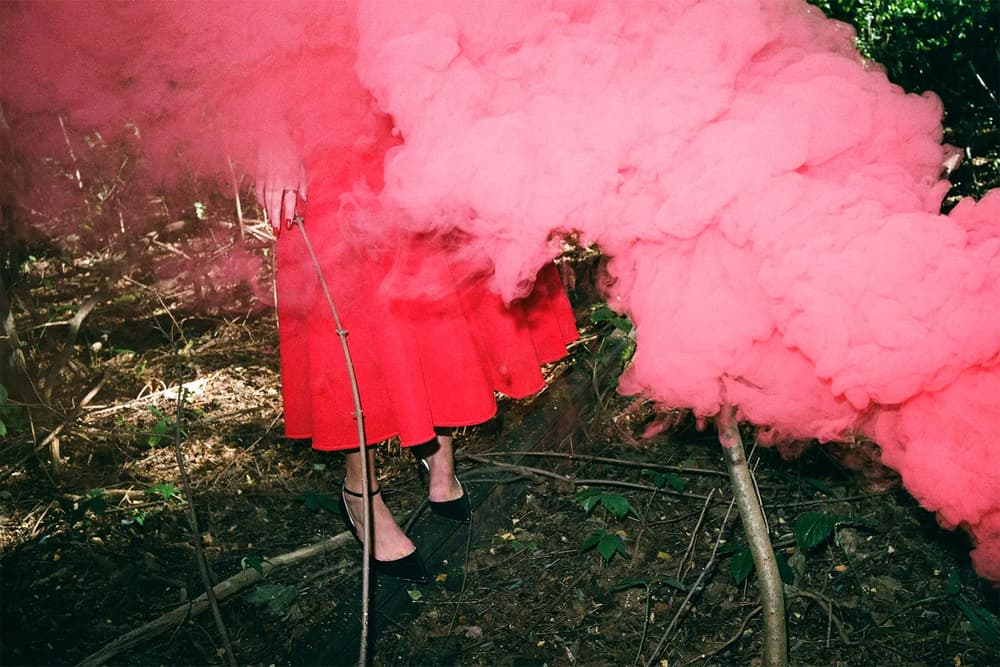 3 of 21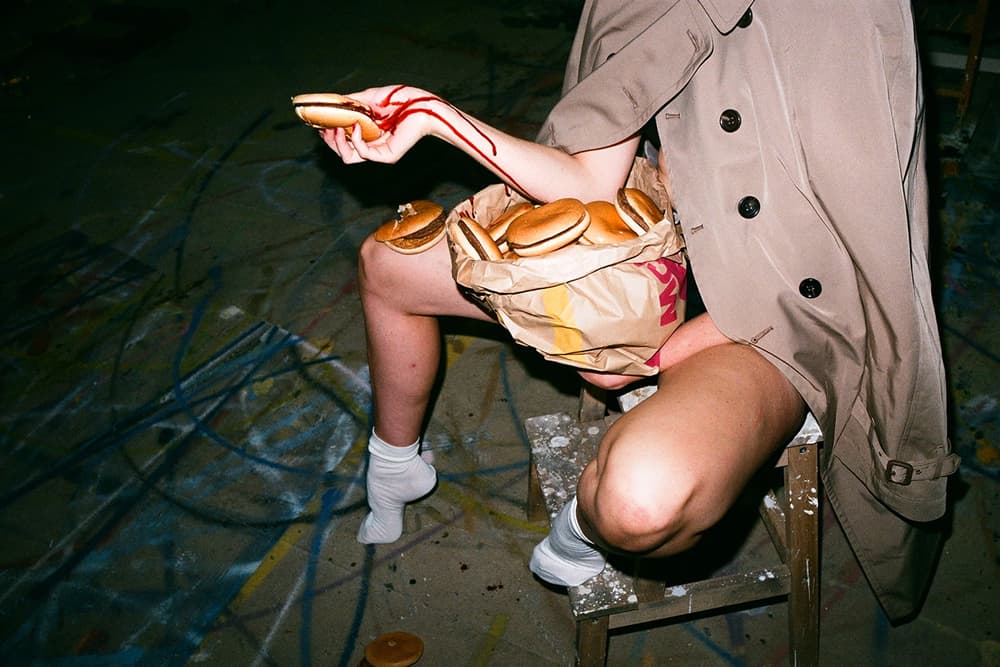 4 of 21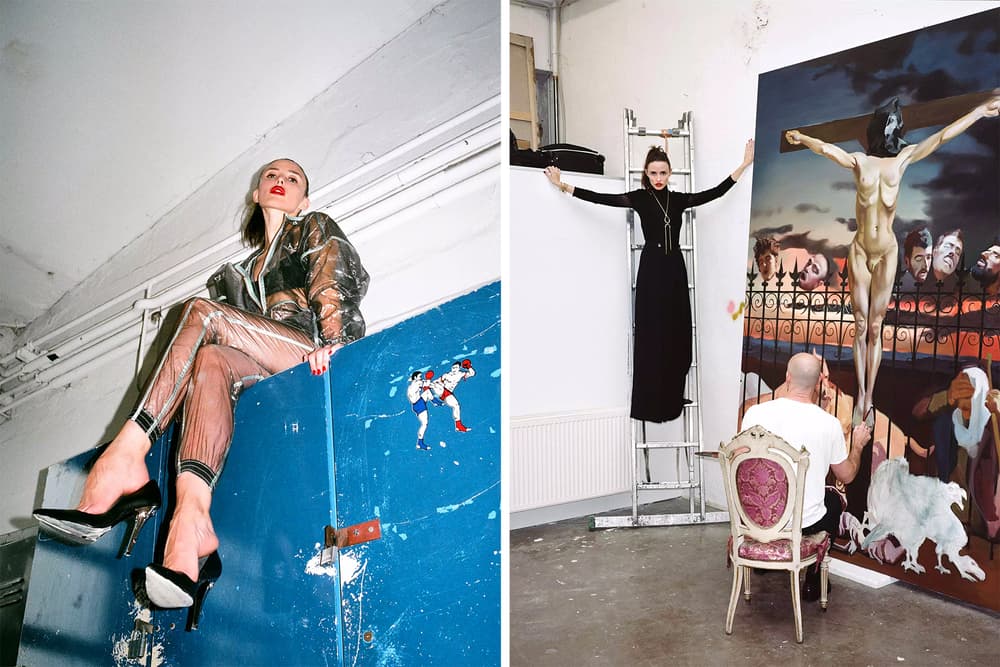 5 of 21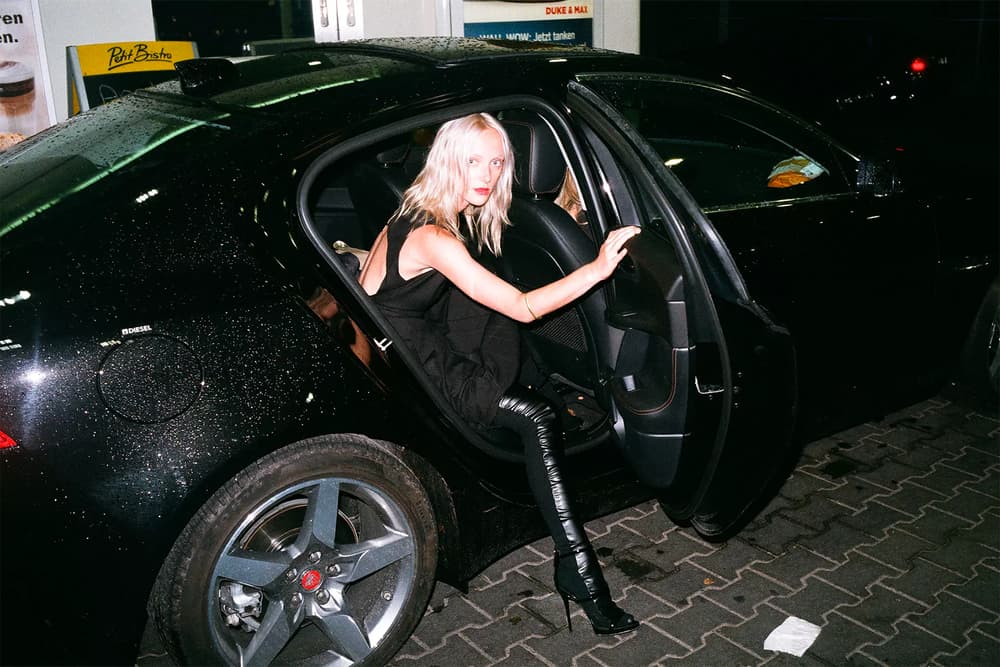 6 of 21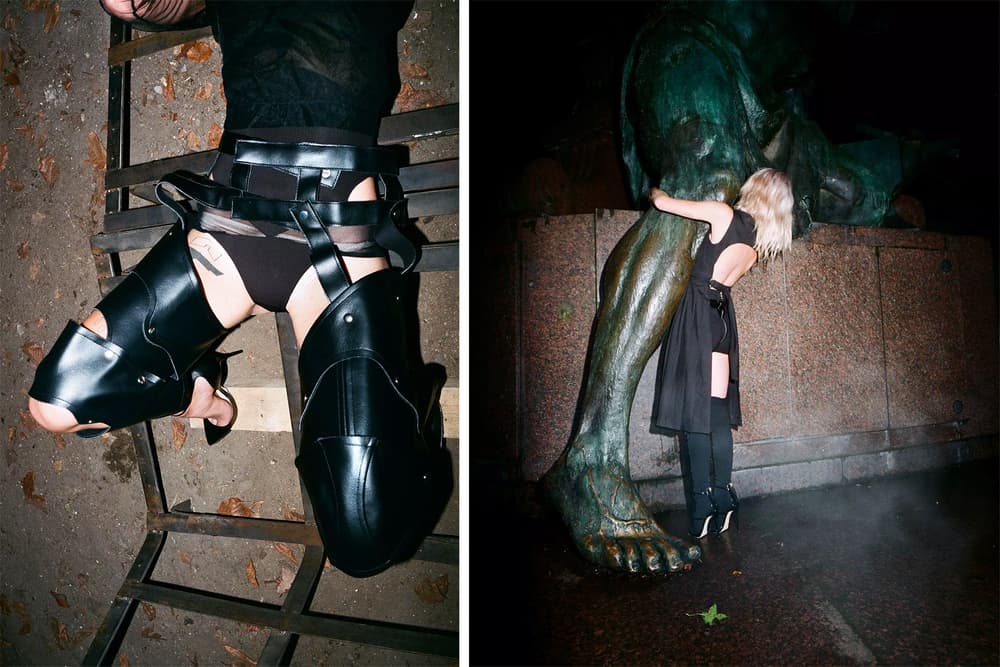 7 of 21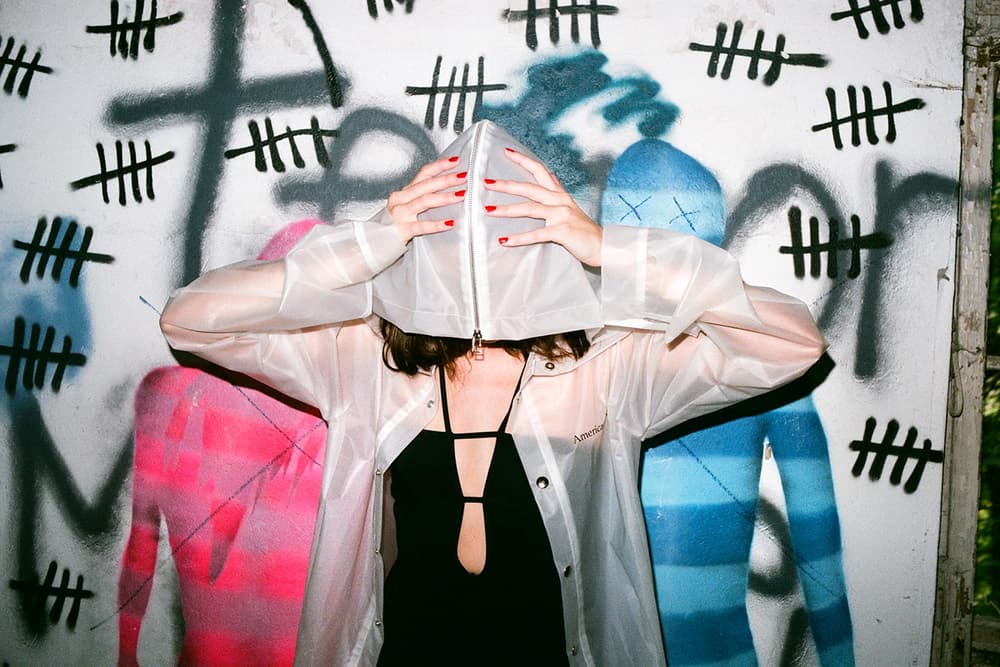 8 of 21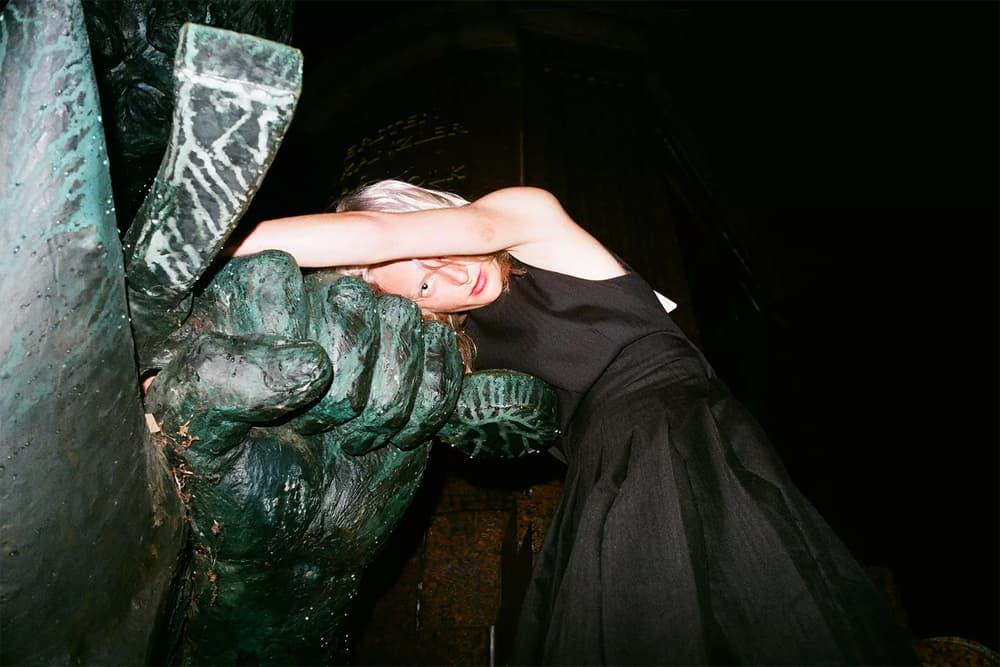 9 of 21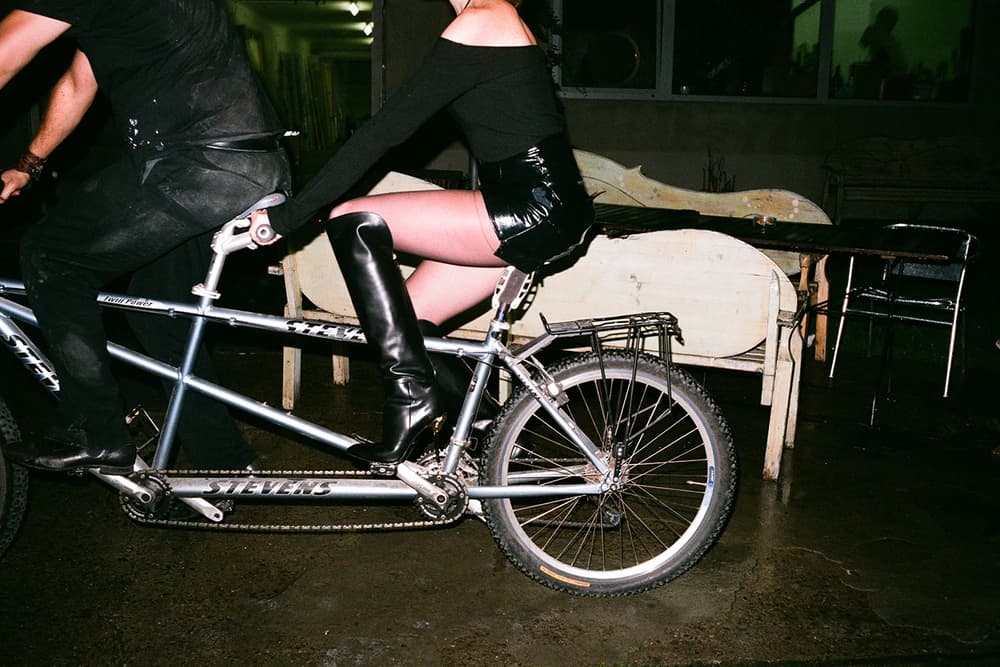 10 of 21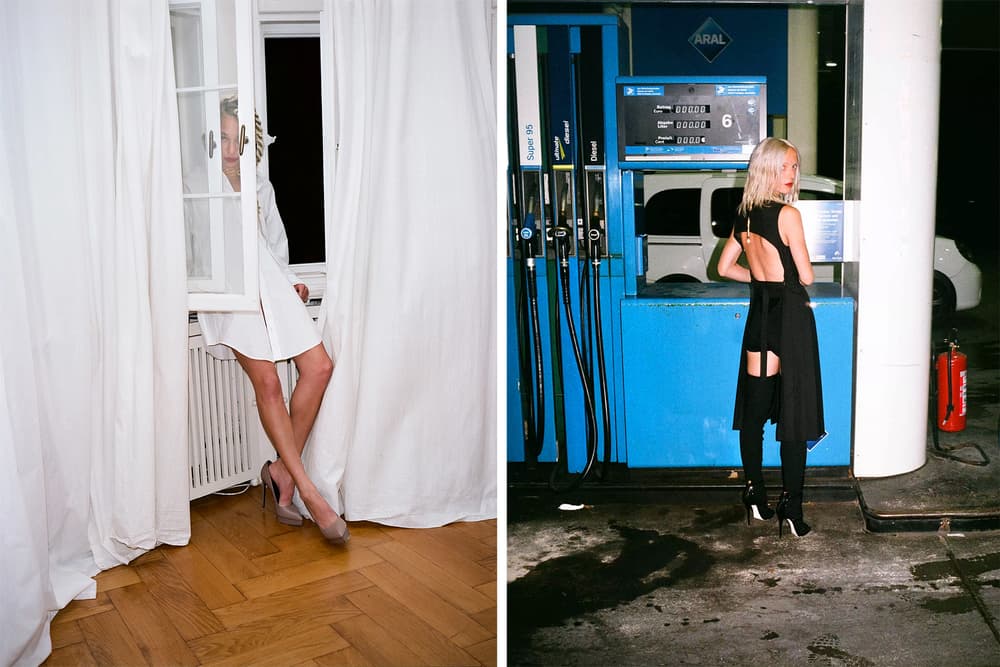 11 of 21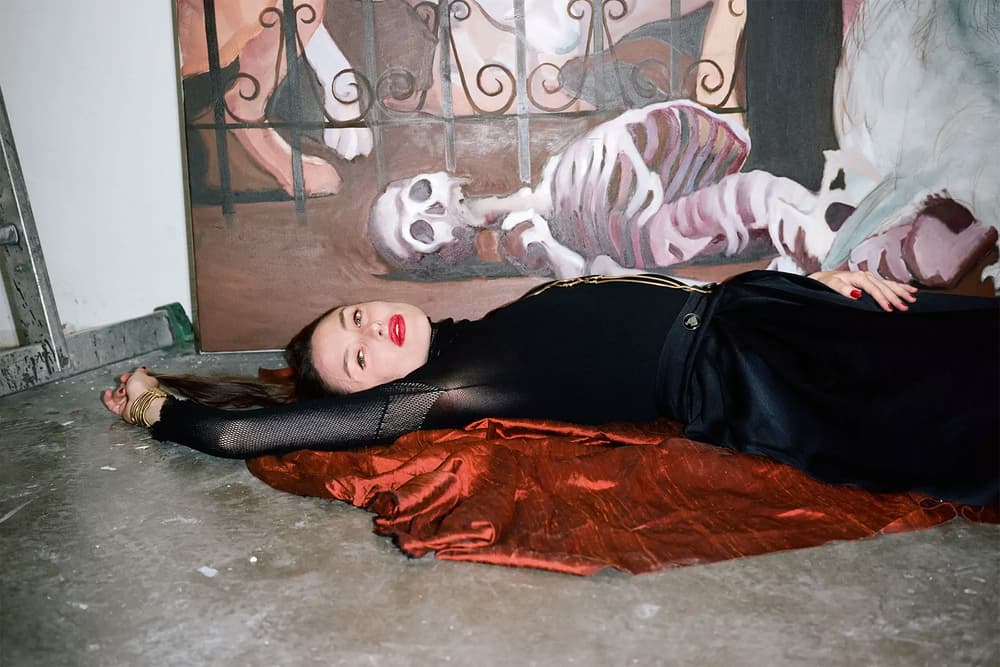 12 of 21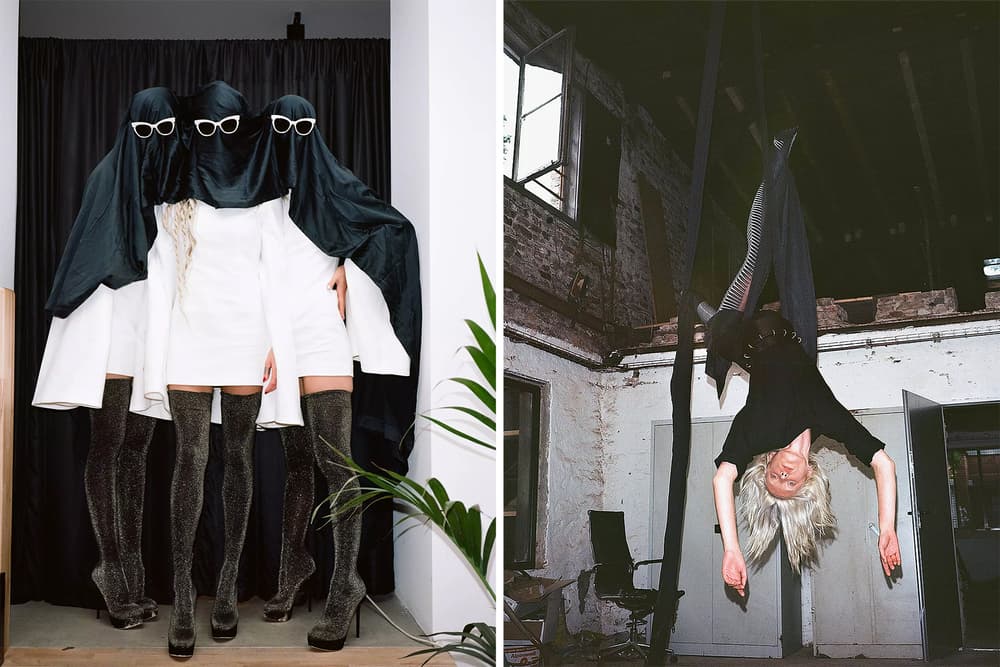 13 of 21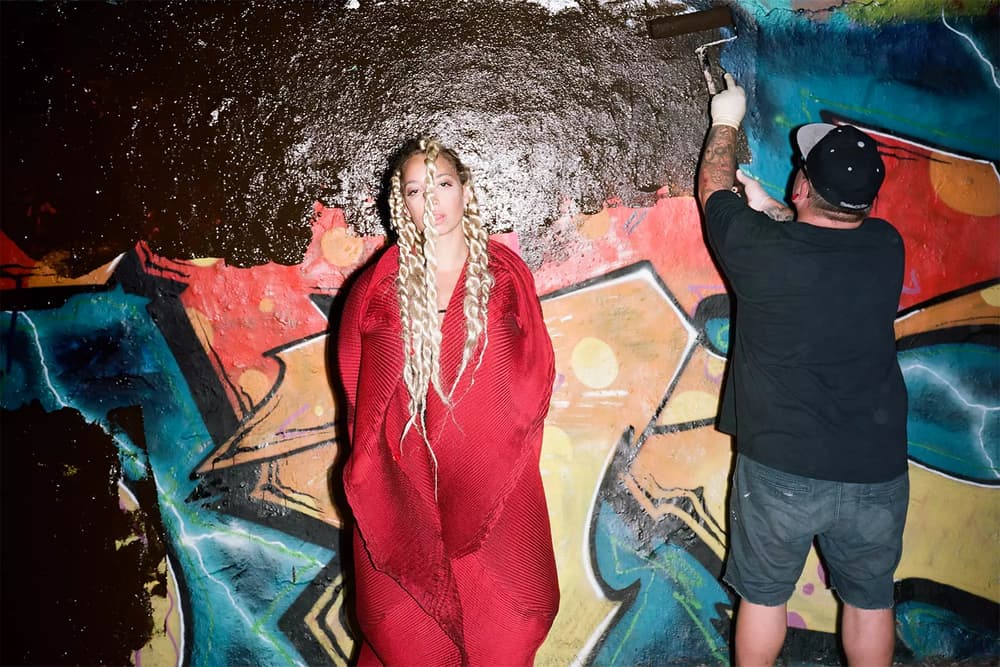 14 of 21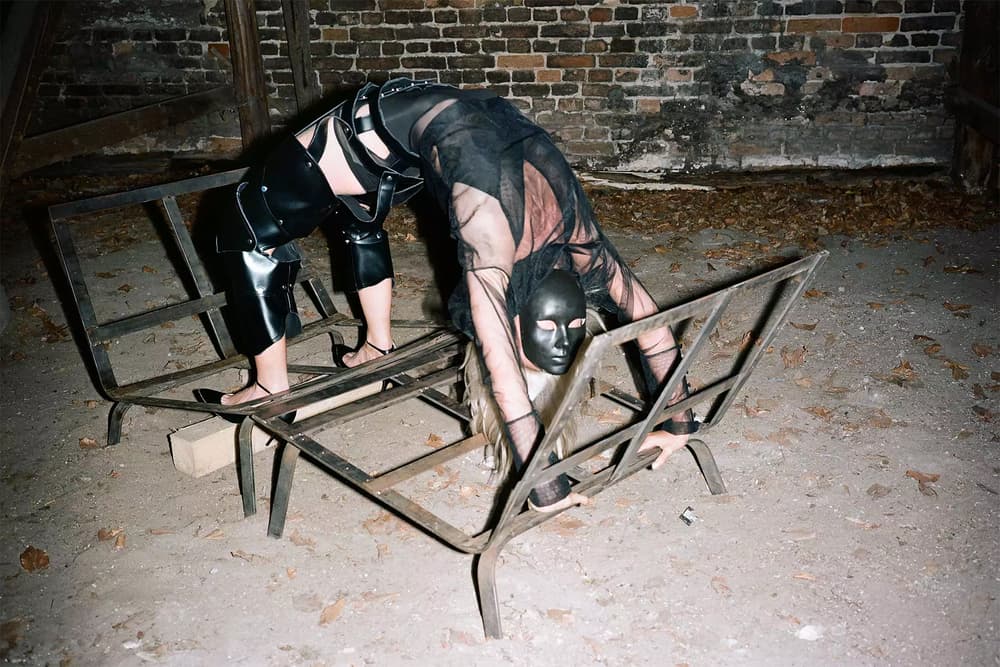 15 of 21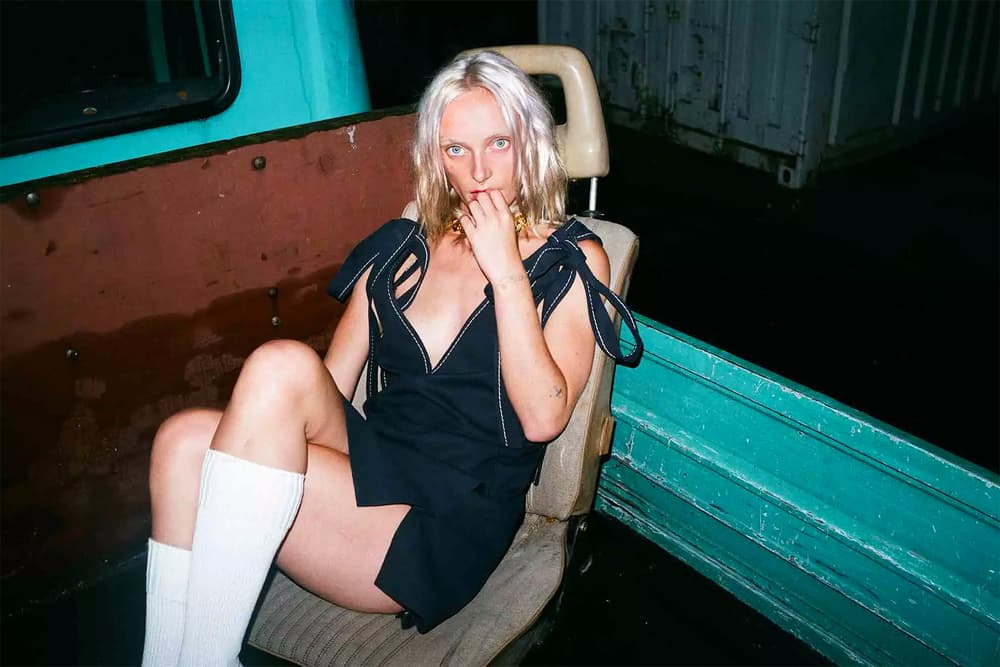 16 of 21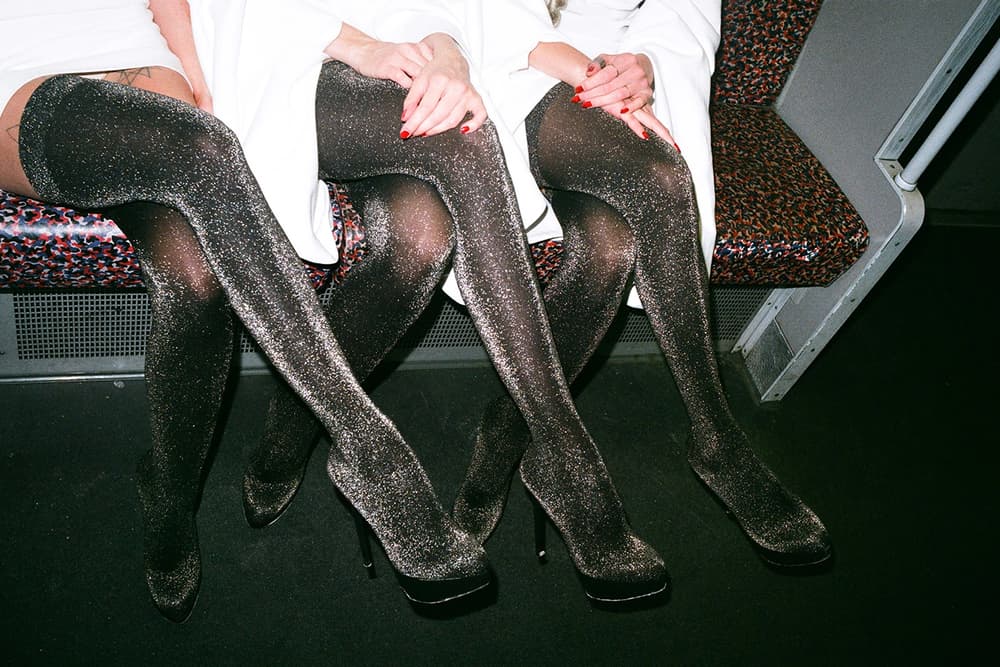 17 of 21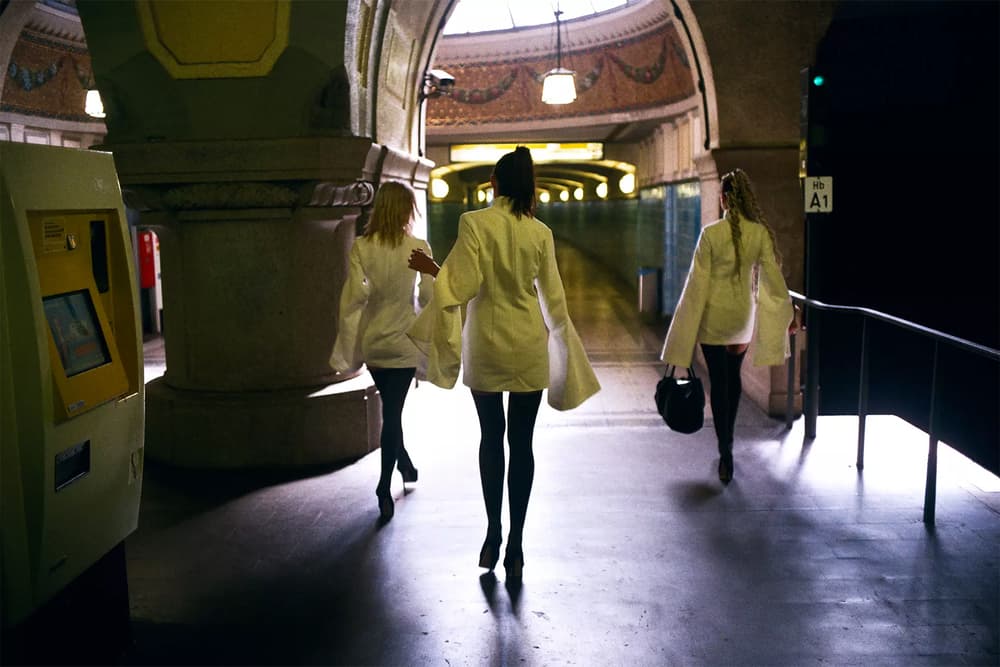 18 of 21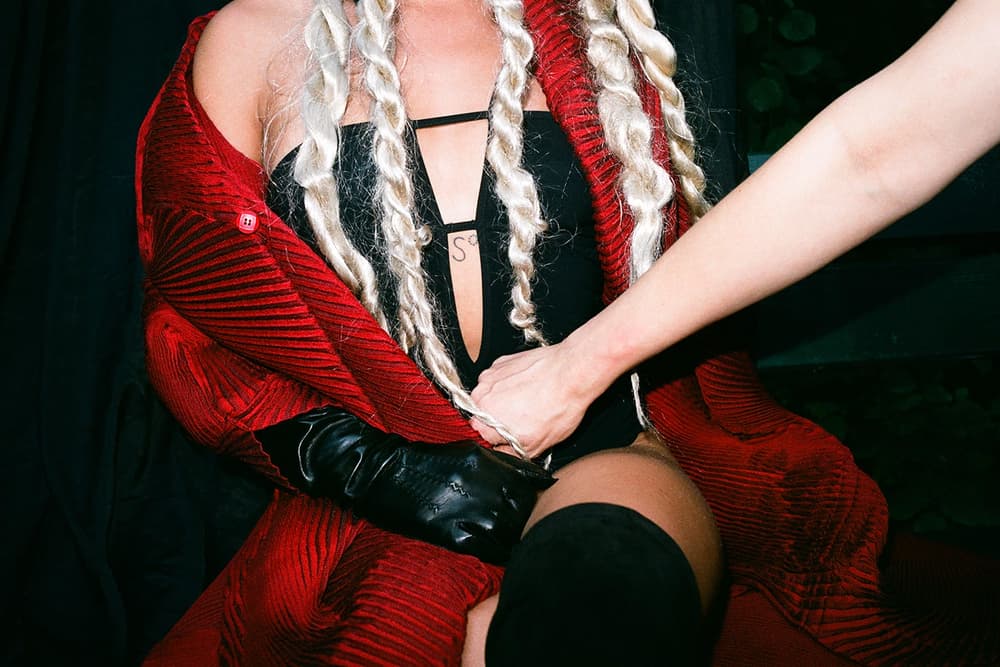 19 of 21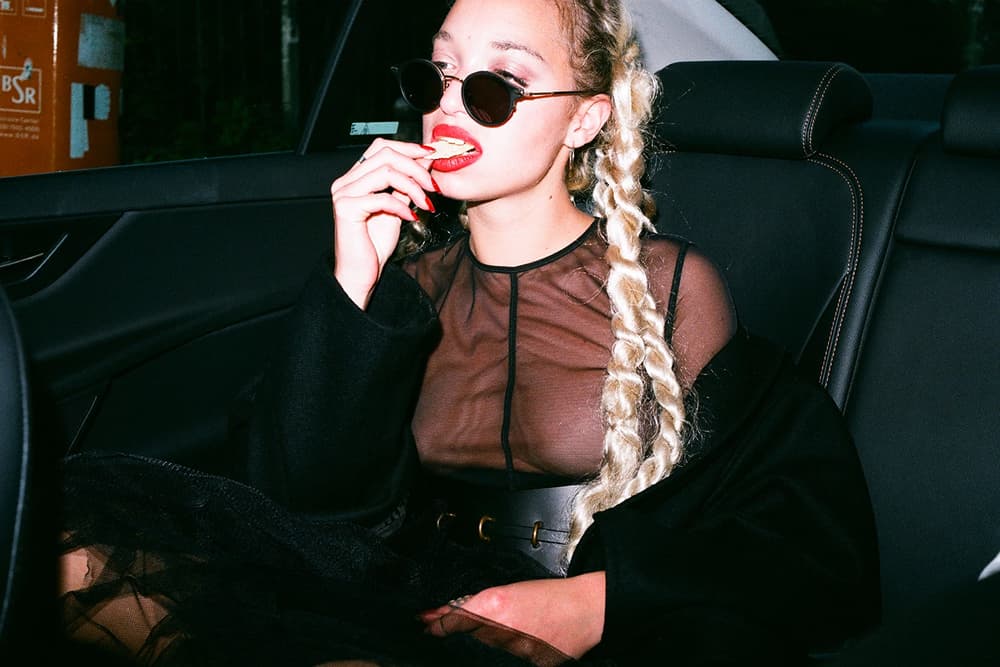 20 of 21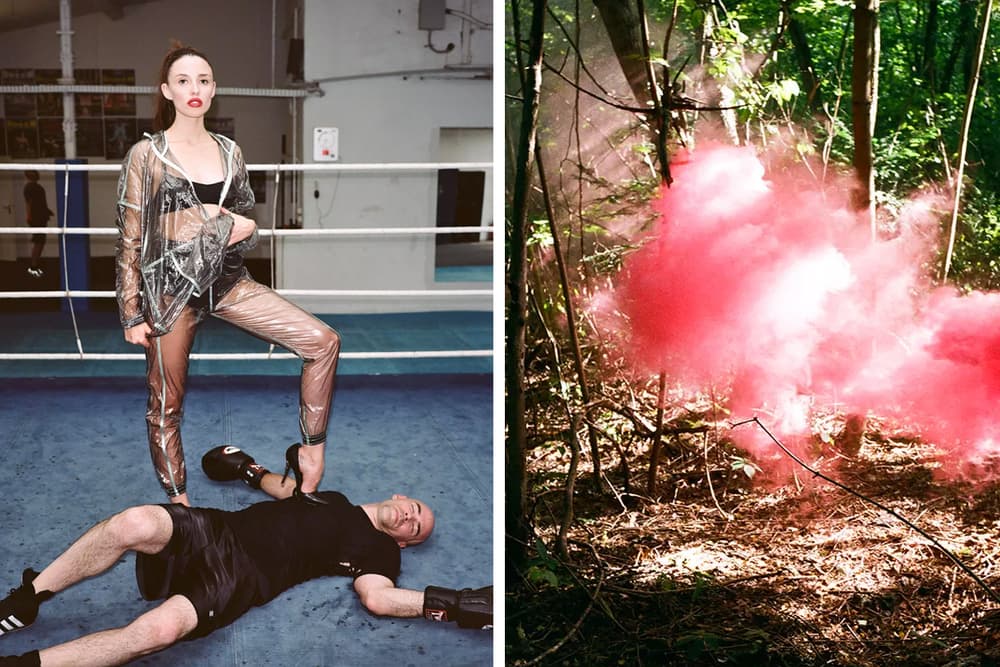 21 of 21
Fashion
Explore After-Hours Berlin in SSENSE's 2016 Fall/Winter "XXX Berlin XXX, 5 AM" Editorial
An erotic and cultish journey shot by photographer Maxime Ballesteros.
Explore After-Hours Berlin in SSENSE's 2016 Fall/Winter "XXX Berlin XXX, 5 AM" Editorial
An erotic and cultish journey shot by photographer Maxime Ballesteros.
Known for its all-consuming nightlife, Berlin becomes the sweeping backdrop for photographer Maxime Ballesteros' latest editorial for SSENSE. Incorporating elements of morbid Romanticism and draping silhouettes, the resulting effect is one of eroticism and cult-like details. Accompanied by a squad of "triplets," the photographer forays into the belly of Berlin for an after-hours adventure of bondage, gas stations, abandoned buildings, U-Bahn acrobatics, shrouds and smoke. Describing his off-kilter stay-cation editorial, Ballesteros muses, "It has been nine years this summer since I moved to Berlin. I never really intended to stay, but it's hard to be insensible to its subtle, almost silent way of saying 'Make yourself at home.'"
You can learn more about Ballesteros' eerie Berlin adventure via his first-hand account below, and head over to SSENSE to shop the collection within the editorial.
For this story, we drive away from the city guide destinations. We take a tour into the warmth and intimacy of our friends' spaces, invisible from the outside behind rusty and wooden fences. Collective artist studios and architectural wonder in the north in Weissensee. To the south, hidden in the heart of Kreuzberg, a barn turned into a dream working space. In the far west in Zehlendorf at night, we drive through the silent roads and highways, rocked by the oud of Anouar Brahem playing loud while Fania is almost asleep in the back of the car.

Reaching the center of the city later at night, we stop at one of my favorite statues, protected by a newly-installed fence more spiky than the Zanotti heels Maxine climbs over in. Balancing between gigantic Siegfried and Sibyl in the dark and the drizzle, she melts their immobile, ice-cold bronze skin with tenderness.

Driving under the rain, Celyn sings along to Tupac's 'Hail Mary' on our way to an abandoned maternity ward in the north of the city, where a gap in the fence welcomes us inside. Half-burnt wooden beams fall from the ceiling as we climb to the upper floors.

In a tunnel in the middle of a park in Schöneberg, we run into dozens of graffiti writers covering their previous pieces to spray new ones. Fania floats in an Issey Miyake dress through the intoxicating smell of their fresh paint.
Source
Photographer

Maxime Ballesteros
Stylist

Jen Gilpin
Model

Celyn Smyth, Fania Fuchsia Folaji, Maxine Anastasia
---
Share this article