This Artist Has Created a Trippy Color Universe That Will Blow Your Mind
Can't. Look. Away.
Lyon-based director Thomas Blanchard has recently created an experimental video featuring a dreamlike universe made out of bleach, soap, oat milk, and more. Entitled COLORS, the short film documents the smooth, circular movements of a mix of liquids as the artist pours paint, oil, bleach liquid, soap liquid, remover, and oat milk together to create a series of paintings. Set to an invigorating soundtrack by Paris-based duo Velvet Coffee, the result is an impressive cinematic experience that engages your senses of sight and sound.
Check out Blanchard's artistic piece by viewing the video above. You can also head over to the artist's website to see more works from him.
1 of 4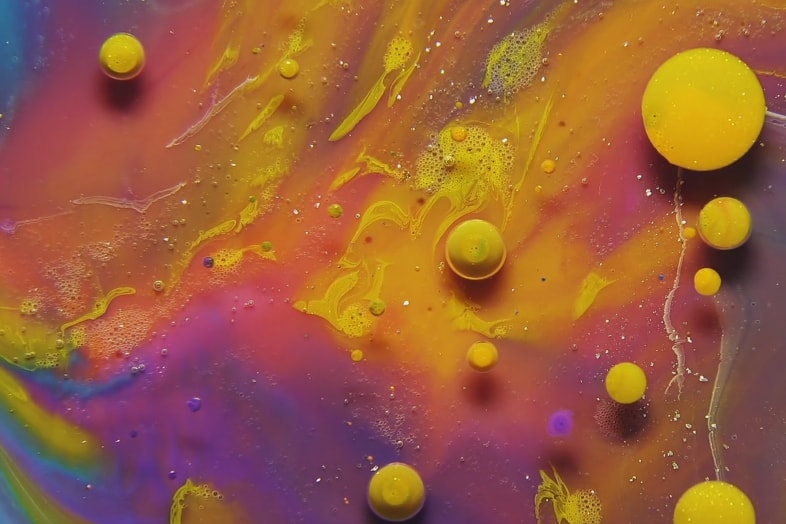 2 of 4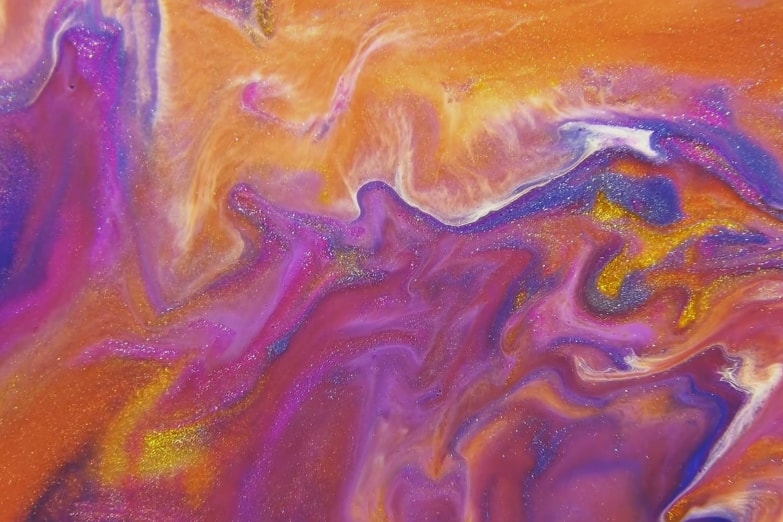 3 of 4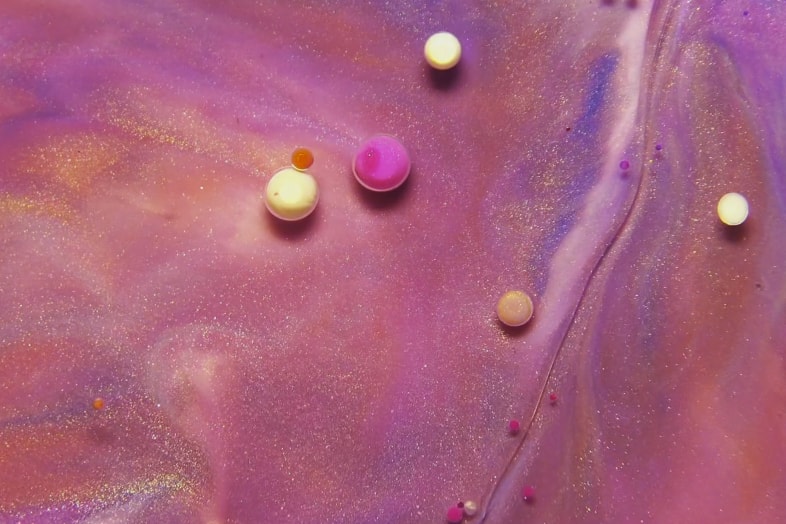 4 of 4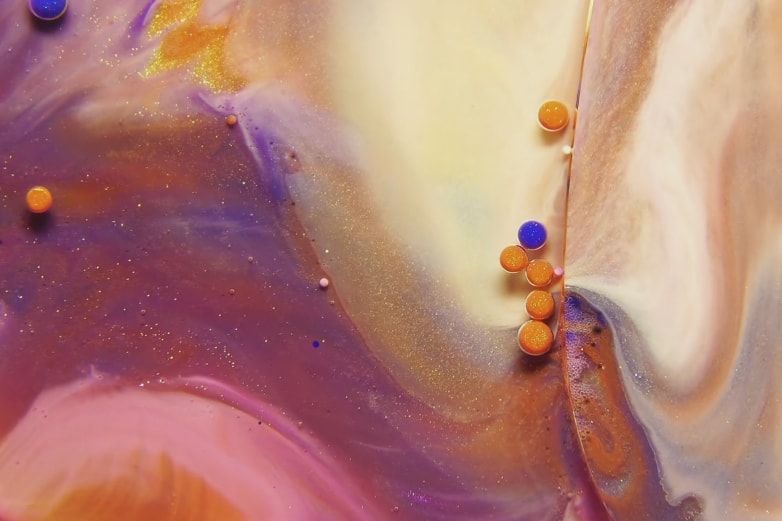 Share this article