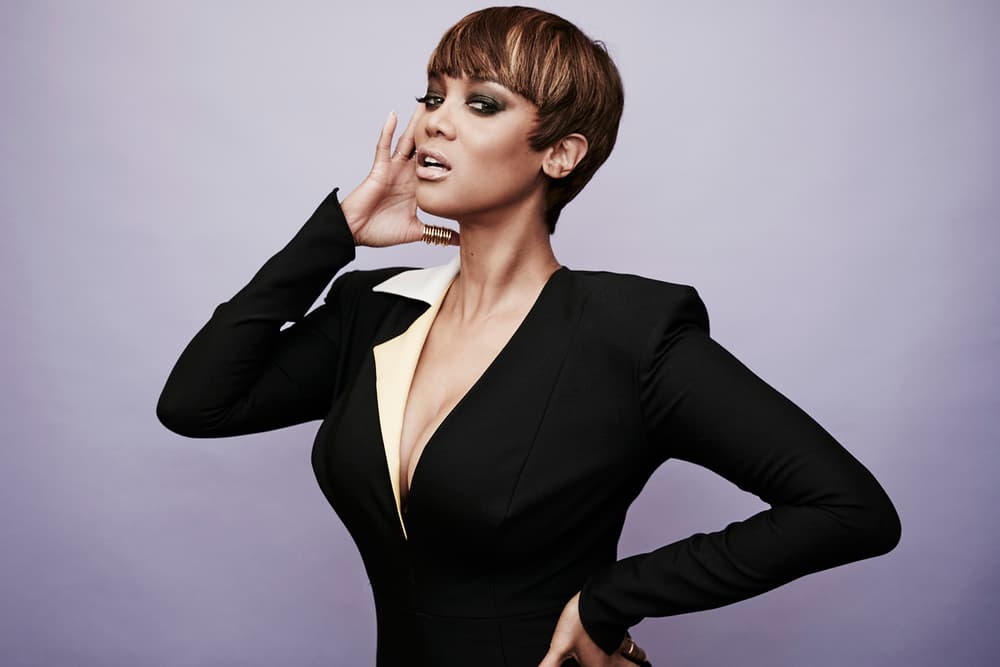 Culture
Tyra Banks Is Hired by Stanford University as Professor of Personal Branding
She might teach you how to smize.
Tyra Banks Is Hired by Stanford University as Professor of Personal Branding
She might teach you how to smize.
Model-turned-business woman Tyra Banks has been hired by Stanford University to serve as a professor next year. In May 2017, Banks will be co-teaching an M.B.A. class as a guest lecturer on the art of personal branding. Working with Allison Kluger, Banks' course will kick off with a video project entitled "Project You: Building and Extending your Personal Brand." In an interview with the Wall Street Journal, the supermodel makes it clear that she will be absolutely strict to her future students: "If I see somebody not paying attention, I'm gonna call on them." Banks also expects her students to put their phones away during lessons, except for when she gives permission to tweet something she has said.
Banks is not the only celebrity professor out there. Earlier this year, Angelina Jolie has been appointed as a visiting professor at the renowned London School of Economics. You can head over here to learn more about Jolie's role at the prestigious school.
Source
Photographer

Maarten De Boer
---
Share this article