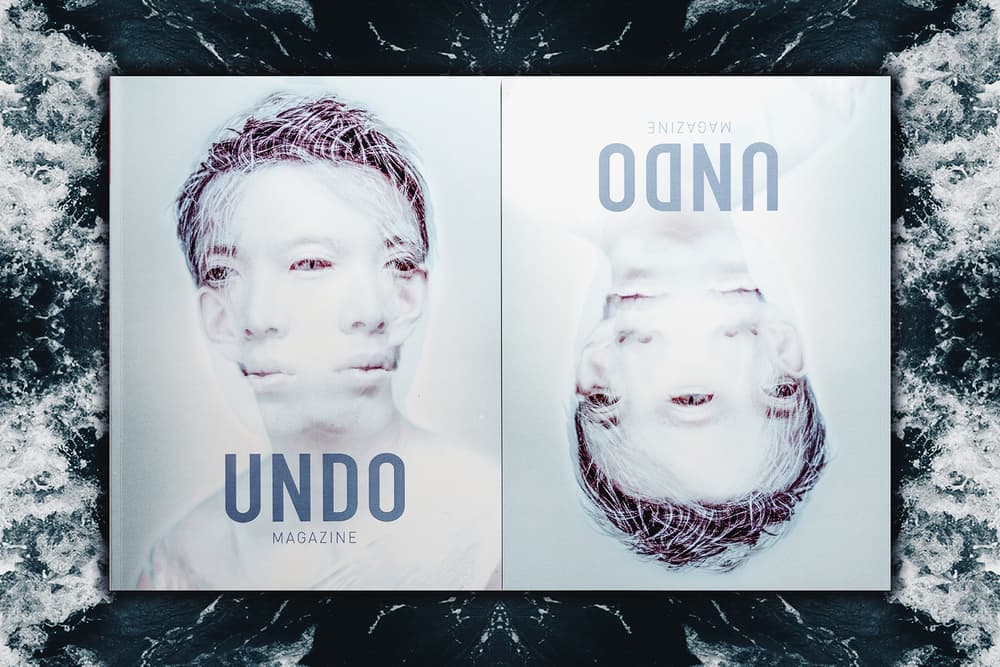 1 of 3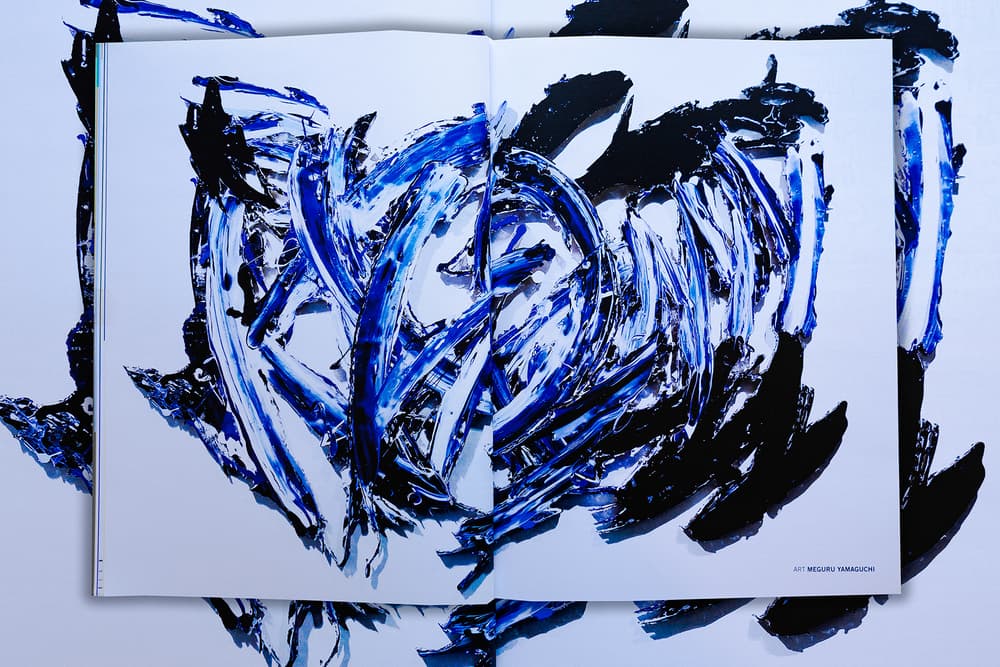 2 of 3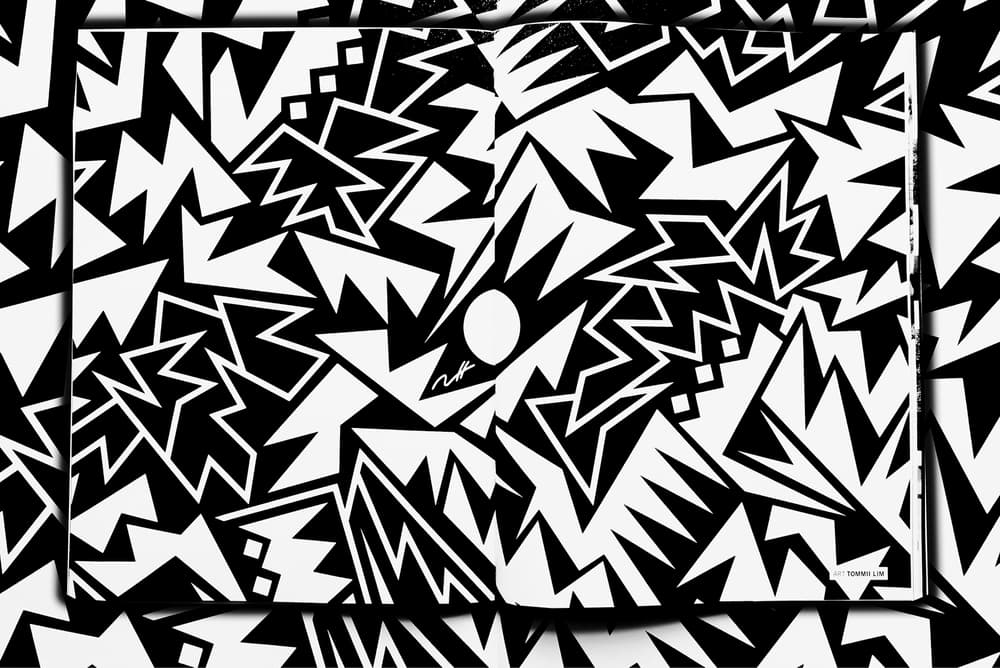 3 of 3
Culture
Meet Nai Vasha: Co-Founder of Health and Lifestyle Magazine 'UNDO'
With art director Sophia Chang overseeing its fifth publication in which art and health collide.
Meet Nai Vasha: Co-Founder of Health and Lifestyle Magazine 'UNDO'
With art director Sophia Chang overseeing its fifth publication in which art and health collide.
First launched in 2014, UNDO is a quarterly health and lifestyle magazine that celebrates and unites the trailblazing ideas and visions of both passionate artists and athletes alike. In its upcoming fifth issue, the printed publication aims to bring inspiration to readers by presenting various stories and creative works that highlight progress and sensitivity. In particular, the new issue features artworks by the likes of Ricardo Gonzalez, Meguru Yamaguchi and Tommii Lim. The magazine also includes an interview with Frank Ocean and Kid Cudi's producer Om'Mas Keith.
HYPEBAE spoke with one of the publication's founders, Nai Vasha, on the development of UNDO over the past two years, as well as her partnership with the magazine's art director Sophia Chang. You can learn more by reading our conversation below, and checking out a preview of the next issue above.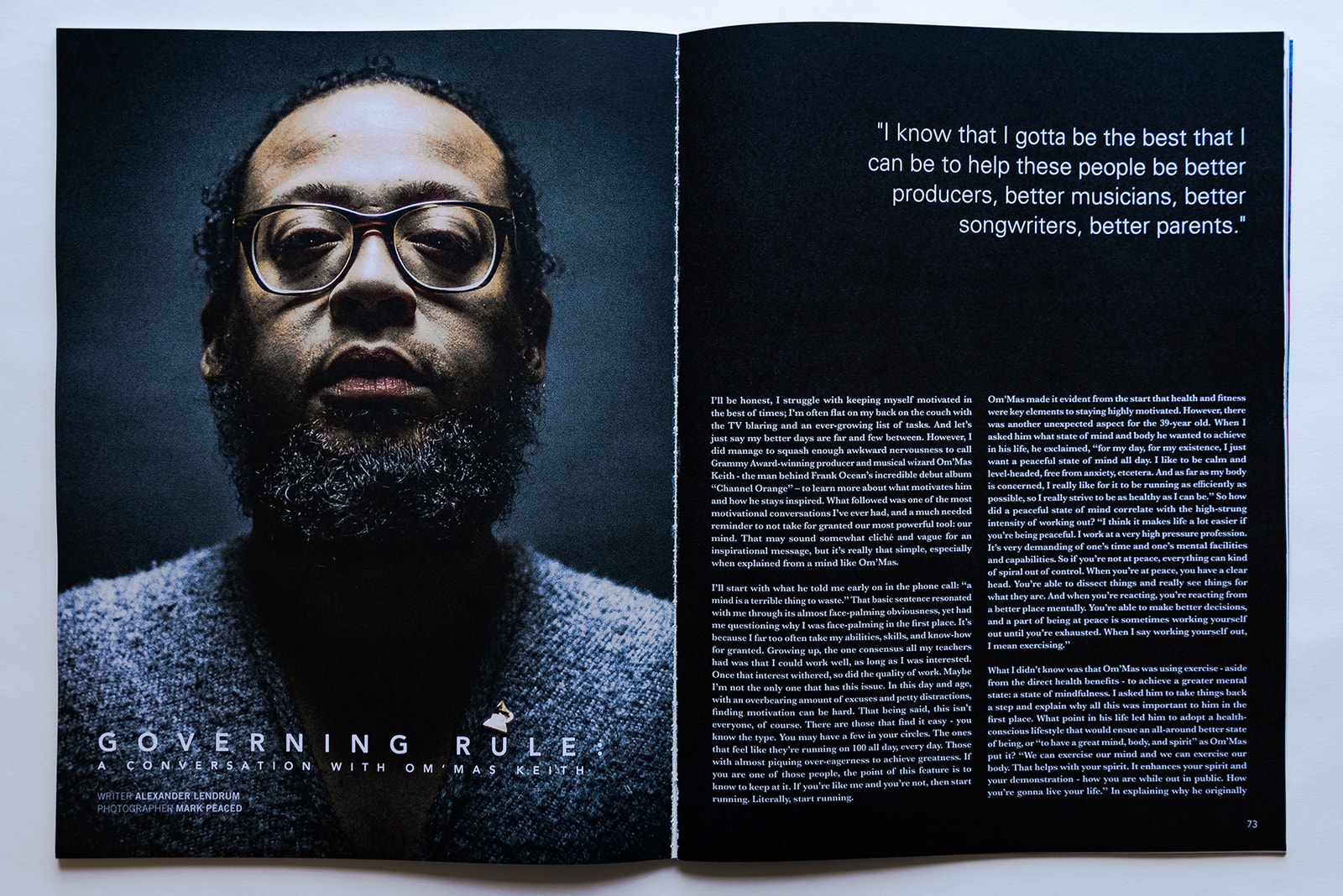 Tell us about UNDO Issue 5 – what's new & what can we expect?
Issue 5 is an experiment with the human psyche and the five senses. Inspired by the idea of feeling real feelings, we wanted to talk about health and wellness from an honest and sensitive position. This issue tackles everything from dental care to aphrodisiacs to pushing the physical threshold in life. We've pulled in contributors like Grammy award winning produce Om'Mas Keith, notably recognized for his work with Frank Ocean, and celebrity fashion designer Jerome Lamarr to discuss the power of movement in creative forms. We acknowledge the highs and lows of training while painting a picture of the physical qualms in sports. Expect the unexpected. That's how we roll.
How's UNDO progressed from issue 1 to 5?
We actually learned how to embrace the void that we were naturally filling without noticing it. The first issue was an experiment – mixing art, fashion, and culture with sport. It worked. We became the voice for the "others" who wanted to do more than just make up excuses. Our global community has grown to represent athleticism and wellness in every shade. We went from a thin periodical of cute pictures to a fully-loaded publication of vital information and in depth thinking. We even have a digital platform to help feed the culture between prints. It's a real thing that's helping people and we've grown to understand the unlimited possibilities in living selflessly.
​How did you meet Sophia and how did your partnership start?
We actually met during a test shoot with a few fellow friends and creatives. The community of women who actually want to take care of their health and stimulate their minds is somewhat slim, so it was bound to happen at some point. Robin and I were doing community workouts and Sophia started to come and commit her time to new physical challenges which was amazing to see. I think we signed her up for a 7-mile run a week after meeting her and she handled it like a boss. We started working together on small projects, believing in the simple philosophy that iron sharpens iron. The rest is history.
How did you approach UNDO to make it stand out, given all the other lifestyle publications out there?
We stopped trying to fit the square peg into a round hole. We just made our own cavity and filled it. If opportunity doesn't knock, you build a door. There's nothing like us so competition isn't even a consideration. Our attitude about life is skewed yet powerful and we're infecting everyone with new possibilities. This is community activism packaged through a magazine. It's a concept many can't even grasp but are fascinated by the outcome.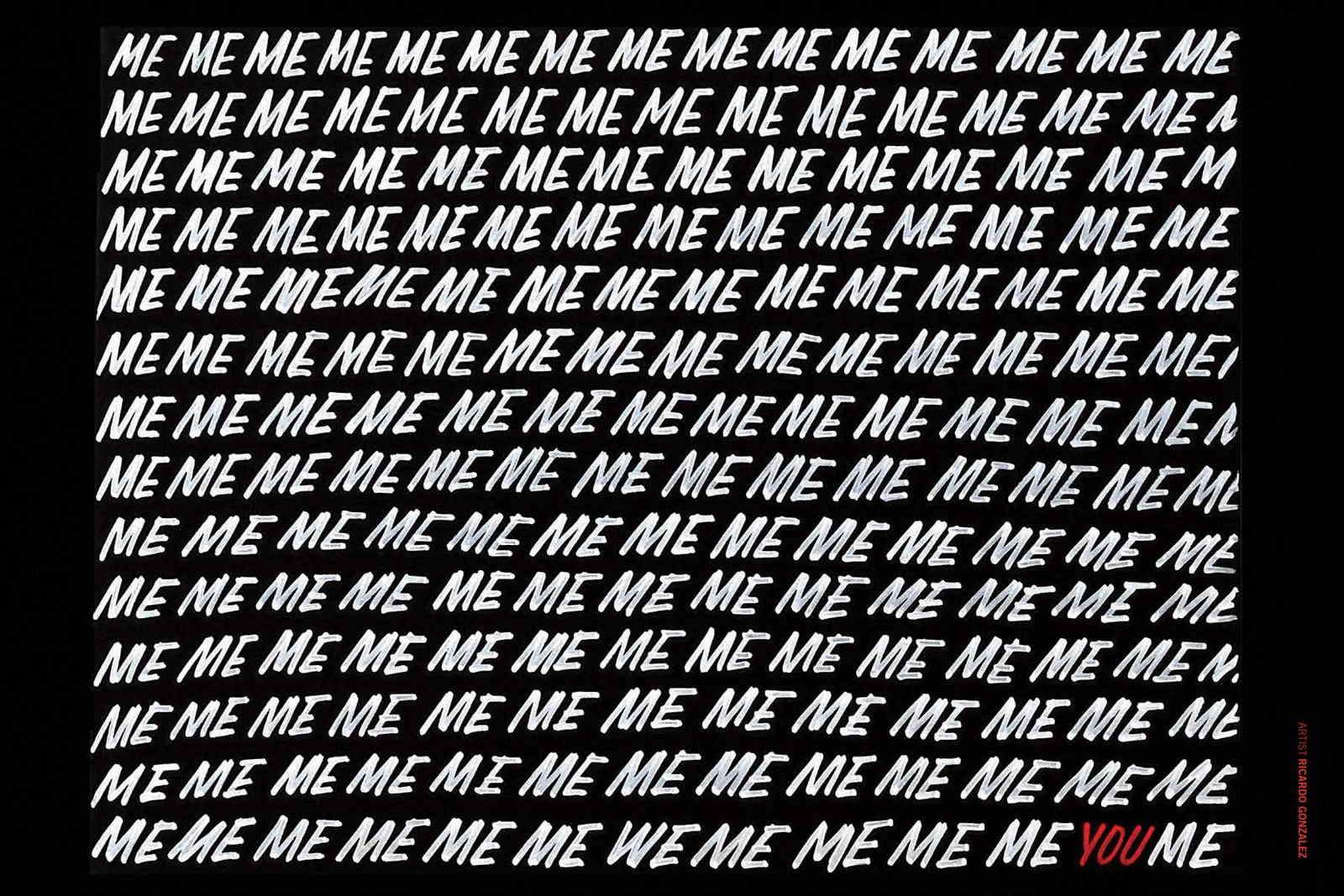 There's a strong sense of community within UNDO. Why is it such an important theme throughout the volumes?
There is divine power in community. Every article, photo, and illustration is a submission from our global network. People want access to culture and we have the platform to share real stories of perseverance and strength. It's real and genuine which is so hard to find because everyone is so plasticky. Instead of wishing for change we created it.
Who's the woman UNDO reader?
The chick who can't stand the word "Athleisure" because she is actually putting in real work. The bad ass business woman who doesn't want information to be watered down to fit some basic expectation. She pushes the limits of what is expected. She's aggressive, enlightened and a semi art buff. She lives for the moment and refuses to take no for an answer.
What's next on UNDO's agenda?
Our digital platform is a huge focus for the latter part of 2016. We are really trying to get this information to people more often than twice a year. We're going to integrate more group activities into our programming in Los Angeles and New York while growing into a few new markets. Stay tuned. There's a bunch of awesomeness in the works.
Share this article