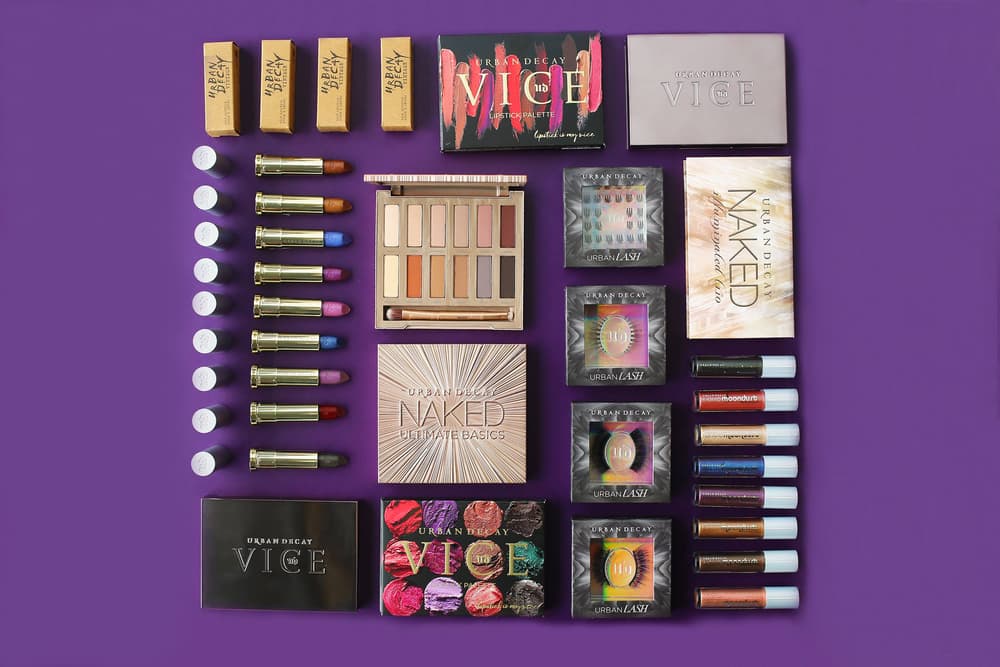 Beauty
Brace Yourself and See Every Single Product Urban Decay That's Dropping Soon
We're overwhelmed — in a good way.
Brace Yourself and See Every Single Product Urban Decay That's Dropping Soon
We're overwhelmed — in a good way.
Better make room in your cosmetics bag. Urban Decay is full of surprises —just when we got a handle on our excitement over the news of the Naked Ultimate Basics comes a look at the full holiday line-up. Via Instagram, the beauty brand teased every upcoming product. Peep said all-matte eyeshadow palette, Vice Lipstick palettes, an assortment of colorful lip bullets, Moondust powders and more.
"We're loving summer, but we couldn't wait to show you our holiday line-up, UDers! It's packed with a few classic throwbacks and some new products we can't wait for you to try."
Yep, we're overwhelmed, too. Use a minute to take it all in and stay tuned for release information in the coming months.
---
Share this article