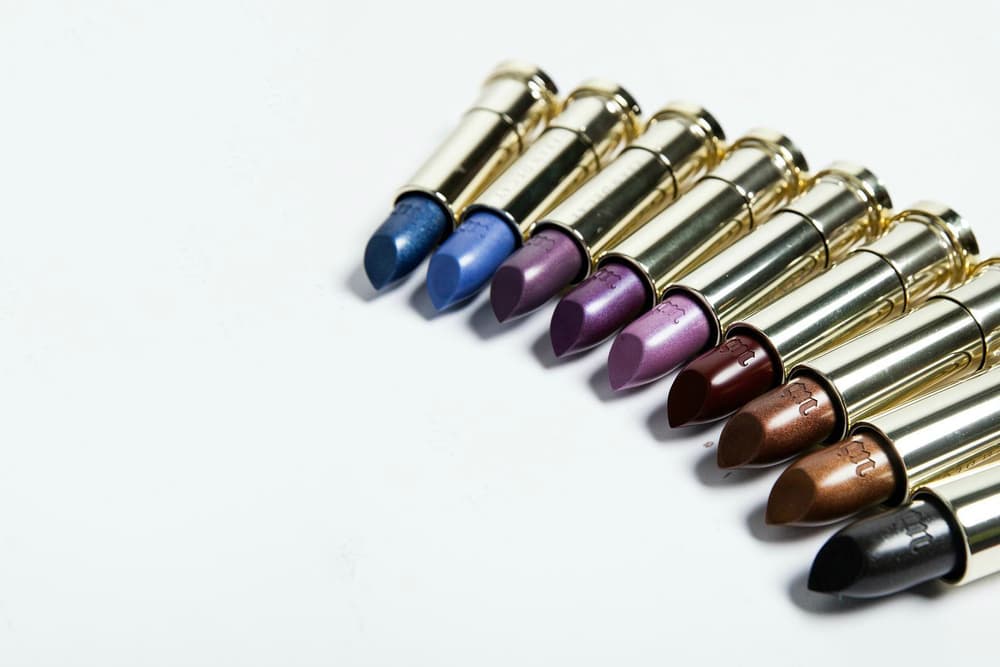 Beauty
Throwback Beauty: Urban Decay Brings Back Vintage Lipstick Capsule from the '90s
What year is it again??
Throwback Beauty: Urban Decay Brings Back Vintage Lipstick Capsule from the '90s
What year is it again??
This has been an era of '90s resurgence, and Urban Decay is jumping on the throwback bandwagon too. The cosmetic brand continues to build anticipation for their holiday lineup and unveils one of the new collections is actually an oldie — but goodie.
Urban Decay will release nine lipsticks from the '90s to celebrate their twentieth anniversary. The vintage collection is pure nostalgia: there's vivid blues, purples, browns, and black of course. Check them out above — they're all that.