15 Things You Need to Know About Veneda Budny
Meet our new Copenhagen muse Veneda Budny – the model who mastered classic streetwear.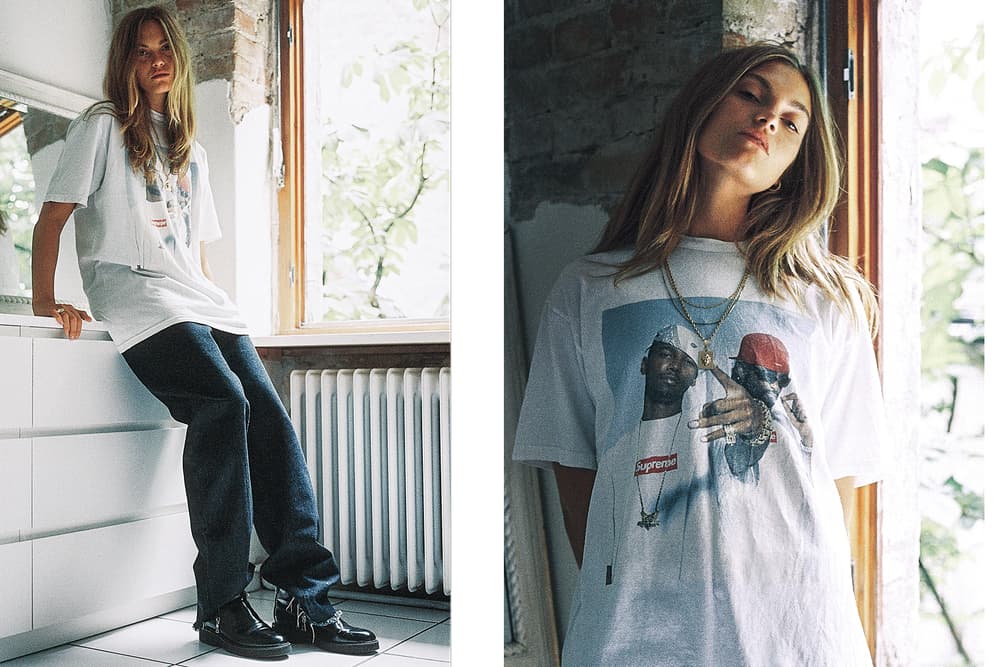 1 of 5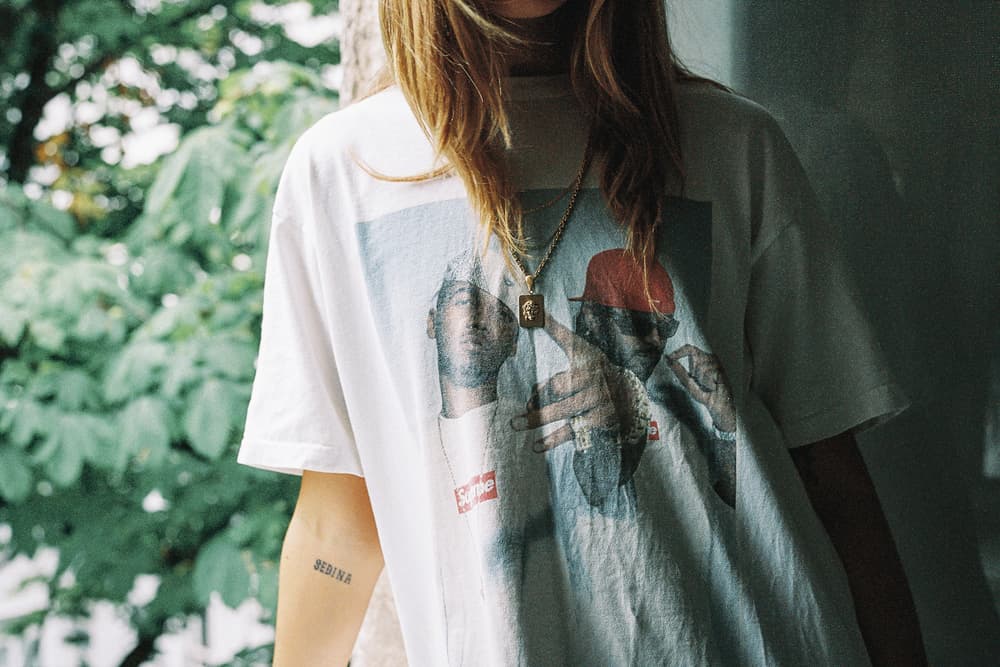 2 of 5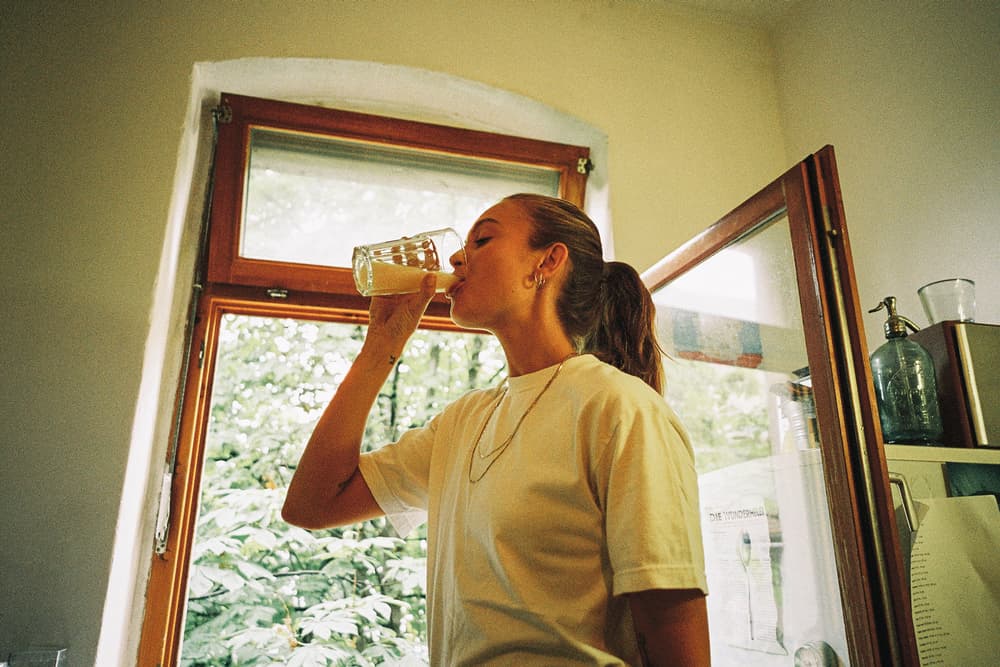 3 of 5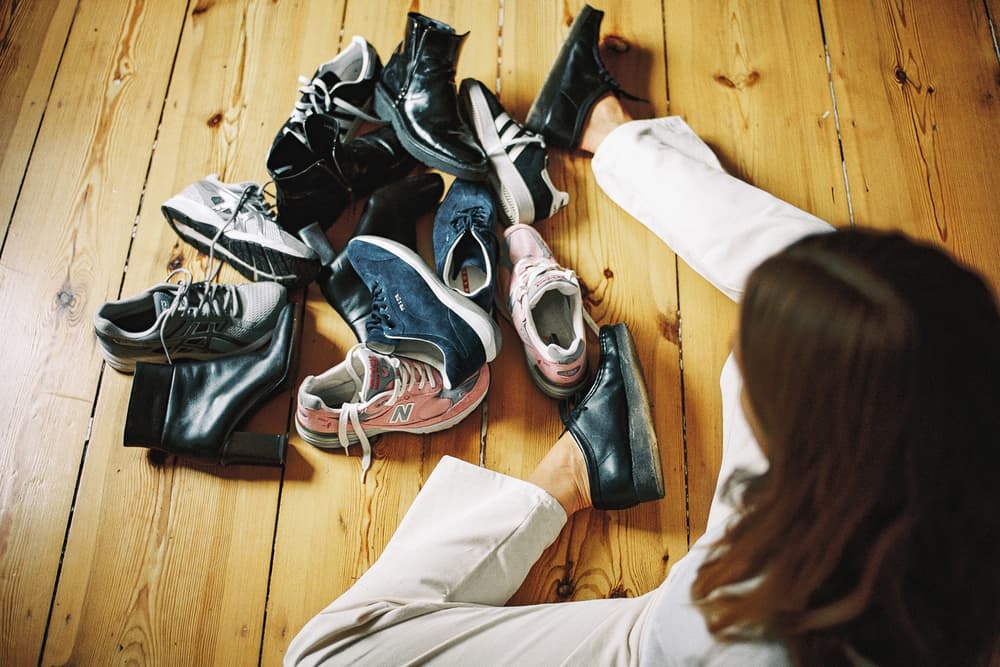 4 of 5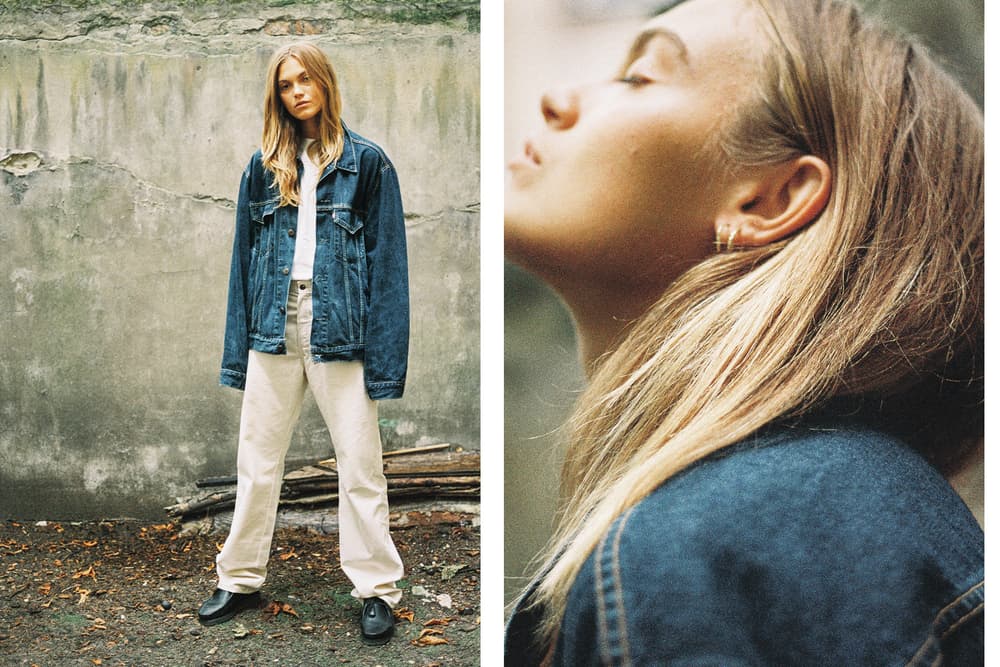 5 of 5
Copenhagen-born model Veneda Budny is our kinda girl — her wardrobe touts sweatpants, vintage T-shirts and sneakers to name just some. Make no mistake, she's no sneakerhead anymore – instead the model looks to "Prada, COMME des GARÇONS and Céline" to write out her aesthetic.
Still she's carved a big name out on social media with her low-key street-centric looks that hark back to her hip-hop DJ side gig. Photographer Roberto Brundo lensed the model at home – Berlin – in self-styled looks and more kicks than she would like to admit.
Along with the editorial above we talked to Veneda about girls in menswear, modeling and yes, sneakers. For more Veneda check out her Instagram.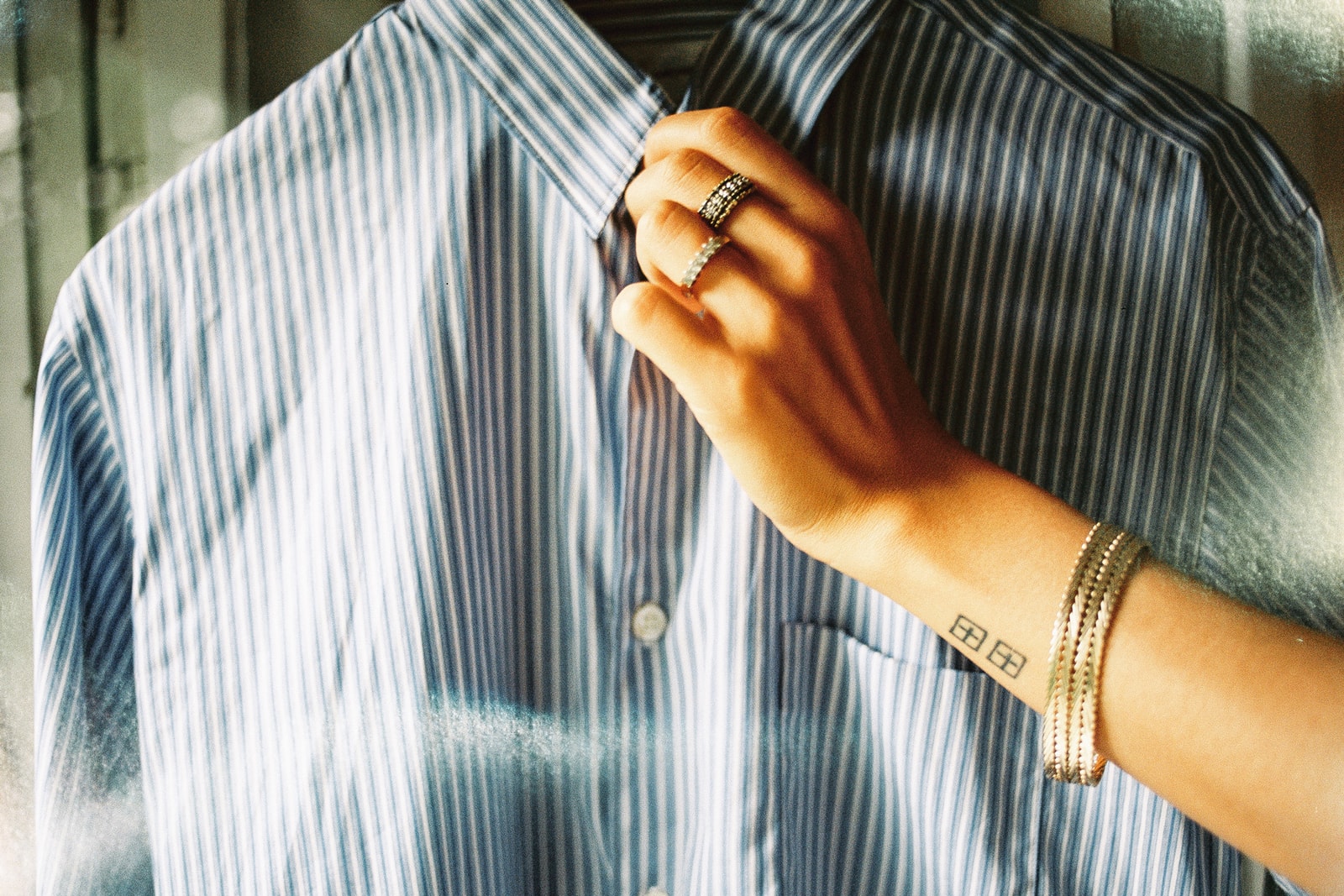 1. Her tagline is simple:
"Just a 24-year-old girl from Copenhagen."
2. Her one pet peeve is the waiting game:
"All the experiences you get traveling all around the world with modeling is the best part. But cancelled and delayed flights are the worst. I hate waiting so much."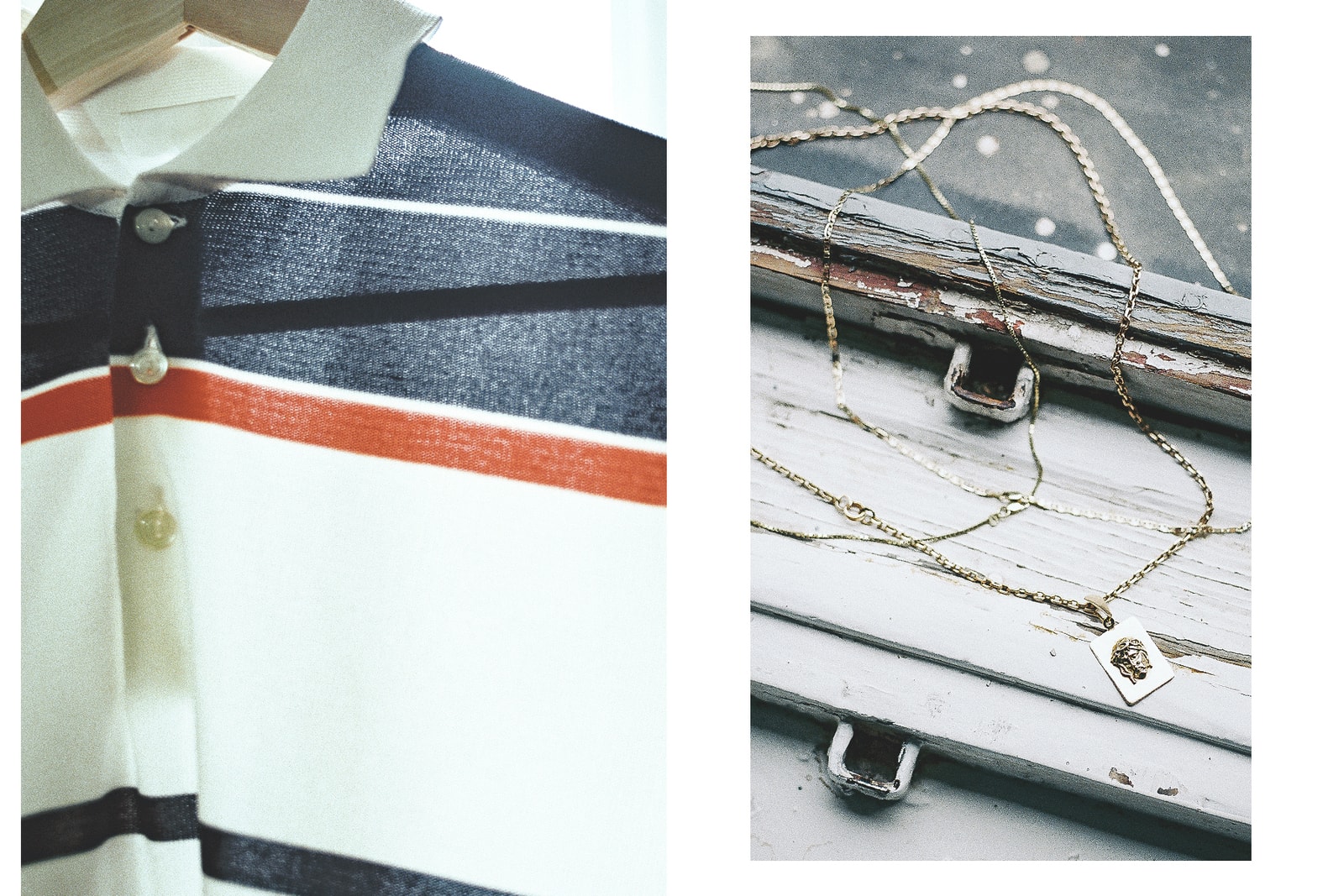 3. Her look is laid-back and fly:
"My style is very laid-back and simple. It's sporty but also very classy and feminine. White tee and fine pants – these two pieces you can always combine with a nice jacket and look fly."
4. There's no rule book in her closet:
"No trends, I haven't really followed up to be honest."
5. She thinks girls in menswear is momentous:
"At the moment, yes indeed, it's a big thing. I've never seen so many girls wearing menswear. It's beautiful."
6. But sneakers aren't in her rotation much anymore:
"I used to be a huge sneakerhead but not anymore."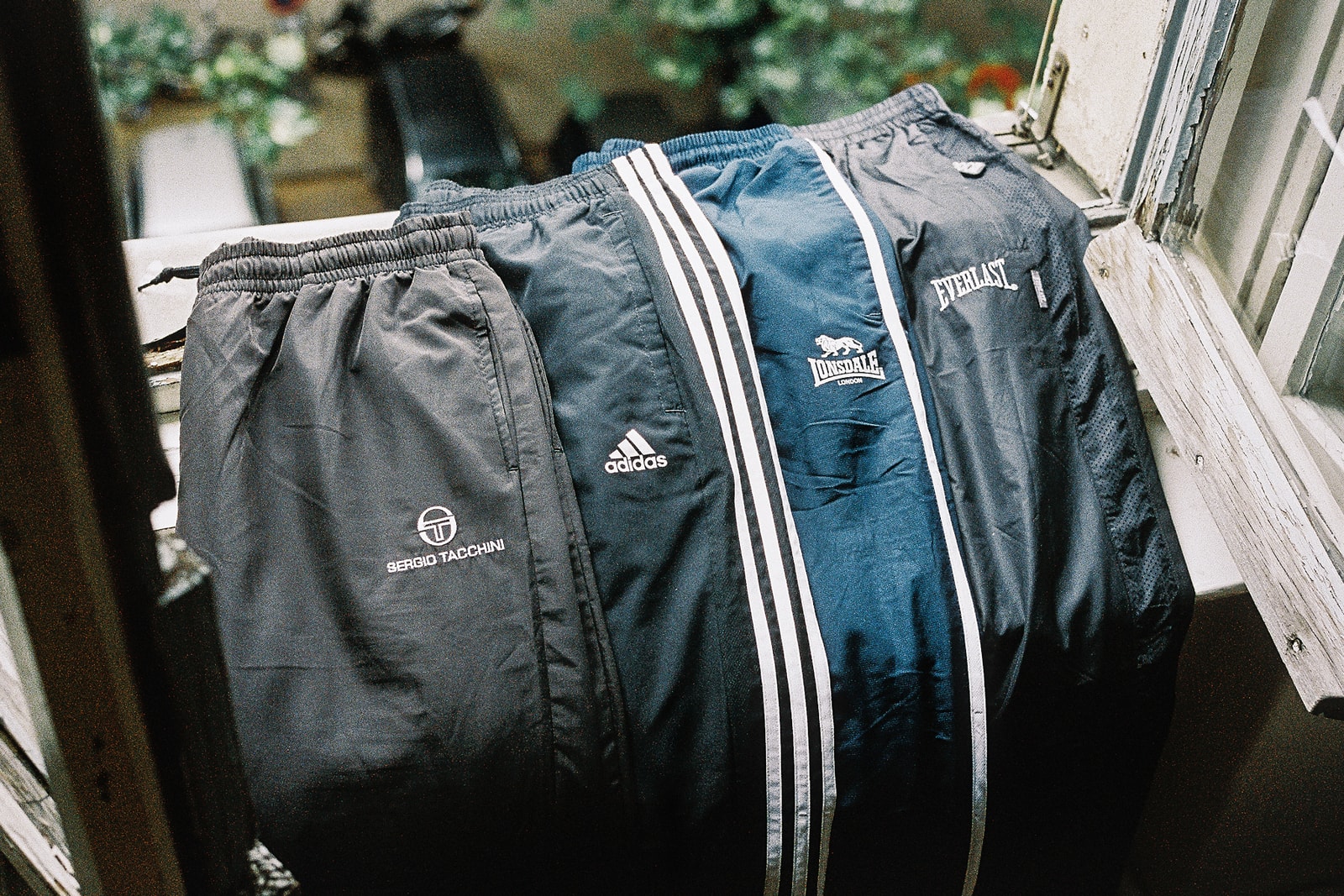 7. Her three go-to brands:
"Prada, COMME des GARÇONS and Céline are my absolute favorites."
8. Her three 3 most-played songs right now:
"Overtime" by Schoolboy Q
"Sunny Day" by DJ Screw
"Do You Think About Me" by 50 Cent
9. She's a selfie-master:
"The secret's good light, nothing else."
10. She's using Snapchat more than Instagram:
"Instagram's always been my favorite social media but to be very very honest I'm using Snapchat most at the moment – but that might change again. I'm not very obsessed with social media but I appreciate that its there and can give you the platform to share your work and aesthetics with others."
11. She's got big plans outside modeling:
"I am working on a charity project together with my Mother Agency and Make A Wish. Make a Wish helps kids with serious medical conditions. I am very excited about this."
1 of 3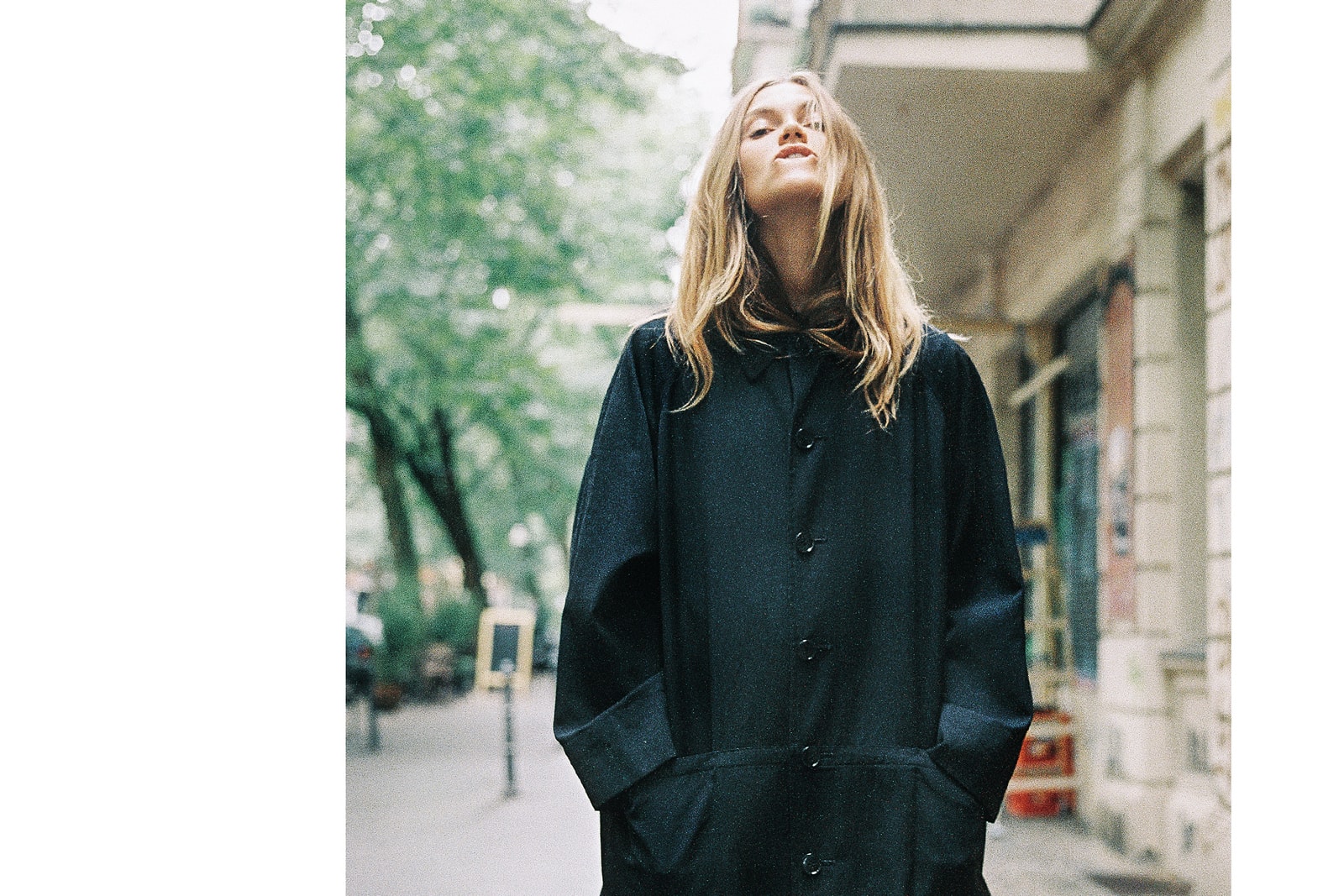 2 of 3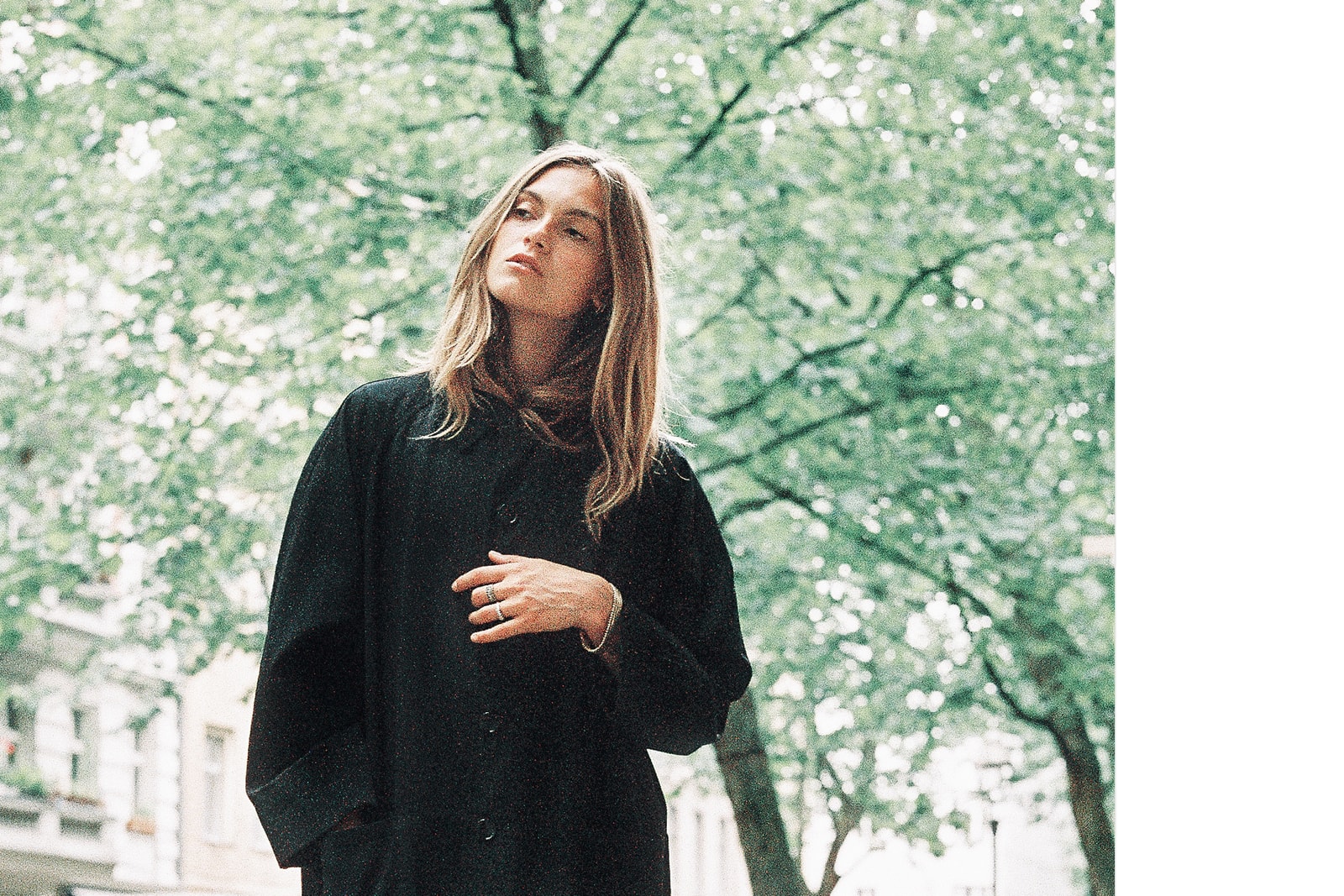 3 of 3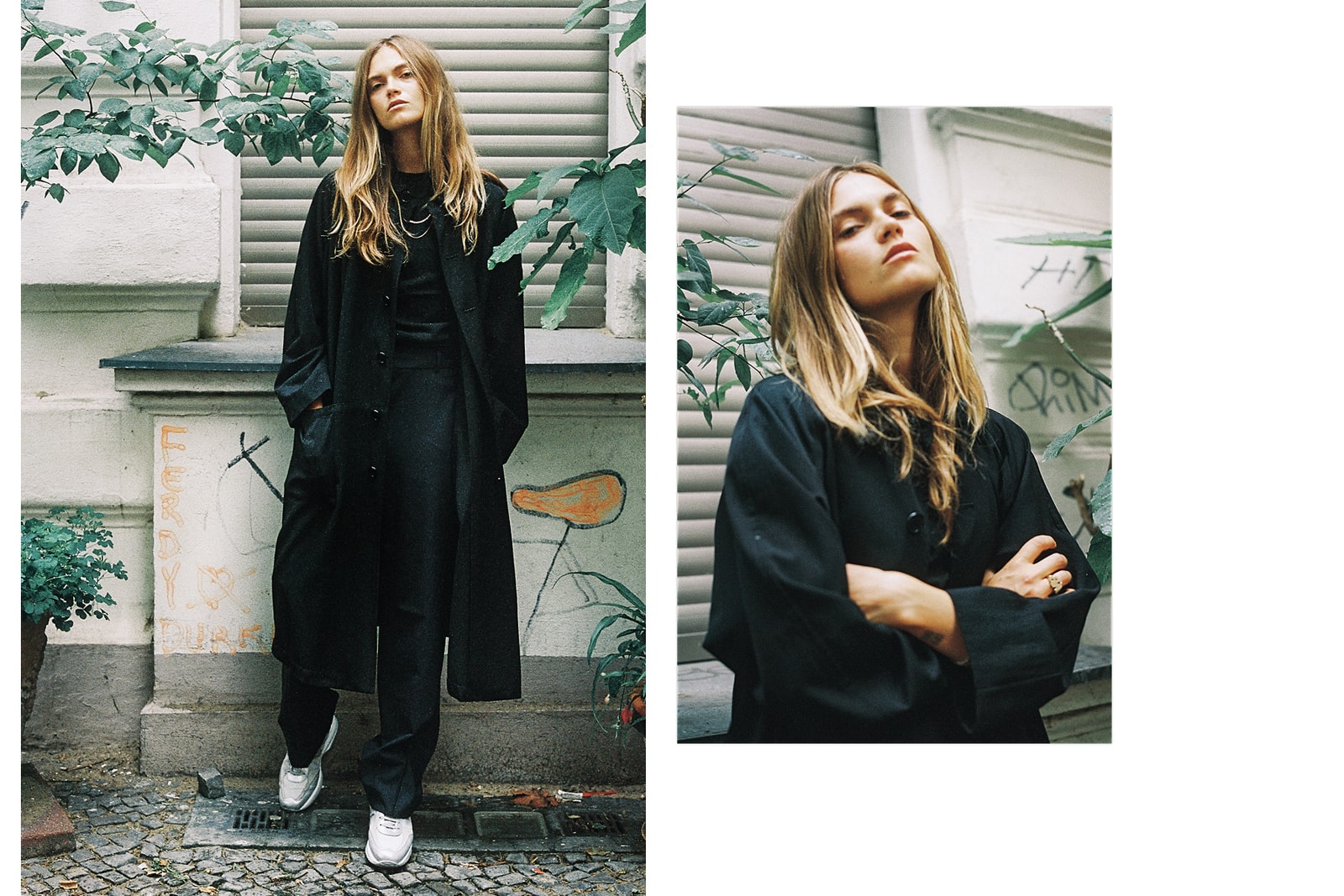 12. Home is:
"Copenhagen without doubt."
13. How she spends her downtime:
"I love bicycling around my city and just going on adventures. This is giving me so much peace."
14. Three words used to describe her according to best friends:
"FULL OF LOVE."
15. She's a complete:
"Extrovert indeed."
Photographer

Roberto Brundo/@r_bsky
Model

Veneda Budny/@venedaanastasia