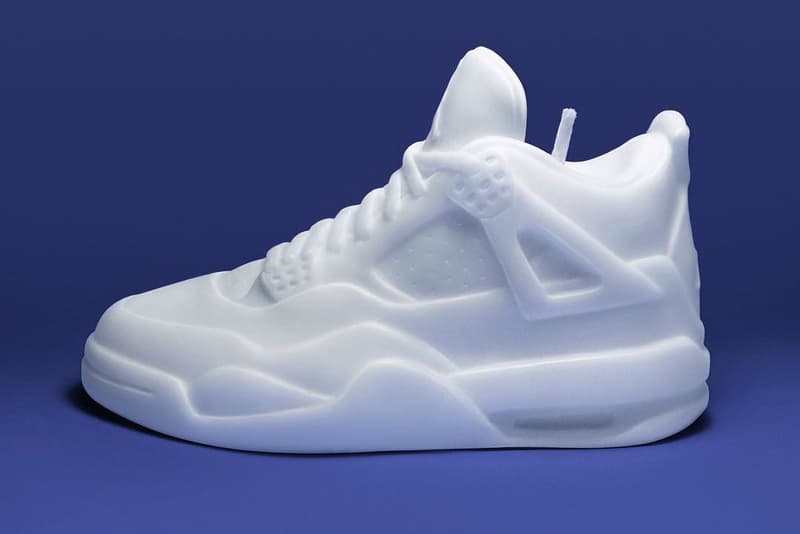 1 of 4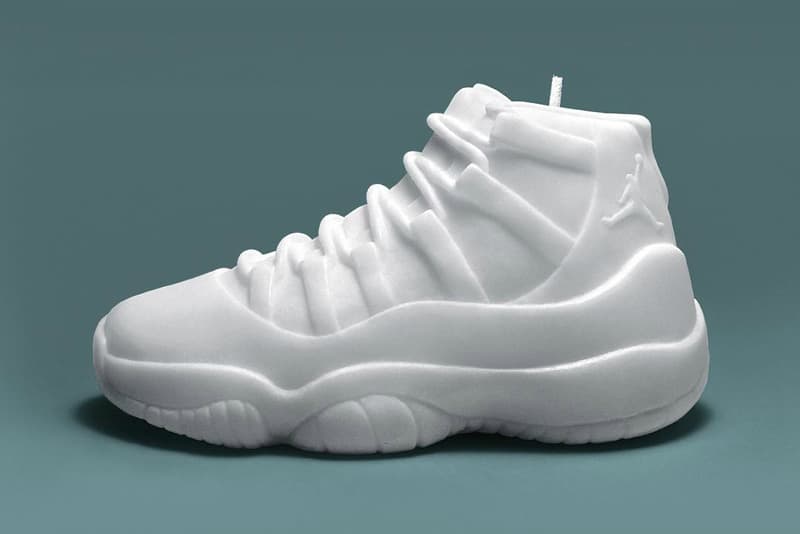 2 of 4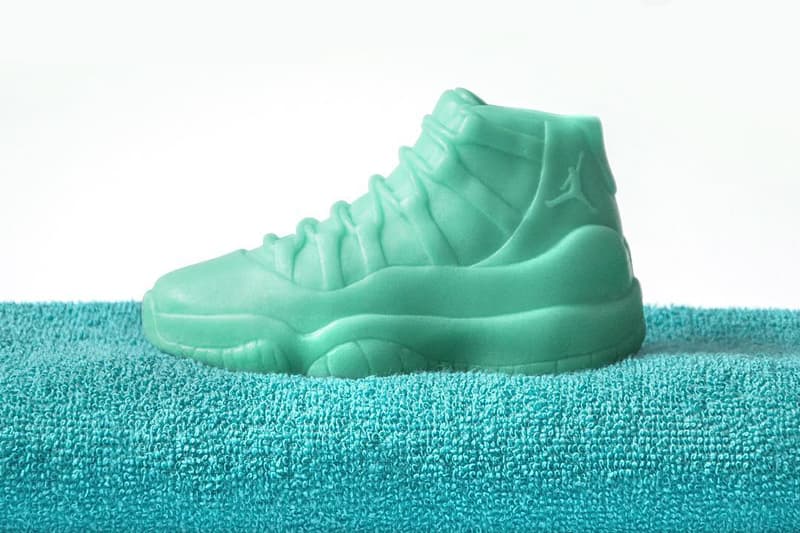 3 of 4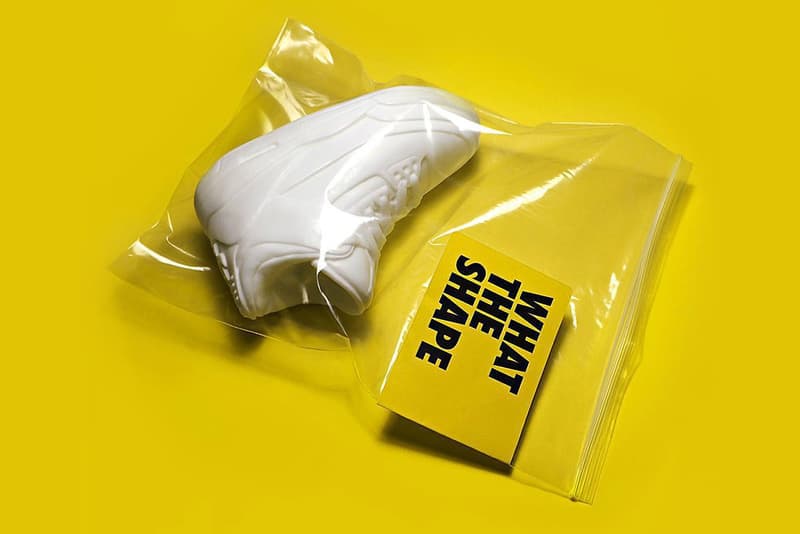 4 of 4
Art & Design
WHAT THE SHAPE's Air Jordan Candle Is Every Sneakerhead's Must-Have Homeware
Modelled after your favorite kicks.
WHAT THE SHAPE's Air Jordan Candle Is Every Sneakerhead's Must-Have Homeware
Modelled after your favorite kicks.
Attention, sneaker lovers: there is a company called WHAT THE SHAPE that produces candles modelled after your favorite kicks. After sparking much popularity among sneakerheads with its first Air Jordan III candle, the startup project expanded its portfolio by creating five different sneaker-shaped candles in a year. Crafted exquisitely with quality materials, these candles are actually reduced copies of legendary shoes, including the Air Jordan XI and Air Jordan IV.
Browse the gallery above to see it for yourself. You can also head over to WHAT THE SHAPE's Instagram to check out more of the brand's products.
---
Share this article