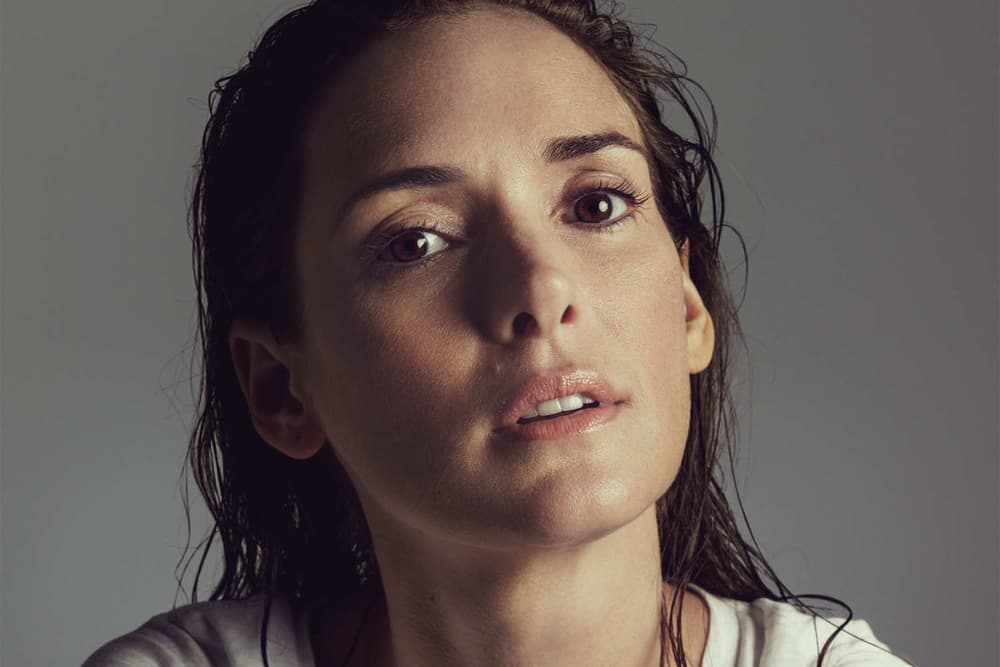 'Stranger Things' Star Winona Ryder Opens up About Depression and Anxiety
"I'm so sick of people shaming women for being sensitive or vulnerable. It's so bizarre to me."
Winona Ryder's career comeback with Stranger Things prompted much media spotlight – attention she's dealt with since teenage stardom years. But the scrutiny took its toll and during a 1999 Diane Sawyer interview, she revealed she was ashamed to be depressed given all the advantage she held.
Ryder told New York magazine: "I wish I could un-know this, but there is a perception of me that I'm supersensitive and fragile. And I am supersensitive, and I don't think that that's a bad thing. To do what I do, I have to remain open."
Ryder defends women with anxiety, even her Stranger Things persona Joyce Byers:
"There's a line in the show where someone says [of her Stranger Things character], 'She's had anxiety problems in the past.' A lot of people have picked up on that, like, 'Oh, you know, she's crazy.' And I'm like, 'Okay, wait a second, she's struggling.' Two kids, deadbeat dad, working her ass off. Who wouldn't be anxious?"
Her point is "anxiety" isn't a bad word — far from it. "I'm so sick of people shaming women for being sensitive or vulnerable. It's so bizarre to me" she lamented. Read the entire interview here.