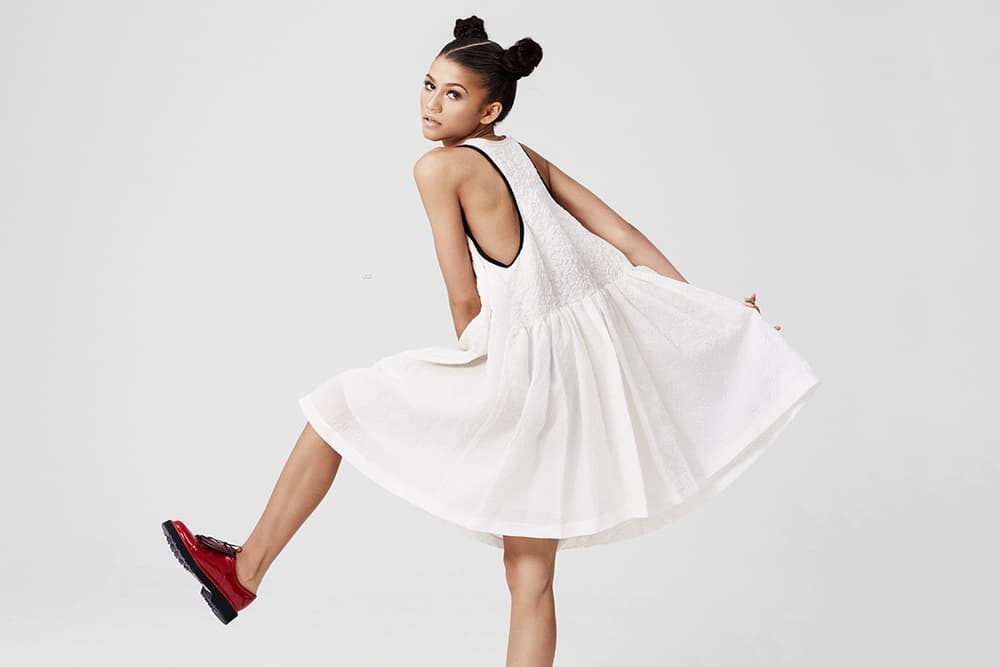 Surprise, Looks Like Zendaya Will Play Mary Jane in the New 'Spider-Man' Flick
PLOT TWIST.
At San Francisco's Comic-Con Zendaya revealed her role as Michelle in Spider-Man: Homecoming — that was either a ploy or just a huge plot twist, however. The Wrap is reporting the actress will actually be playing Mary Jane, Peter Parker's love interest. This news is MAJOR, of course, with a source saying that the character reveal is included in the film: "At some point in the movie, she invites Peter to 'call her M.J.'"
Obviously details are still incredibly hush-hush, so hopefully we'll know a lot more before the reboot hits theaters in July 2017.
---
Share this article