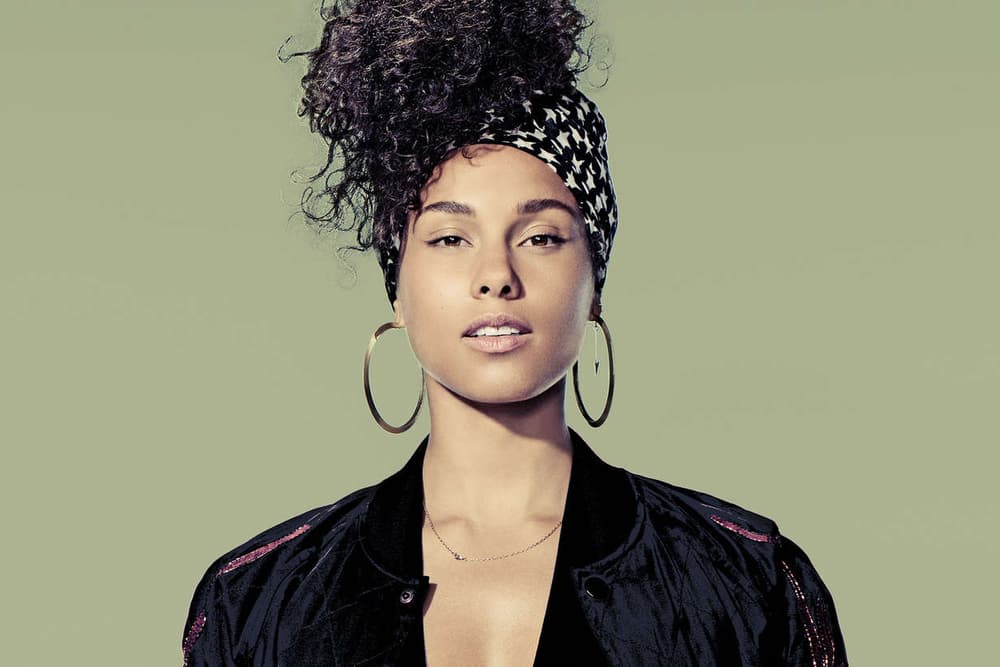 Music
Alicia Keys' Remix of Desiigner's "Timmy Turner" Is Actually Rather Classy
Tina, Tina, Tina Turner….
Alicia Keys' Remix of Desiigner's "Timmy Turner" Is Actually Rather Classy
Tina, Tina, Tina Turner….
Desiigner's mastered the art of delivering viral singles. First there was "Panda" and then came "Timmy Turner." We haven't stopped snapping along since first hearing the track as a XXL freestyle, and the song's catchiness maintains. Chloe and Halle harmonized their rendition, and now Alicia Keys presents a remix of her own.
For Instagram, the musician sings the G.O.O.D. Music rapper's lyrics while playing the piano. Considering the song's subject, this version is as classy as it gets. Enjoy below.
Share this article