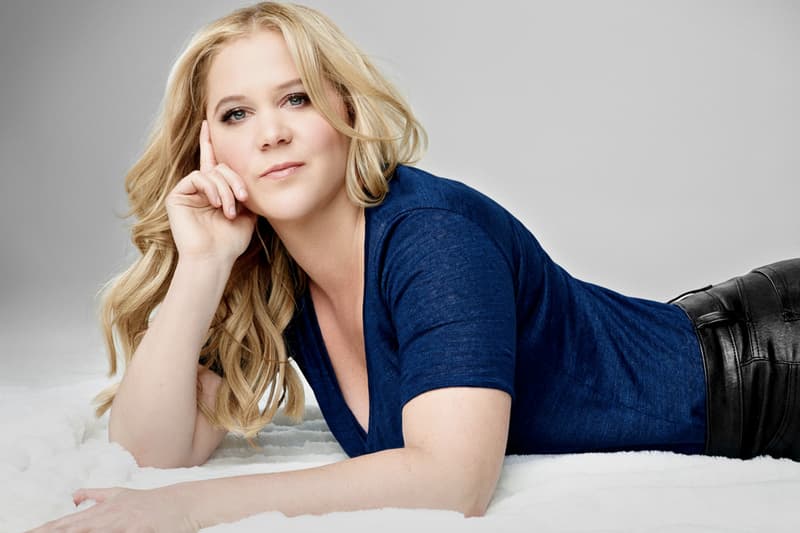 Culture
Amy Schumer Becomes the First Woman Ever to Land on Forbes' Highest-Paid Comedian List
Well-deserved.
Amy Schumer Becomes the First Woman Ever to Land on Forbes' Highest-Paid Comedian List
Well-deserved.
Amy Schumer has achieved another career milestone by becoming the first woman ever to land on Forbes' list of the world's highest-paid comedians. With a stand-up tour, feature film, book deal, and television show that she rolled out in the past year, Schumer has earned herself a number four spot on the prestigious list with an impressive $17 million USD. Topping the female comedian on the list are Terry Fator ($21 million USD), Jerry Seinfeld ($43.5 million USD), as well as Kevin Hart ($87.5 million USD).
You can read Forbes' full feature here to learn more about Schumer's journey to success.
Share this article