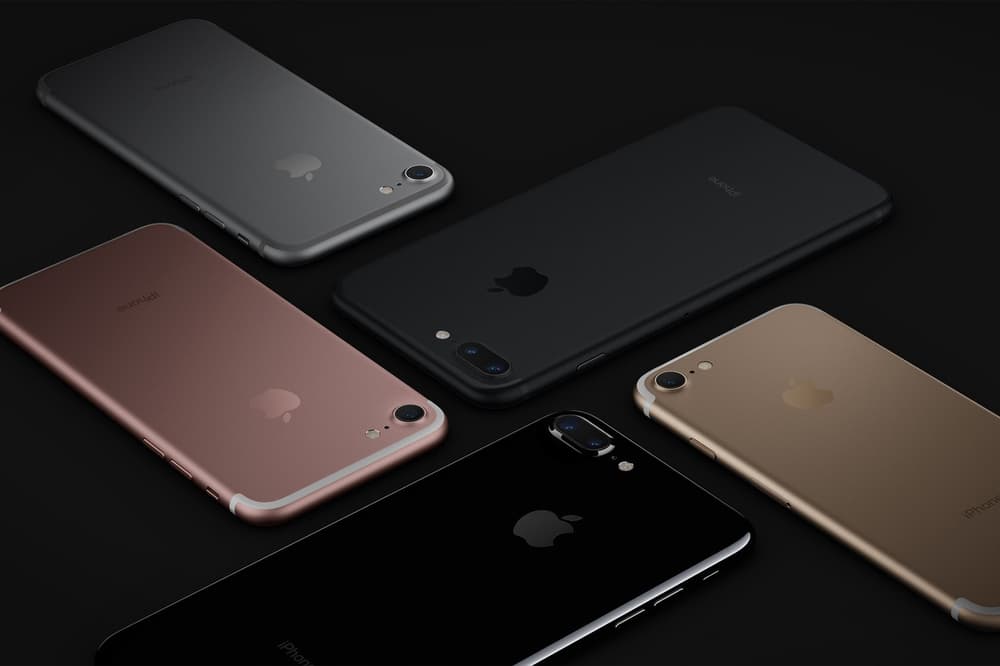 Some iPhone 7s Are Making Weird Hissing Sounds
Should we be panicking?
With the recent (very hazardous) problems from the Samsung Galaxy Note 7, it is perhaps not unwarranted for ominous hissing sounds from the new iPhone 7 to spark some degree of nervousness. Some owners of the new Apple smart phone have reported that the device seems to make a hissing sound when its processor is working more than usual (using big apps and playing powerful games). Although the cause and seriousness of the glitch is still unknown as of yet, phone users are undoubtedly wary due to Samsung's recent troubles.
Apple has not made a comment yet, but the general consensus seems to be that this "malfunction" is some form of "coil nose" or "coil whine" — a problem that was previously limited solely to computers. Perhaps this is a new drawback of using the more powerful A10 processor but until we get confirmation, phone users should probably exercise caution to see if the problem persists or escalates. Check out the video below to hear the sound for yourself.
In case you're looking back to better times, make sure to check out this iPhone 7 case that brings back the headphone jack.
Share this article