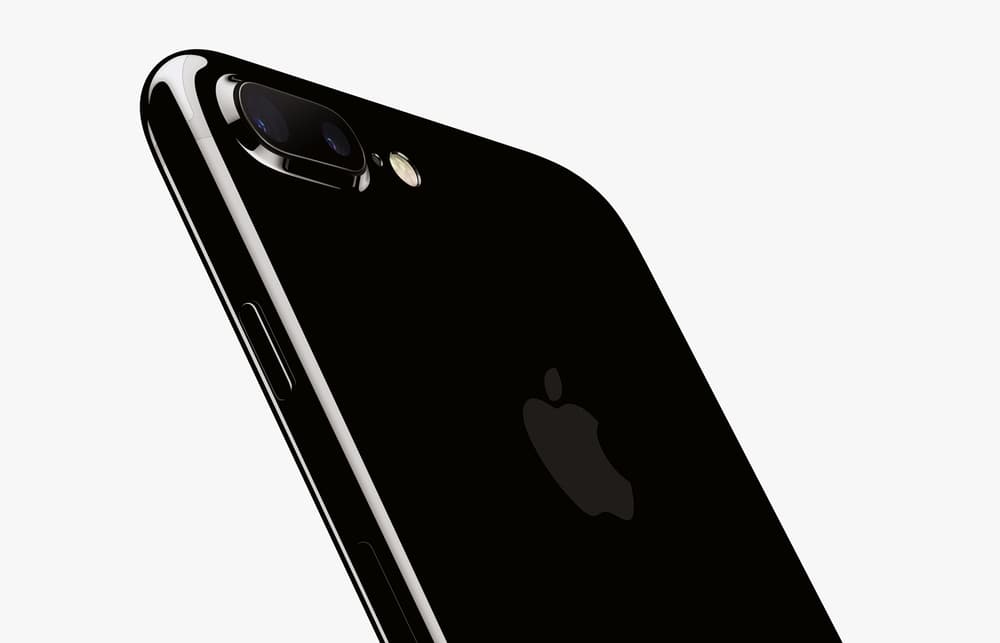 Culture
Buyer Beware: Apple Warns That the Jet Black iPhone 7 Will Scratch
At least Apple is being honest?
Buyer Beware: Apple Warns That the Jet Black iPhone 7 Will Scratch
At least Apple is being honest?
Have you placed your iPhone 7 pre-order? You might want to reconsider if you ordered the iPhone 7 Jet Black.
The high-gloss exterior is head-turning, yes, but the Cupertino tech giant issued a warning you might want to note: it's not scratch-proof. According to a disclaimer on Apple's website:
"The high-gloss finish of the Jet Black iPhone 7 is achieved through a precision nine-step anodization and polishing process. Its surface is equally as are as other anodized Apple products; however, its high shine may show fine micro-abrasions with use. If you are concerned about this, we suggest you use one of the many cases available to protect your iPhone."
Nonetheless the numbers tell another tale. Jet Black is still the most popular – but if you're set on a black phone, maybe consider the matte black?
Share this article