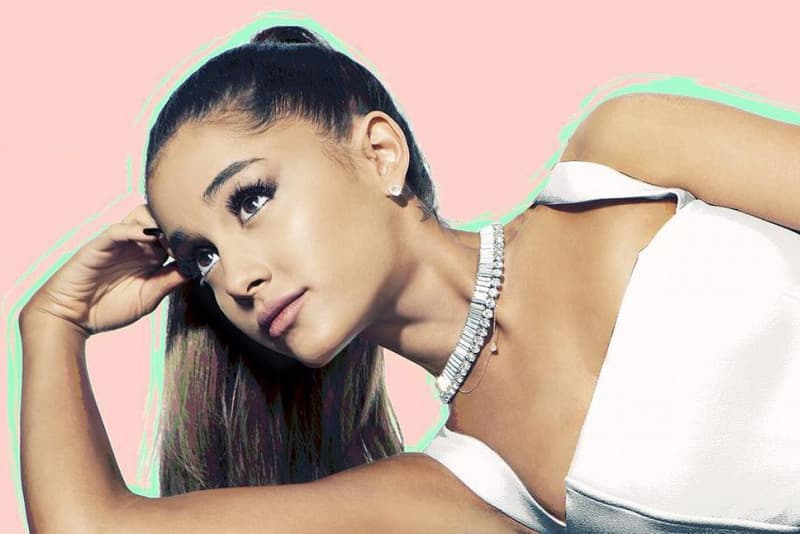 Ariana Grande Is Moving On in New Song "Knew Better Part Two"
Boy, bye.
Flashback to Dangerous Woman when Ariana Grande delivered the two-part track "Knew Better/Forever Boy." Now the singer finishes off the first half with the full-length "Knew Better Part Two." Released via her Soundcloud, Ariana makes it clear — it doesn't get better than her.
Used to get to me mentally
I don't fuck with your energy
If you knew better, you would do better
But you don't know shit, so I'll do better
Ariana's moving on from her ex — with open arms to Mac Miller. Stream the new song down below.
Share this article